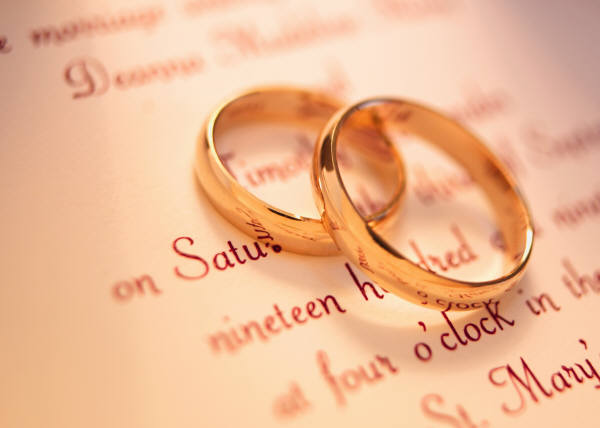 Are you the kind of person who would never dream of spending a fortune on just one day? So many people are now DIYing as much of their wedding as possible in order to save some cash. However, there are some things that will make you pull your hair out. The following things are fairly stress free, and you should still save a lot of money on your wedding day!
The Decor
Getting creative with the decor is a great idea, as you get to personalize the venue exactly as you want it. Things like centrepieces, chair covers, bunting, signs, and other things can all be easily and cheaply made and add a wonderful, personalized feel to your day.  
Your Hair And Makeup
If you don't consider yourself a pro at hair and makeup, you can still make yourself look amazing on your wedding day. All it takes is a few hours watching YouTube videos, and then a further few hours of practice. Just about anybody can do makeup like an artist with the help of YouTube these days. You don't even need the most expensive products to do it! Plus, you can rest assured this way that you're not going to look in the mirror and feel horrified at your reflection.
Wedding Favors
Guests don't care much about the wedding favors these days. Do yourself a favor and make a really simple little something if you want to treat them. Don't spend a fortune on sugared almonds!
Maybe the following people should have DIYed parts of their wedding? Imagine the money they could have saved and spent on something longer lasting!

Credit to Booth-Ology