Organising a wedding can be one of the most exciting, but stressful, times of a bride's life. For those who have undertaken the whole task by themselves, it's a lot to take on board. Sorting out things like dresses, venues and what you're having for the wedding breakfast can be considered the easy stuff; it's the little details that most people trip up on, which can lead to bigger things. For example, forgetting to organise the bringing of the wedding rings or not arranging umbrellas if it's going to be a rainy day are the little things which make a big difference. If you haven't considered hiring a wedding planner to help you yet, now is your time…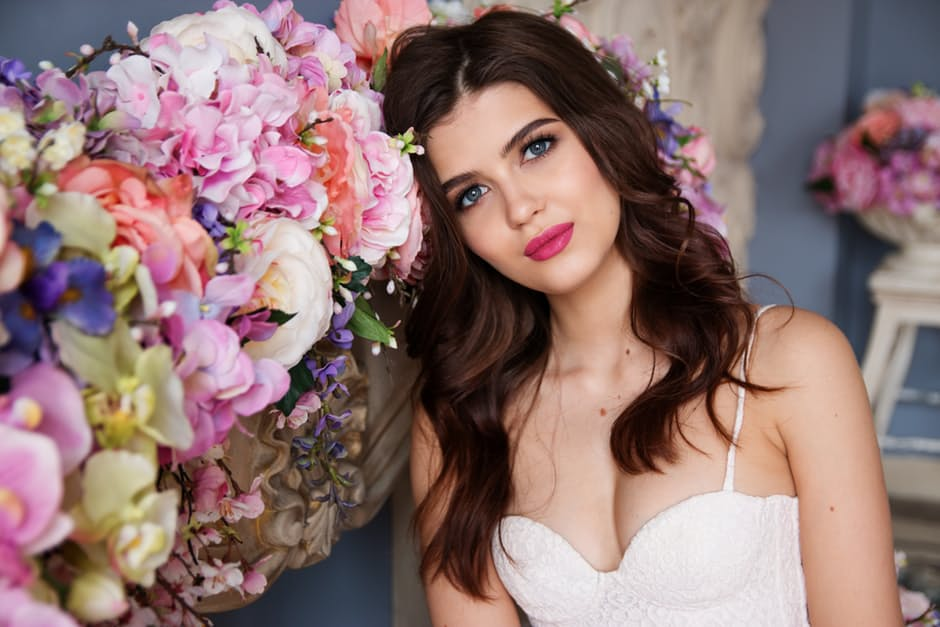 Why Hire One?
They take away a lot of the stress from you and give you more time to focus on the things that you want to get excited about for the wedding. What you are paying out for is a professional service; the best wedding planners have organised hundreds of weddings before and know exactly what they're doing. They also know what works for each situation – listen to them and take advantage of the experience that they have if you want your day to get off without a hitch (but with a hitch at the end – excuse the pun).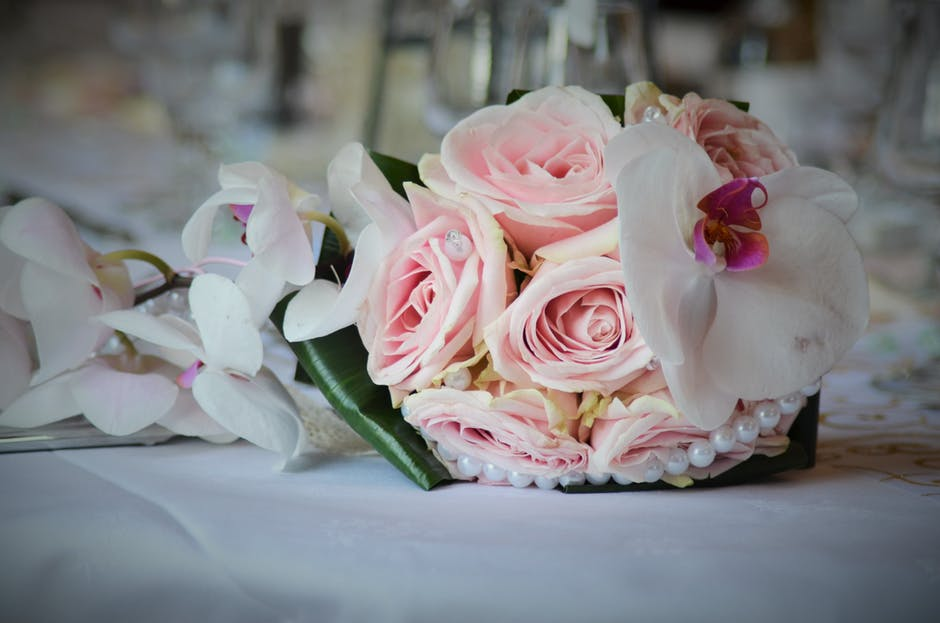 What If I'm Getting Married Abroad?
Don't worry – there is still scope for a wedding planning company in other countries apart from the one that you're currently living in! There are even ones that specialise in destination weddings. You don't even have to look far for them; the rise of the internet has seen the search rankings for these individuals or companies move up higher and higher as more and more people are looking for help on their special day. With so much to take into consideration when you're planning on getting married abroad, there's no wonder that people are looking for their help; it takes off a lot of the stress and the strain that comes with hosting an event in a country that you're not used to.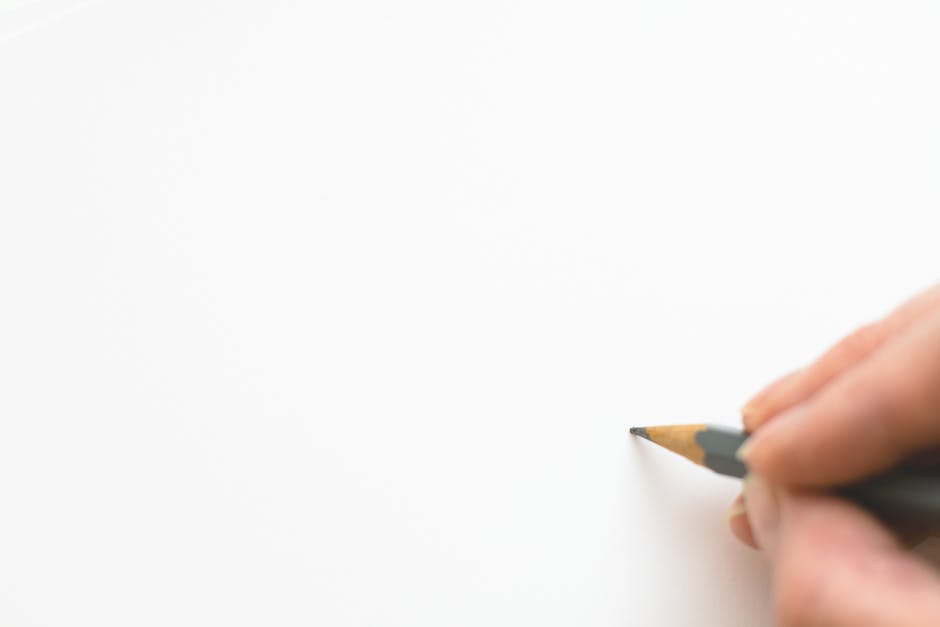 What Will They Do?
They basically act as the middleman. You tell them an idea, and they will get it sorted. They are the liaison between yourself and the people who are executing your wedding – so the venue, the dressmaker, the caterers and everything inbetween. They will know exactly what to ask for, when to set for it to arrive and book everything in advance so that you don't have to worry about any of it. The logistics of your wedding will be precisely coordinated so that everything goes according to plan. Essentially, they are the fairy godmother that every girl wishes they had – somebody who will take care of every wish and make sure that the day goes beautifully. They may even think of ideas to add to your special day to ensure that it has just that special added extra touch to it. They are creative, obsessive and totally worth it.