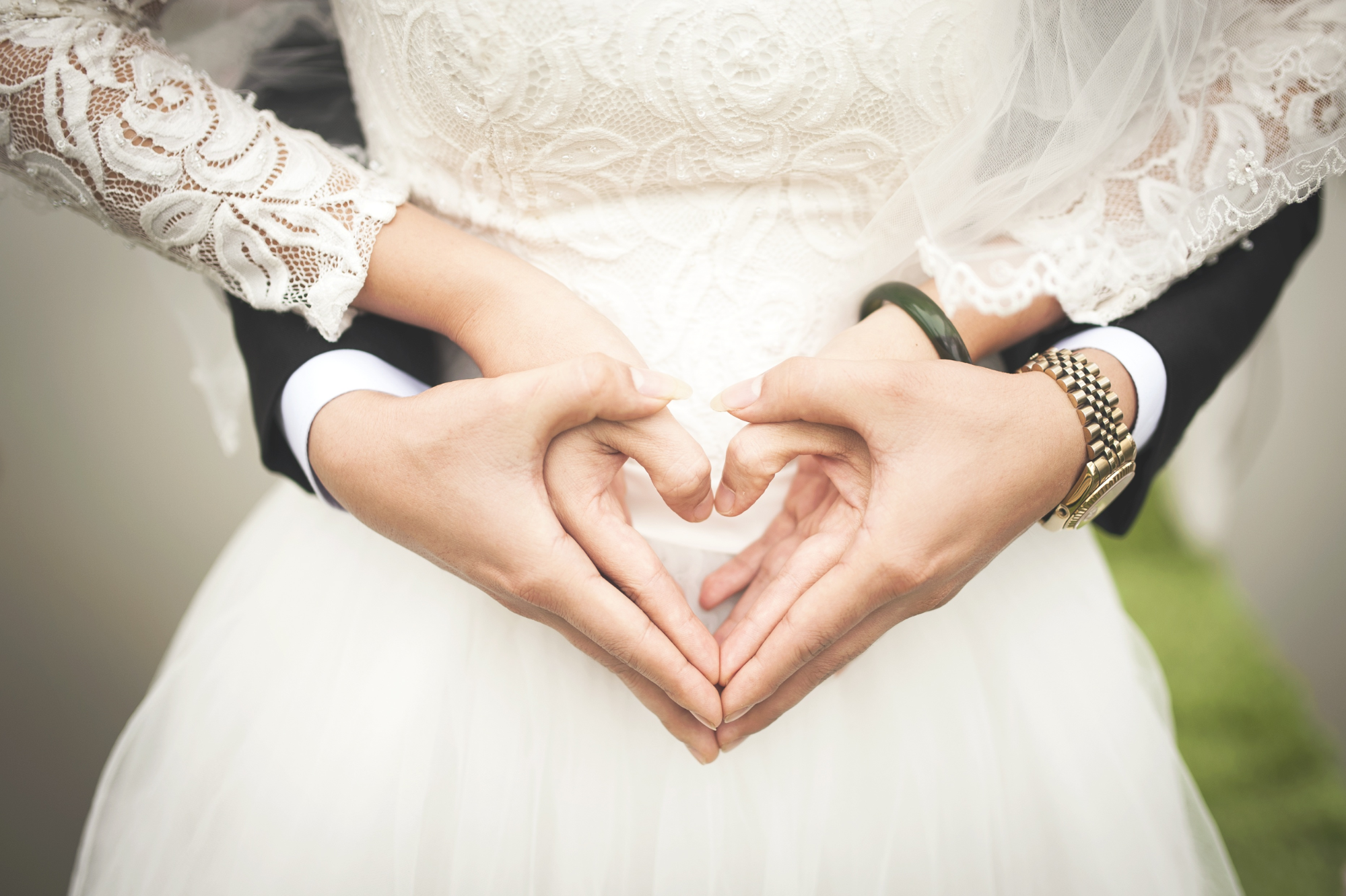 Image Credit: Pexels
Where you choose to get married will have a massive impact on your whole day. It is where all the photos will be taken, where lasting memories will be made and it will sit in a special place in your heart forever. In short, the venue should be the highest priority on your wedding planning list.
You will probably already have an idea of where you and your partner would like to get married but if you aren't sure, here are three questions to guide you.
What is Your Budget?
The venue will probably take up most of your budget with food and drink costs close behind. As both parts will have such a huge impact on your overall day, you do really need to sit together and decide what your priorities are. If you are fixed on a particular venue but it's over-budget, you will either need to make savings elsewhere, or choose another location.
If you are struggling to put all the components together yourself, it is well worth looking at Coral Gables wedding venues. Not only do they throw beautiful personalised weddings for you, they can also recommend everything from the photographer to the table fancies to give you the best day of your life.
How Many Guests?
It's obvious when you think about it but it has to be pointed out: your venue must be able to hold all your guests. This means that if you have a space for 100 people and 150 attendees, either the venue needs to change or you have to make some radically guest list cuts!
Before you start looking, then, make a list of all the people you would like to invite to gain an idea of the size of space you will need. It might be that some people are coming for the ceremony and the reception but others may just arrive for the reception. Some may be getting the full meal, others might be on buffet alone. Always plan for the maximum number of people – it's better to have slightly too much room than not enough.
What Kind of Food?
The food on offer will largely depend on the venue itself. This means that you need to like what's on their menu before you book or you need to find out whether you can bring food trucks with you for a contemporary twist.
The food cost will be another huge part of your budget so put some thought into how many people you are willing to feed and when. You should also factor in some cash for your wedding cake and drinks. Many people will expect there to be wine on the table but you might want to stretch to putting an open tab on the bar too.
Planning a wedding and finding a venue is probably the most stressful part of the whole process but once you are booked in, you can move on to the fun things such as dresses, decorations and that all-important ring. Next thing you know, you'll be looking into you love's eyes and saying, 'I do.'