Before you even got engaged, you might have attended a few weddings and had a lot of fun celebrating the happy couple and enjoying a meal you didn't have to pay for. However, you might not have realised how much work goes on behind the scenes of every perfect wedding. True, you might be aware of the photographer, wedding planner, and venue staff, but you don't pay them much attention when you're congratulating the newlyweds, catching up with old acquaintances, and dancing the night away. But when the time comes to plan your own wedding, you need to know who all these people are. Here are just some of the invaluable people who will work at your wedding.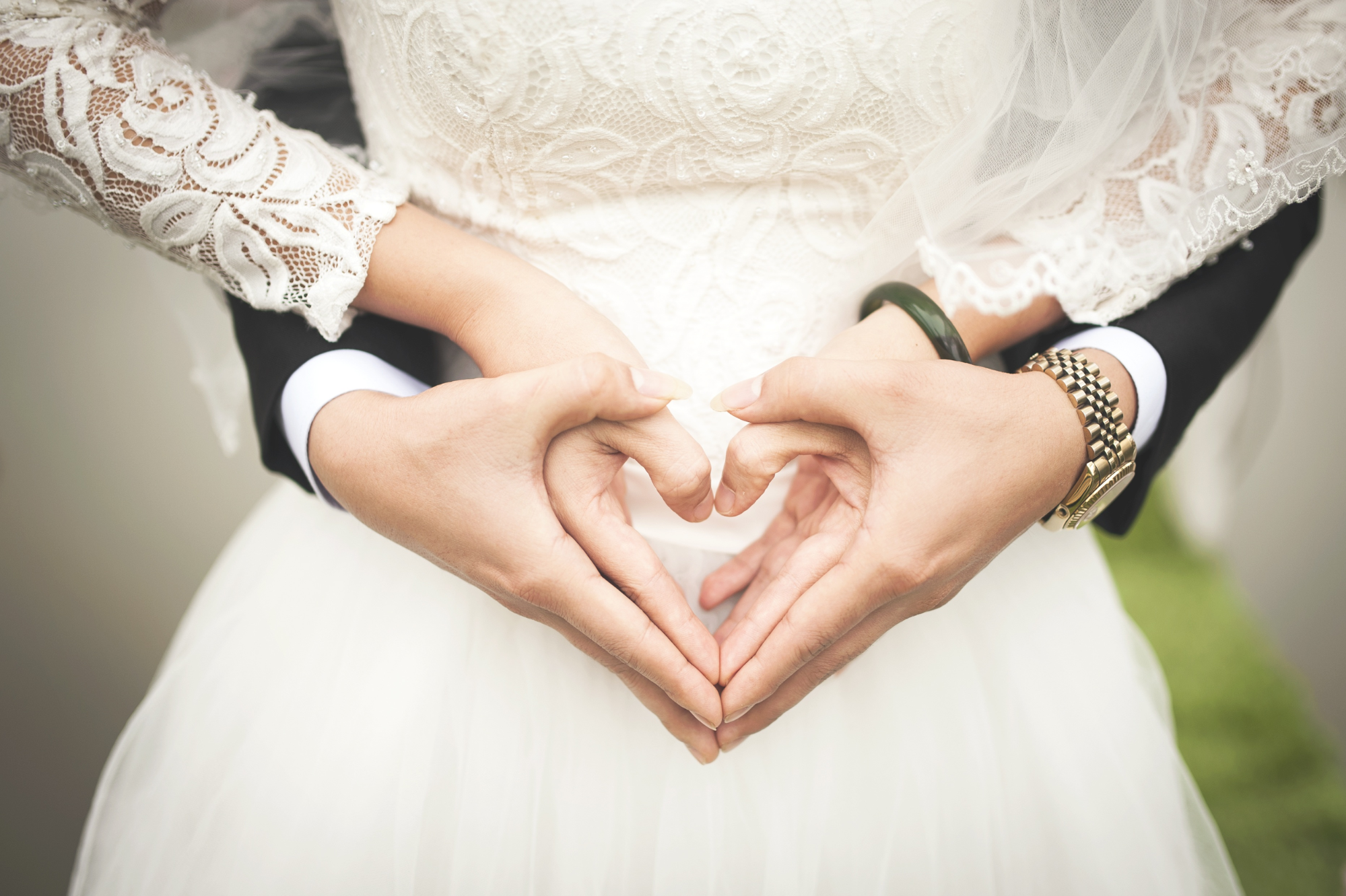 Wedding planner
Although most brides really look forward to their wedding day, the joy of anticipation can get lost amongst the sea of stress that comes from trying to organise everything. Even if they have help from bridesmaids or relatives, it's still tough to balance wedding planning with a full time job. Luckily, they can now hand over the reigns to someone who does this as a full time job. Wedding planners are now in high demand with most brides, no matter how big their wedding. Planners work closely with the couple to create the right theme for their big day. They do everything, from finding the right venue, decorating, finding caterers, and even helping the wedding party get dressed and ready for the ceremony. Having a wedding planner in your corner will really take a significant amount of stress off your shoulders.
Photographer
You can expect everyone to be happily snapping shots of the ceremony and the reception on their phones or other devices, but nothing beats the quality of professional wedding photos. Finding a good wedding photographer is an important responsibility for the happy couple, because no one can capture these precious memories quite like a professional. Several months before the wedding, do your research on good quality photographers – most of them should have portfolios up on their websites so you can see if they can take the right kind of photographs for your wedding. Although there might be testimonials from satisfied customers on their website, make sure to meet with them in person to determine if you're comfortable with them, and if they're the right fit.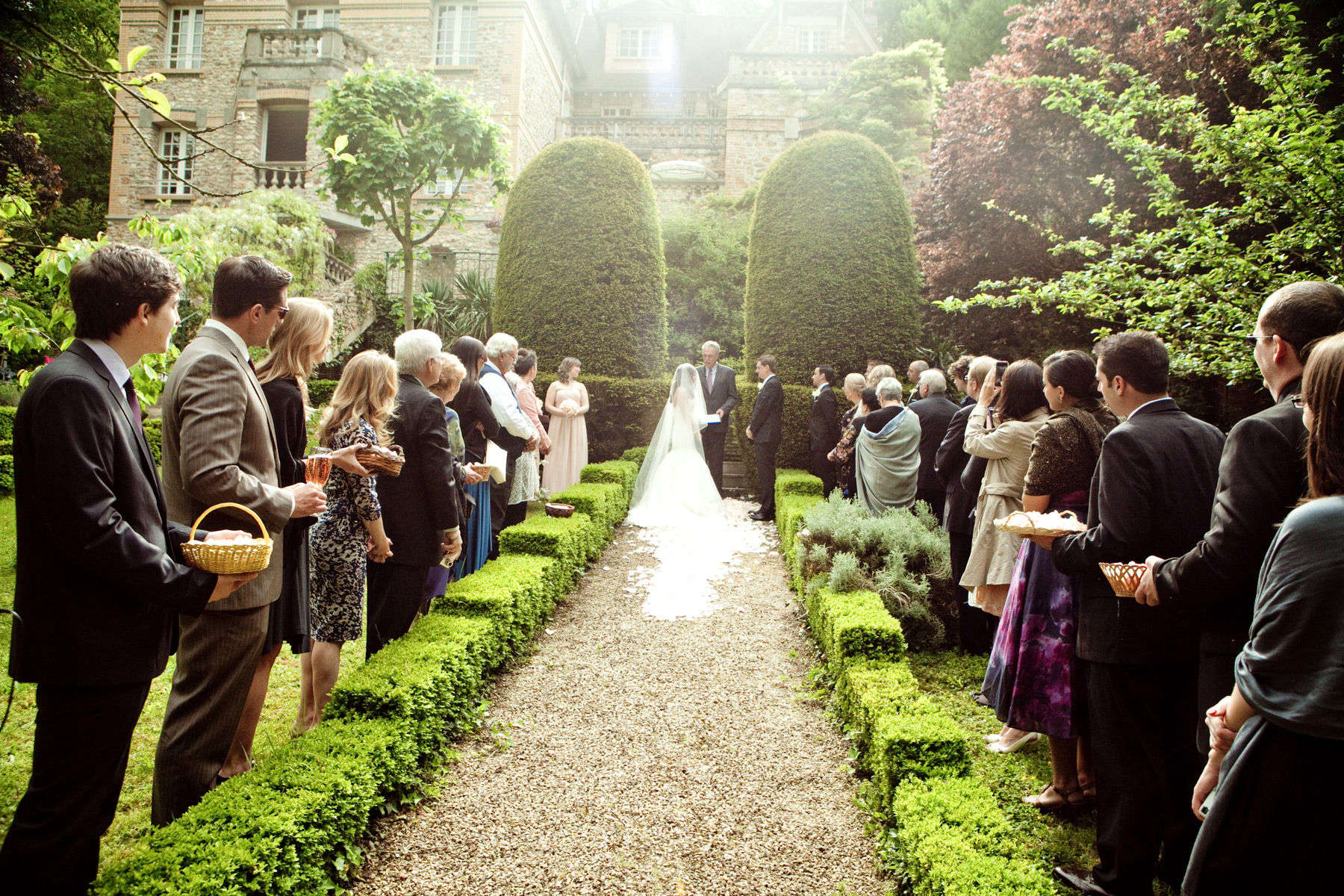 Hair and makeup
Even on the happiest day of their lives, no bride wakes up looking perfect. Your best friend on the day of your wedding will be the person who does your hair and makeup. To make sure you're comfortable with your look, and reassure yourself that they can do it without any mishaps, you can do a trial run before the wedding so that you know your hair and makeup, as well as your bridesmaids' hair and makeup, will look flawless in your wedding photos and videos. This planning starts well in advance of the actual wedding day, so make sure you get on well with your hair stylists and makeup artist.