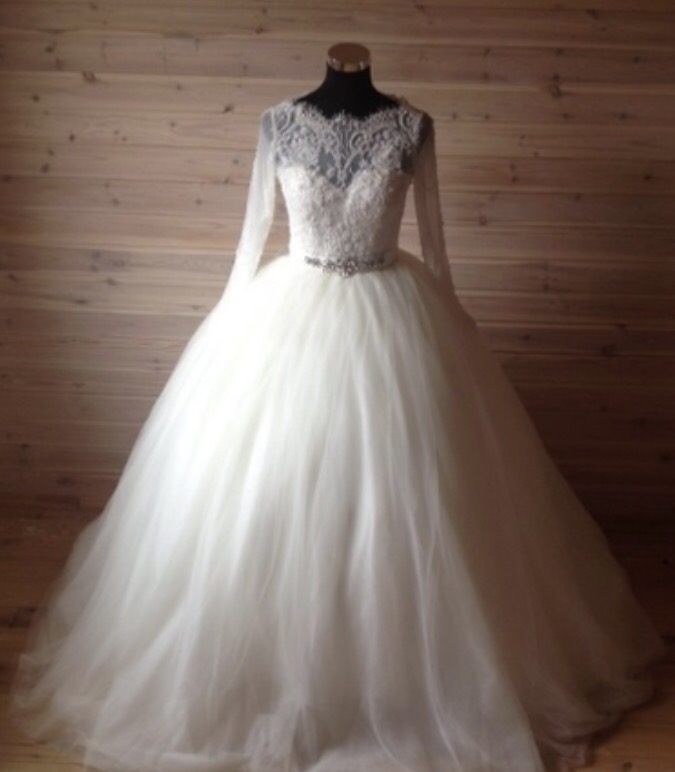 A wedding day is quite a magical day for most brides and grooms. One of the things that you want to ensure you get right is the gown that you buy since it will be one of the key focus points on your wedding day. If you want to dazzle on your wedding day, here are some pointers to help you do things right.
1. Don't shop too early or too late
If you shop too early, your dress can easily go out of style while you are still waiting for the wedding day. On the other hand, when you shop too late, then you won't have very many options to choose from. There might also be some alterations that need to be done. You need to shop at least a few months to the wedding to allow for alterations to be made.
2. Not carrying out due diligence
It is important that you do your homework. Know what options you have and what will work best for your body type. Don't go for the first dress that you come across. Allow yourself to check out several options before making up your mind.
3. Trying to please everyone
As much as it is important to get other people's opinions, choose a dress that you like. Don't try and impress your family and friends or your fiancé. Just choose what works for you and what you are comfortable in.
Get the input of a stylist to help you decide if the dress flatters you. Also, don't ignore the advice of the sales people at the shop. They have fitted lots of brides before, so they can tell you what works and what doesn't work.
4. Forgetting the lingerie
Think not just about bridal gowns but also the underwear that goes with them. As soon as you have made up your mind about which dress to buy, try it on while wearing the undergarments that you will wear on your wedding day.
The best underwear can be in nude shade. Also, go for something strapless so that it doesn't show at the top of your dress.
5. Buying a dress just because it is expensive
Don't buy a dress just because it is expensive; rather, buy a dress that looks good on you. It can be a hand-me-down from one of your aunts, or mother or grandmother. It can also be vintage or a second -and dress. If it looks good on you, buy it. Don't ignore it because you think it is too cheap.
6. Be practical
You need to take into consideration what time of the year it is and what the weather would be like. Ignoring such factors might leave you looking odd. Imagine wearing a strapless dress for a winter wedding.
7. Buying a dress that doesn't fit
Make sure that you are comfortable in the dress. Don't buy a smaller dress and hope that you will have lost some weight by the time your wedding day comes around. Get the right measurements taken so that you do not put yourself under too much pressure to lose weight or gain weight.