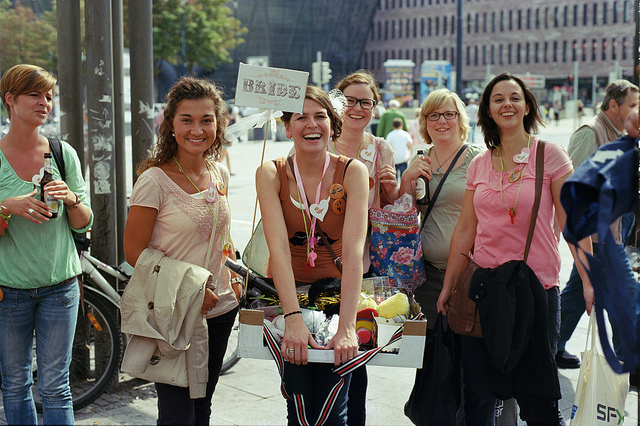 When one of your best friends is getting married, it can feel almost as exciting for you as it can for her. And if she asks you to be involved with planning the bachelorette party, there's even more excitement to be had. It does take some work though, and you have an important role to play. Making sure you get it right, whether you're planning on your own or with a group, is important. You want to show your friend a good time and remind her that her friends love her and support her. So there are some things you want to avoid doing, as well as those you should do.
Don't Surprise a Bride Who Doesn't Like Surprises
Everyone loves surprises, right? Wrong. Some people hate them and aren't best pleased by people who can't understand that. If your friend expresses a dislike for surprises, don't ignore her and plan one anyway. Whether it's what you're doing for the event itself or something you're thinking about having during the party, don't leave her out of the loop. Even if you think it's something she'll really like and will be improved by it being a surprise, don't override her wishes. Of course, a surprise gift is different to a surprise event or activity, so don't feel you have to tell her what presents you've got her.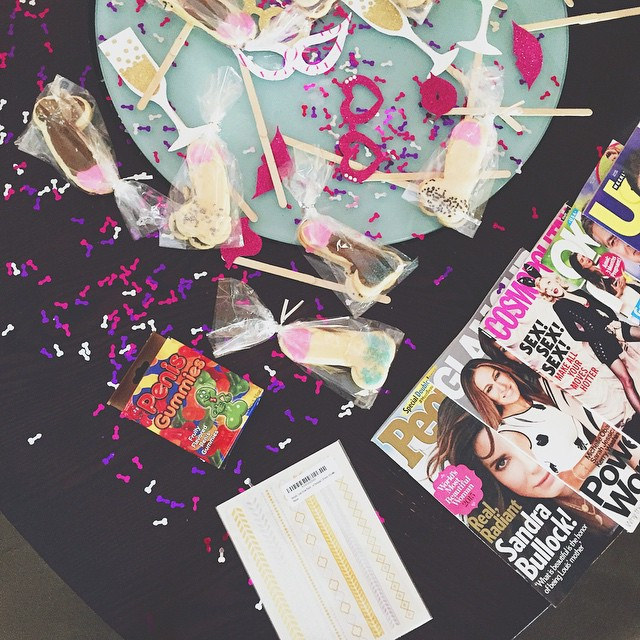 Don't Plan Something Too Inflexible
A bachelorette party needs to be fun for the bride, of course, but it should also be fun for everyone attending. The perfect girls night out has at least a little flexibility, so it's easy for someone to opt out of part of it if they want to. For example, if you're planning on hiring a stripper, it should be easy for anyone who doesn't want to watch to step out for a few minutes and do something else. If someone can't be there for the whole night, it shouldn't be difficult for them just to come for a meal at the beginning or meet you later.
Don't Go Overboard
Weddings are exciting and so is planning a party. It's easy to get caught up in it all and have some ideas for big plans. But you need to rein yourself in if you think you're getting too enthusiastic. While everyone has a different idea of the ideal bachelorette party, you need to make sure you're not doing too much. Does anyone really want to spend a whole weekend in Cancun? Can anyone even afford to?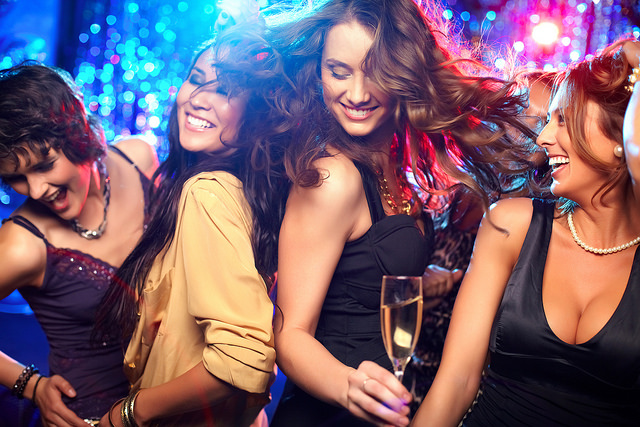 Don't Do Drama
Weddings are also pretty high-pressure, and things can sometimes get a little crazy. It can create the perfect conditions for high drama, which might lead to people falling out or a ruined party. You don't want that happening, so do your best to avoid any drama, and calm down potentially dramatic situations before they escalate. Also, don't put up with too much drama from the bride. She might be stressed, but it doesn't give her a completely free pass.
Avoid some of these mistakes, and you can plan an awesome bachelorette party. If you're unsure, speak to the bride and bridesmaids.