Pexels Courtesy Of: Terje Sollie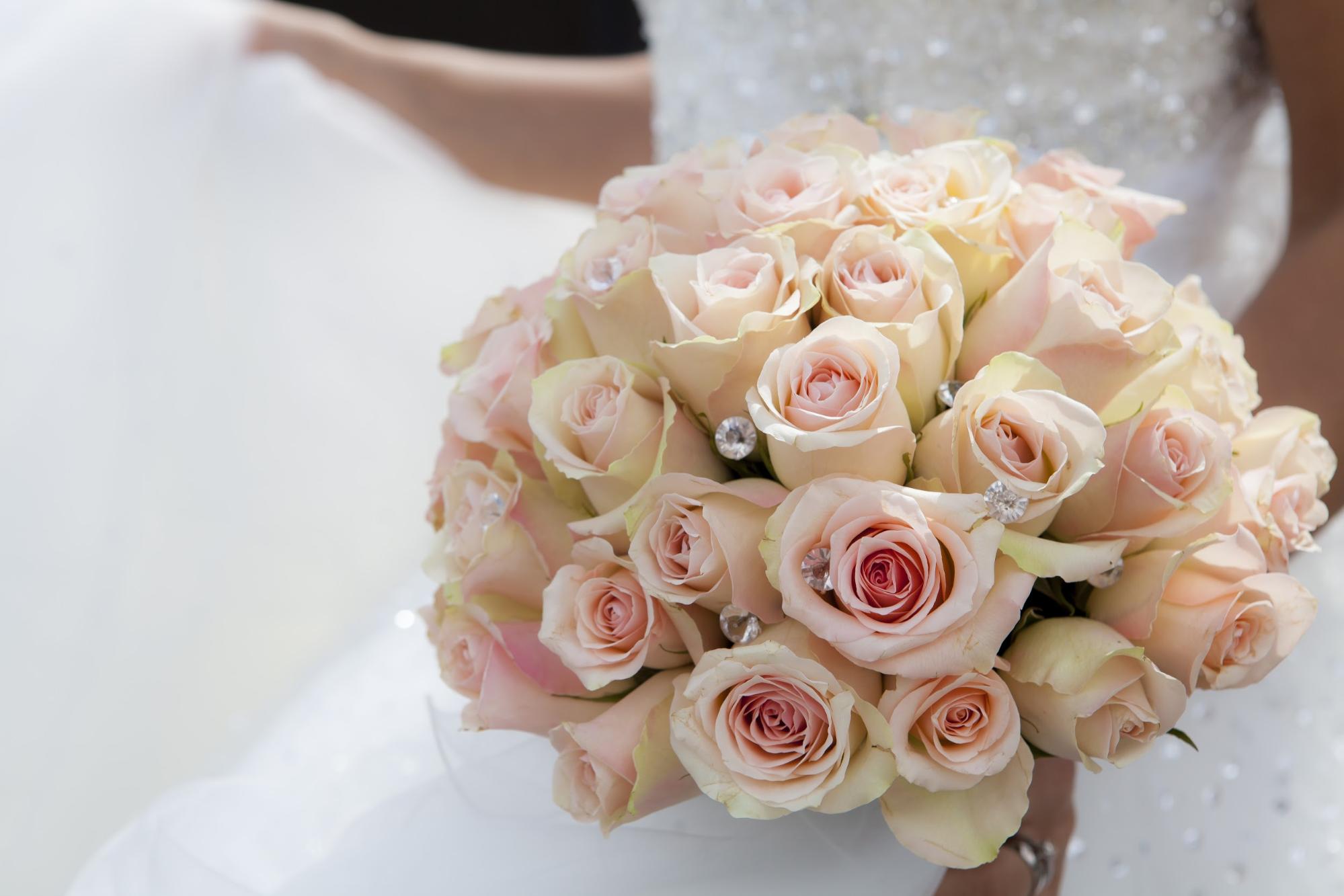 Although you'll have already booked the venue, band, caterers, flowers and cake, there's still plenty to do in the last couple of weeks leading up to the big day! Now's the time to make sure your wedding dress fits like a glove, you've started to assemble what outfits and lingerie you're taking on honeymoon and that you've had a final meeting with each of your vendors, not forgetting your photographer so you can have a pre-wedding photo shoot.
Pexels Courtesy Of: freestockpro.com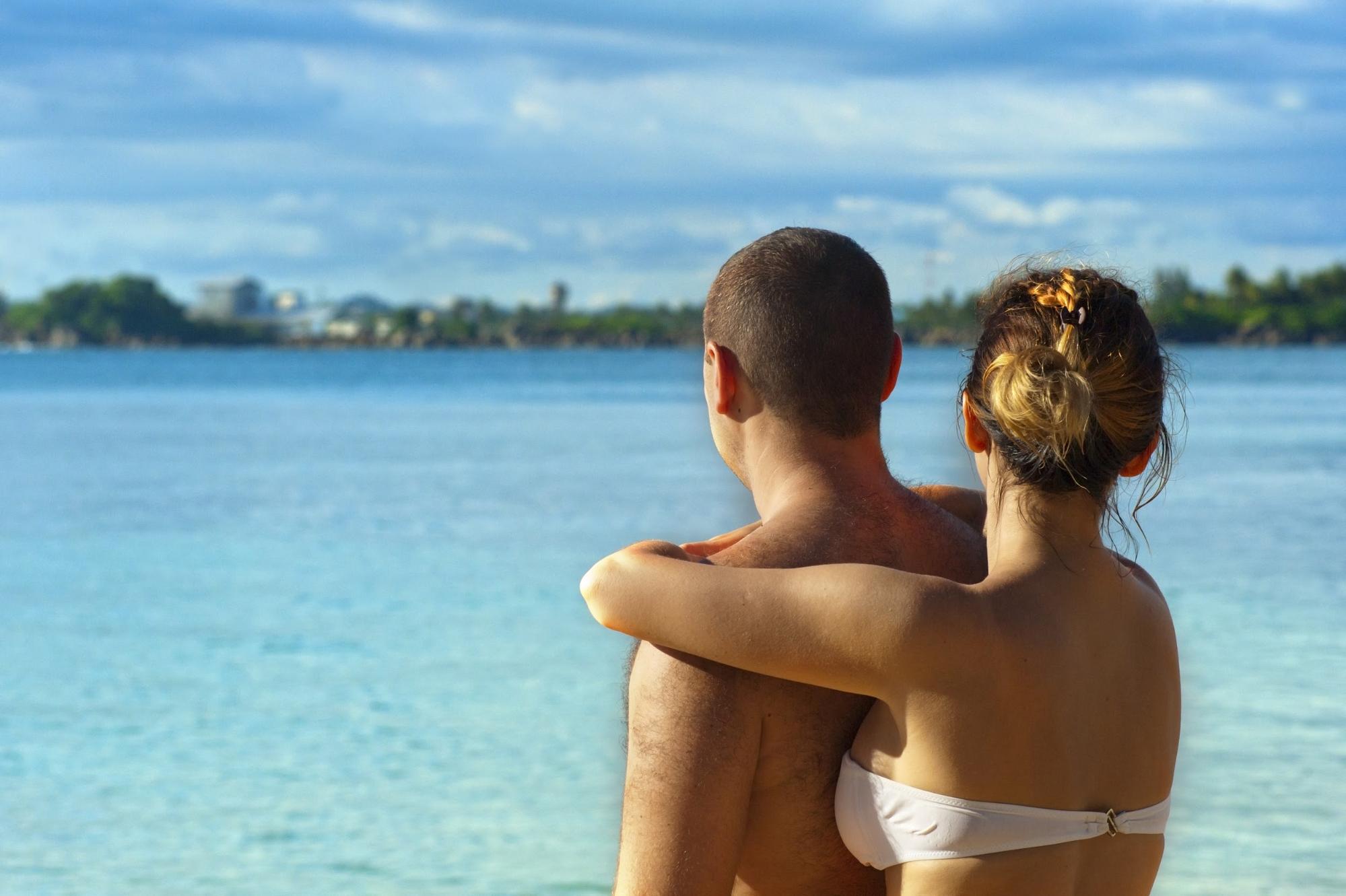 Book Your Honeymoon
One of the things that tend to be forgotten in the hustle and bustle of planning a wedding is what you're going to do after it's all over! Some couples choose to have a gap between their wedding and honeymoon due to work commitments, saving a little more cash or so that they can have the chance to sit down for five minutes! However, the traditional thing to do is to go away together straight after the wedding, so it means there's still so much more to look forward to once you're married. Popular honeymoon destinations include Europe, the Caribbean, and Asia but go wherever your hearts desire!
Pexels Courtesy Of: Pixabay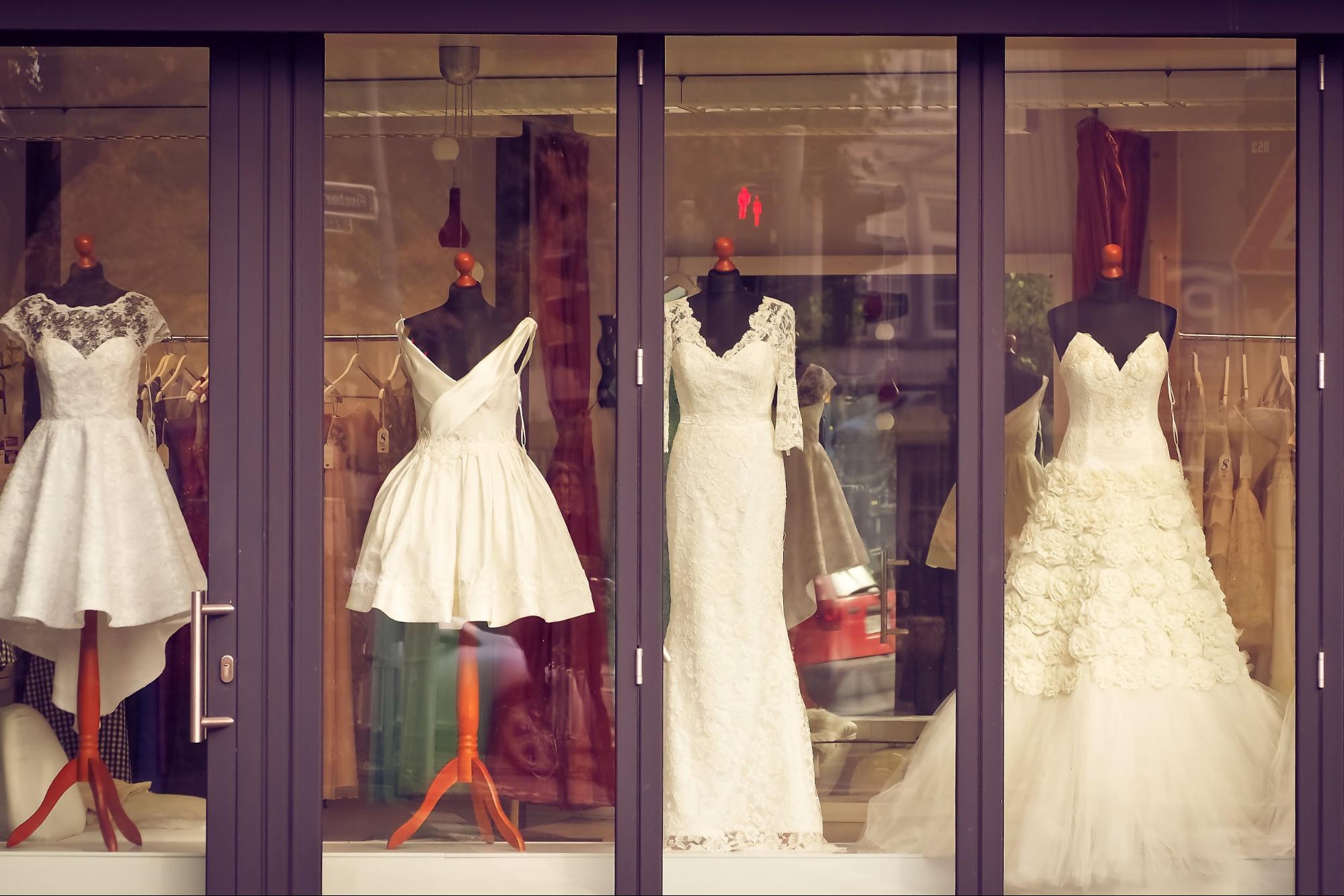 Final Dress Fitting
The last dress fitting is often the most nerve-wracking as the chances are the next time you'll be wearing it is on the morning of your wedding. Now's not the time to be the blushing bride! Speak up if you don't like something, take a family member with you for a second opinion and bring all your accessories including veil, shoes, jewelry and underwear, so you'll be able to see what the 'finished product' will look like so to speak. Before collecting your dress, your seamstress will steam clean and 'hang' it  so it'll be wrinkle free before popping it into a garment bag.
Pexels Courtesy Of: Megapixelstock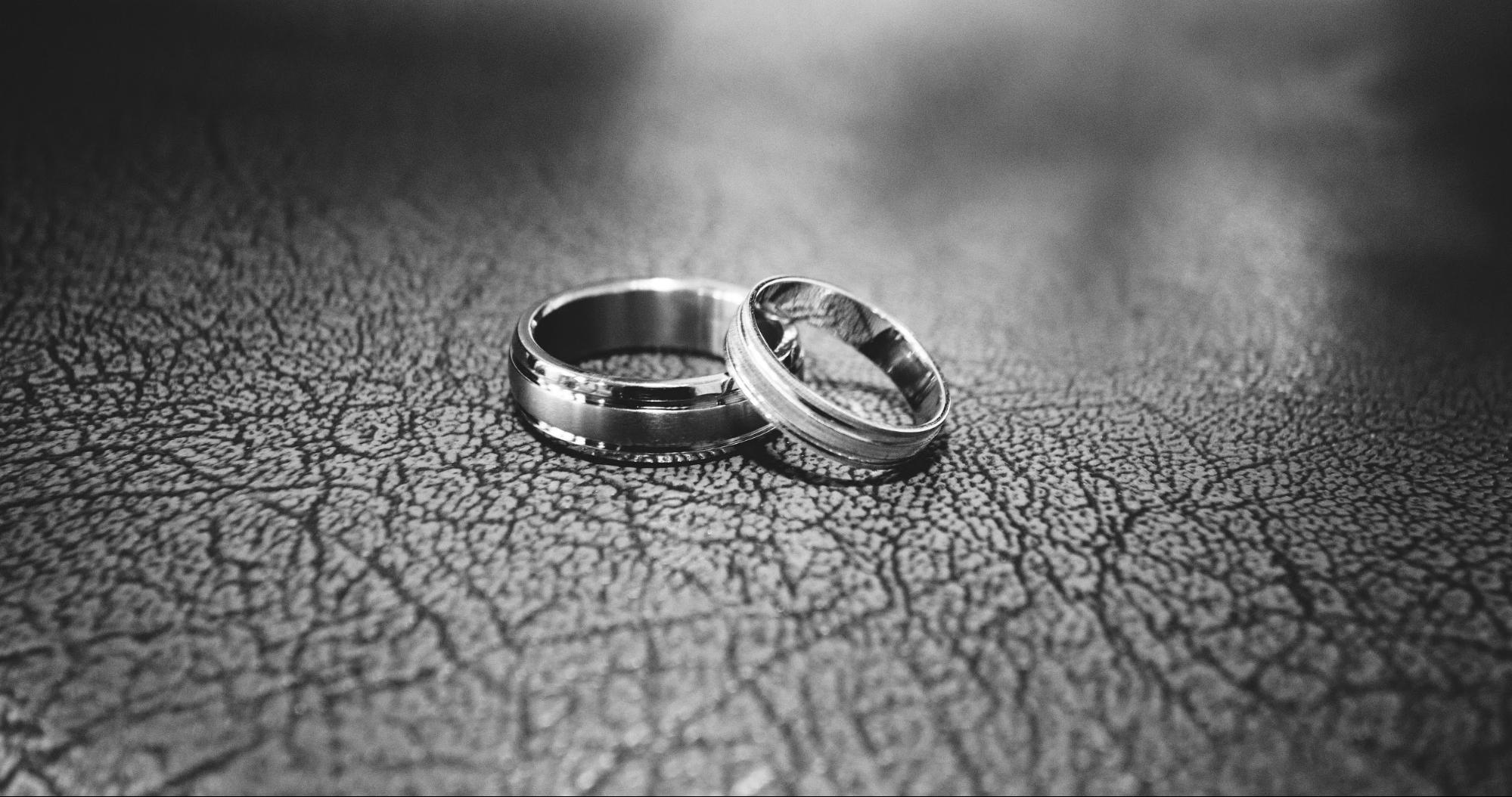 Buy Your Wedding Bands
Not only are the wedding rings crucial as they symbolize your commitment to each other, but it's also the perfect chance for the soon to be Mr and Mrs to slip away from the chaos, enjoy time alone and go for a romantic meal afterward. Not every man chooses to wear a wedding ring. If your almost husband works in construction or engineering he'll have heard some horror stories, so may feel happier wearing it on a chain round his neck or decide not to have a wedding band. Brides should look for a wedding ring that complements her engagement ring, isn't too loose or too tight and one that's suitable for engraving if the couple wants to add a particular date.
Flickr Courtesy Of: Erin Stevenson O'Connor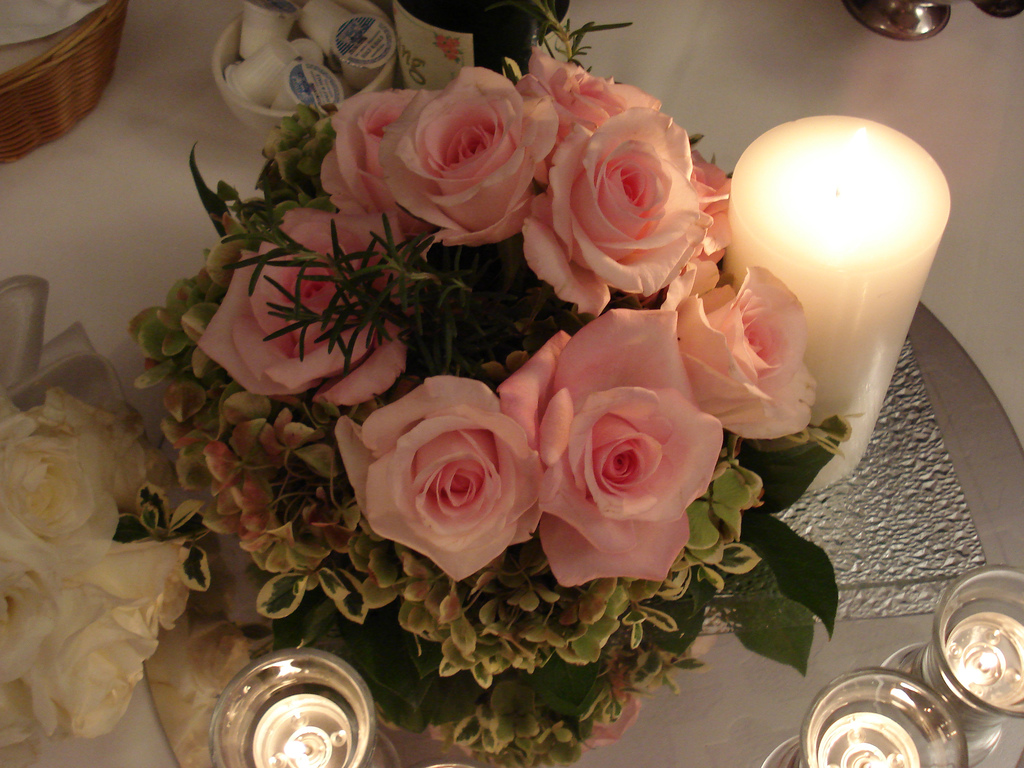 Tackle The Seating Chart
We suggest doing this only once you've got your final guest numbers in otherwise you may have to start all over again! Depending on what sort of ceremony you're having you may need two charts, one for both the actual wedding and another for sit down meal at the reception. Think about who's going to sit at the top table if you're having one. Something more couples are opting for is a sweetheart table for two! Guests can come over to them, pull up some chairs and enjoy some one on one time with the bride and groom.