When you are planning your wedding, the venue is one of the biggest decisions that you will make when you are engaged. No pressure, right? So it can be a good idea to look into it as soon as you can. From your venue, a lot of other things are decided. The date of your wedding being one of them. You can't pick a date for your wedding unless there is a venue that is available on that day. There can be so many choices to choose from. So unless there is a dream destination that you have always wanted, where do you start? Here is a quick guide to help you to decide.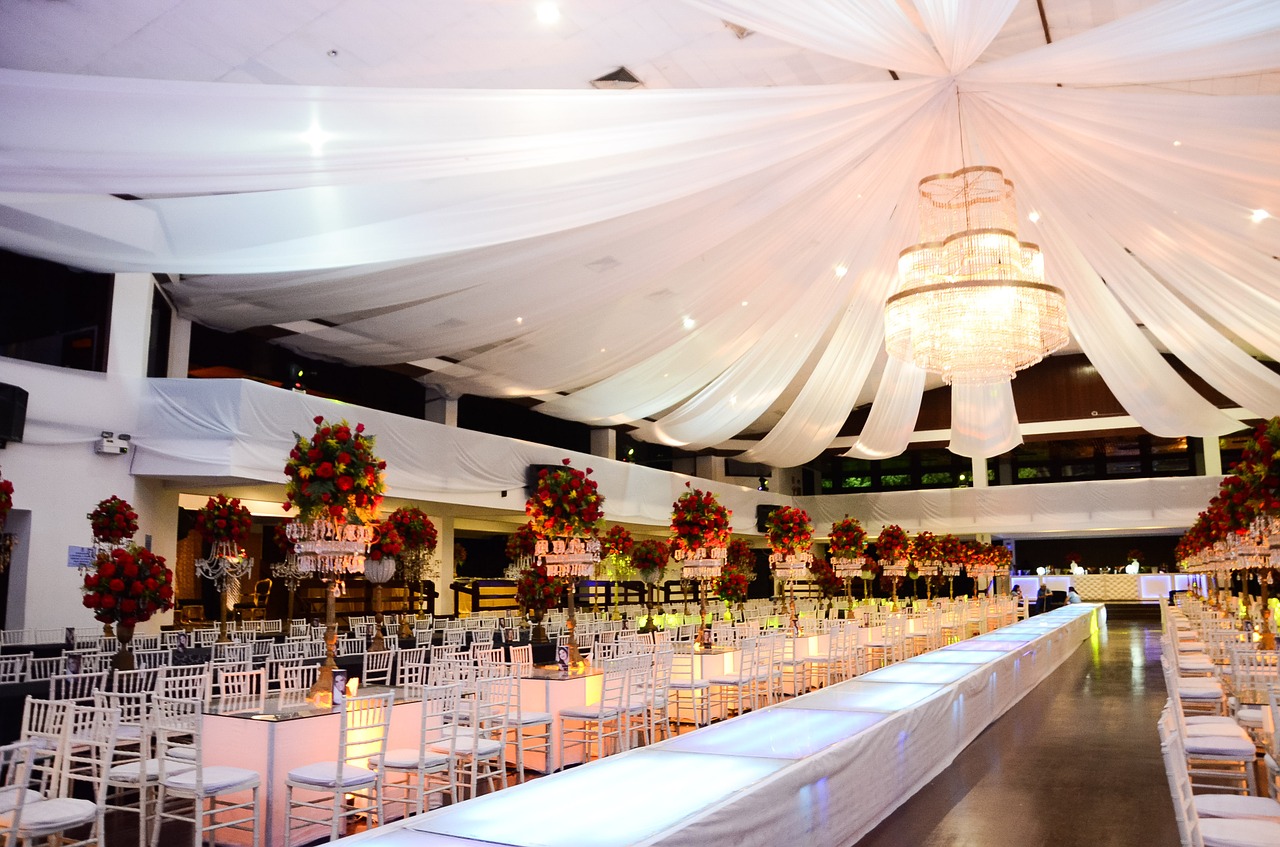 One of the first things to do is to decide on the type of wedding that you'd like. It is your day after all. From there, along with the budget that you have available, it can often determine the kind of location that you'll have. If you have a quite low budget, and you want a boho or quite chilled out wedding, then an outdoor space seems to be the best option to fit. If you want to be a princess for a day and have a more extravagant budget, then a hotel or manor house would seem like a more natural fit.
So wedding style and budget do need to be decided first. If you're not sure of the things you need to take into account when it comes to wedding budget, then this article could be quite useful: www.brides.com/story/how-to-create-a-wedding-budget. You'll probably need to use most of your budget (and wedding planning time) to the venue. This is simply because there are so many factors that it involves, like decorations, table centerpieces, and, of course, the ceremony.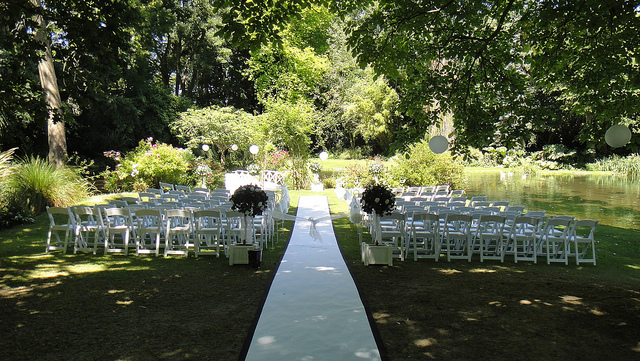 The guests need to be thought of next. How many will there be? Unless you've always wanted quite a small and intimate wedding, then the budget is a factor that could determine how many guests you can allow. So do bear that in mind. If you've always wanted a large wedding, or you and your partner have both got large families, then a country house or a banquet hall venue like www.olympiabanquethall.com could be a good idea. More intimate gatherings could be a small church and church hall, or a beach or outdoor wedding.
So once you know what is going to suit you best as a couple, it is time to start writing out your guest list. Then you can begin searching for your ideal venue. It might be a good idea to have some people as a maybe on the list, as it could be determined by the venue price. So do just bear that in mind. You won't be sending out invites until you've got the venue, so no one will know that the didn't make the cut.
Good luck with your venue search. Hopefully, this has given you the right scale for things to be searching for to make things a little bit easier.