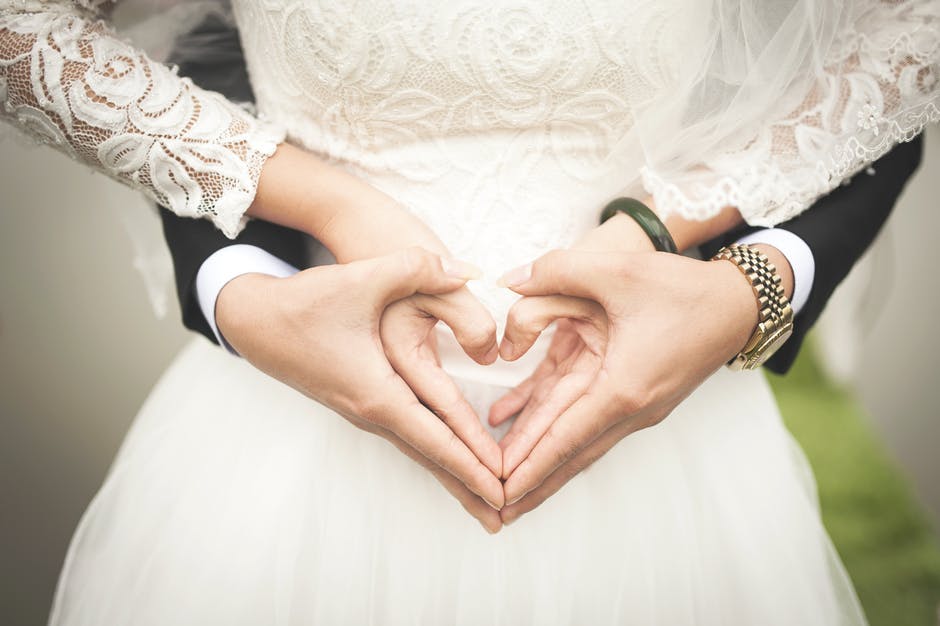 Let's face it, when it comes to getting ready for your wedding, you probably have two moods. The first is complete and utter joy. You're so excited to be marrying the love of your life in front of all of your friends and family. You know that the day is going to be perfect, you're going to look beautiful, and everything about the day will be totally wonderful. The second mood is absolute terror! Everything's going to go wrong! The venue will be terrible! You'll look awful! Everyone's going to be embarrassed for you!
Of course, in reality, you're probably floating somewhere between the two but as the day approaches it's incredibly understandable, and pretty likely, that you're going to start experiencing some serious wedding anxiety. The assumption people make is that wedding jitters is always a bad sign, but that's not true. You can be one-hundred percent sure that you're marrying the right person and still have moments of total horror when you think about the big day itself. But how do you avoid this feeling? After all, you don't want your thoughts about the most important day of your life marred by fear!
Luckily you don't have to feel that way! Here are some of the most common causing of wedding day anxiety and what you can do to prevent them. Allowing you to focus on the joy of your wedding without anything getting in the way.
Money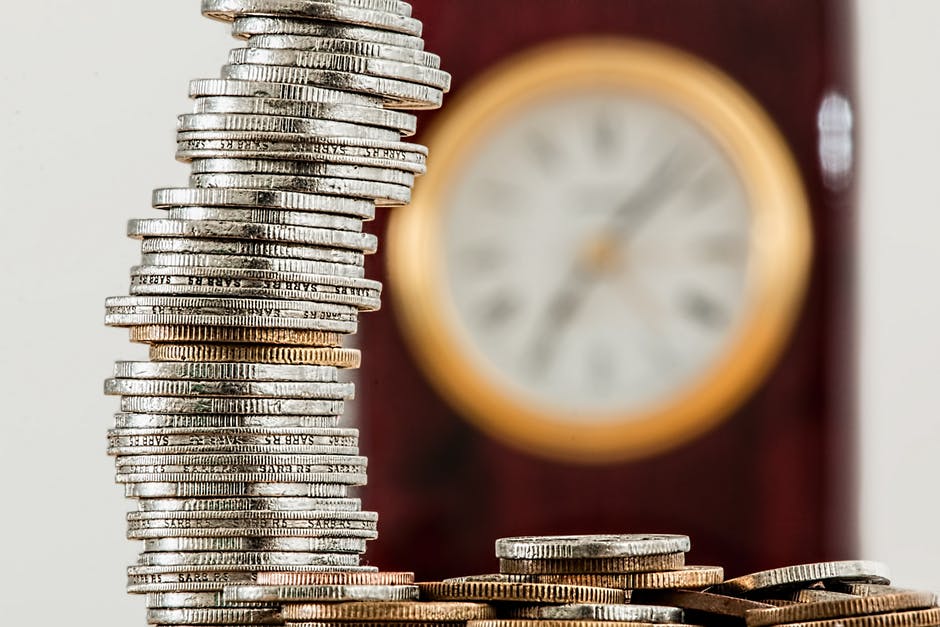 Weddings are expensive. Let's rip that band-aid off as quickly as possible. There's just no way around it, if you want a big, traditional wedding, you're going to have to shell out some cash for it. The problem is that this can often come with some serious anxiety along with it. After all, even if you're absolutely sure that you're making the right choice, dropping potentially huge amounts of money on a single day is always going to be a pretty big deal. There are, of course, traditions that dictate that the parents of the bride will pay for the wedding but, let's be honest, that's a pretty outdated idea at this point. Not only that but you can't guarantee that your parents would even be able to pay for your wedding if they wanted to! This means that a lot of couples are in the position of paying for the wedding themselves. Luckily this means that you'll often be dividing the cost between you both, but it's still a pretty big investment. One of the most common ways that people find to pay for their weddings is by taking out a loan. Some loans are easier to take out than others, especially at short notice, but remember that easy loans carry a stiff price. Make sure that you do your research so that you don't end up getting ripped off.
Guests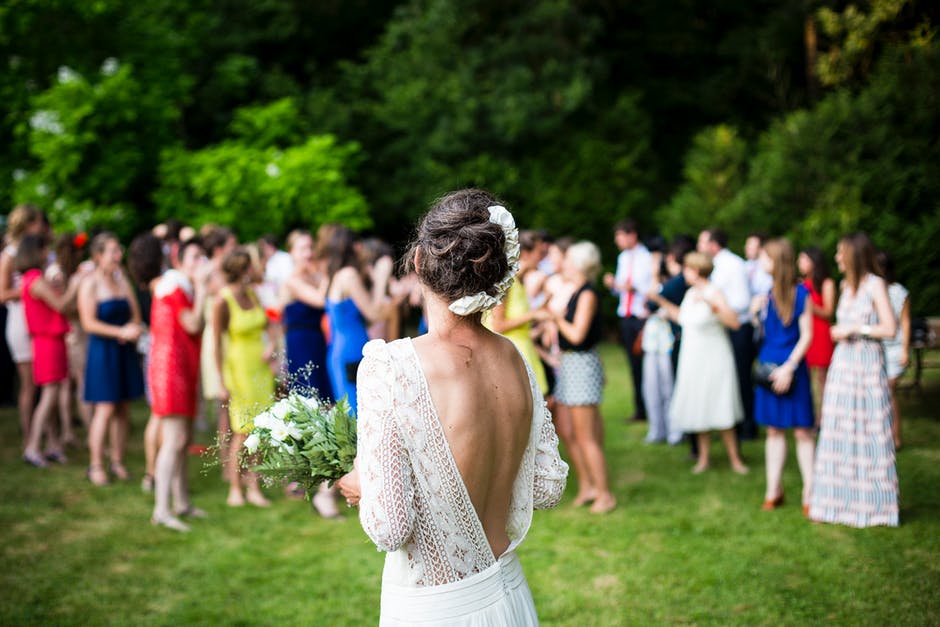 Knowing who to invite to your wedding seems, on the surface, like the simplest thing in the world. After all, you know who you care about most in the world and who you want present at your special day. But then things start to get a bit more complicated. You know that if you invite person A but not person B, then person B will be upset, but then that means that person C will end up feeling left out! All of a sudden your wedding invite list is three times as long as you thought it would be! This is incredibly common, and it's one of the main reasons that a lot of weddings end up becoming far bigger and more complicated than you initially planned. The important thing to remember is that this is your day, not anyone else's, aside from your significant other of course, and you shouldn't let other people dictate your choices. If you don't want someone at your wedding, then doesn't invite them! Drama and complications have no place in the most important day of your life!
The venue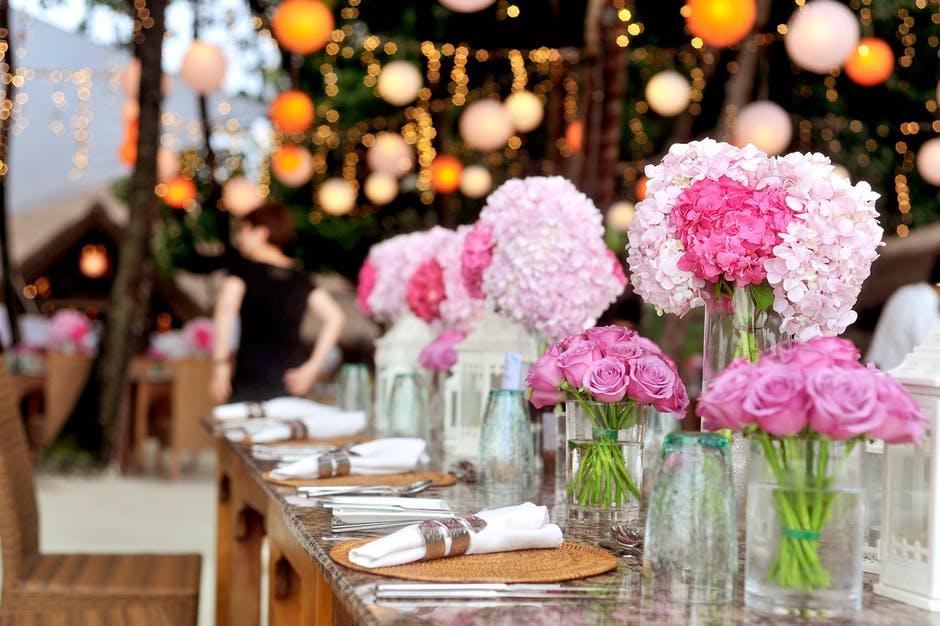 Everyone has the image in their mind of their perfect wedding, and that usually involves the perfect venue. Whether you just have an idea of the kind of venue that you want or you've had a specific place picked out since you were six years old, the venue makes a huge difference to the way your wedding feels. The best thing to do if you want to make sure that the venue is perfect is to get started planning things well in advance. The last thing you want is to find the perfect place for your wedding, only to find that it's all booked up for the next eighteen months. Plan ahead and do your research. Look at a bunch of different places, speak to the people there to find out what they can offer. If your budget can stretch to it then you might even want to hire a wedding decorator who you can work with to make sure that the venue is appointed in exactly the way that you always imagined. Whether it's the ceremony itself or the reception, it's important that things look and feel the way that you want them to. You don't want issues with the decor or a less than ideal venue distracting you from simply enjoying what should be the best, and most special day of your entire life.
Remember, there's absolutely nothing wrong with feeling anxious or worried in the run up to your wedding. A wedding often a huge event and, in an ideal world, you'll only ever do it once, so it's pretty understandable that you'll want to get it totally right. The best thing to do is to talk to your significant other so that you can support each other. Remember it's not just your wedding, it's theirs too so they should be helping you every step of the way. Not only will this take a lot of pressure off you but it also makes sure that the wedding is something that reflects both of you instead of one of you simply going along with what the other says.