From their Orlando wedding photographer, Corner House Photography: Bekah and Justin are high school sweethearts who originally met back in 2006. The two had many mutual friends, which opened the door to their friendship and blossomed into a relationship. Justin quickly fell in love with Bekah's unconditional love. As he explains it, "she tried harder than anyone I know to put a smile on my face. Her unconditional love for me as a person, and how she puts up with me being a stupid, stubborn boy sometimes. She laughs at all of my jokes and doesn't take me for granted."
Of course, there is also the fact that she makes the "best homemade pancakes" he has ever ate. Bekah fell madly in love with how nurturing, positive, and incredibly smart Justin is. From their conversations to the way he cares and loves her, he is her rock for all time. Justin knew that Bekah was the girl for him. He had been lucky enough to find the love of his life at a young age and wanted to plan to grow old with her. After coming back home from traveling for work for two months in August of 2015, Justin could not wait any longer and decided to ask for Bekah's hand in marriage.
While hanging out in Justin's old room at his mom's house where they had spent many nights studying back in high school, Justin turned to Bekah and asked her to marry him. It was a beautiful moment and question that Bekah of course said, "yes" too.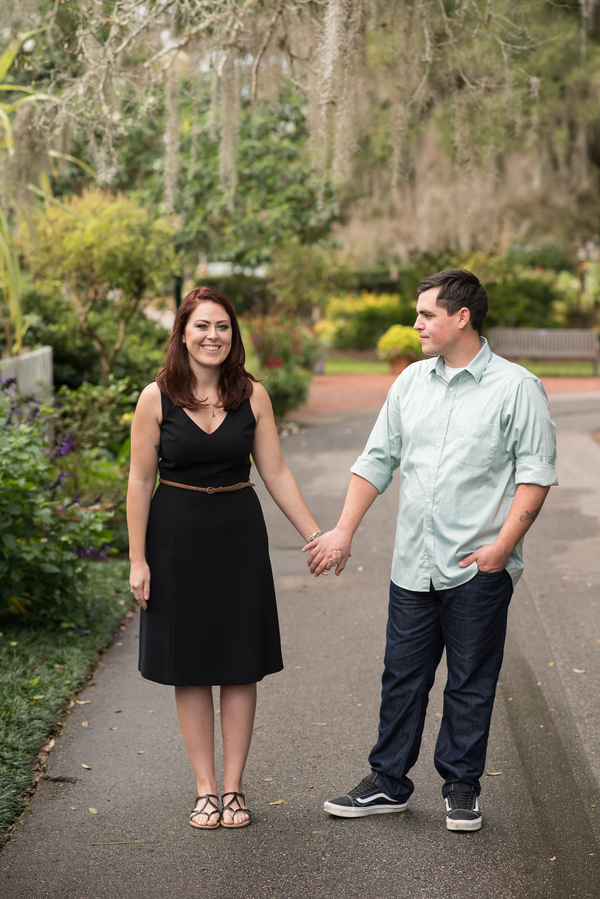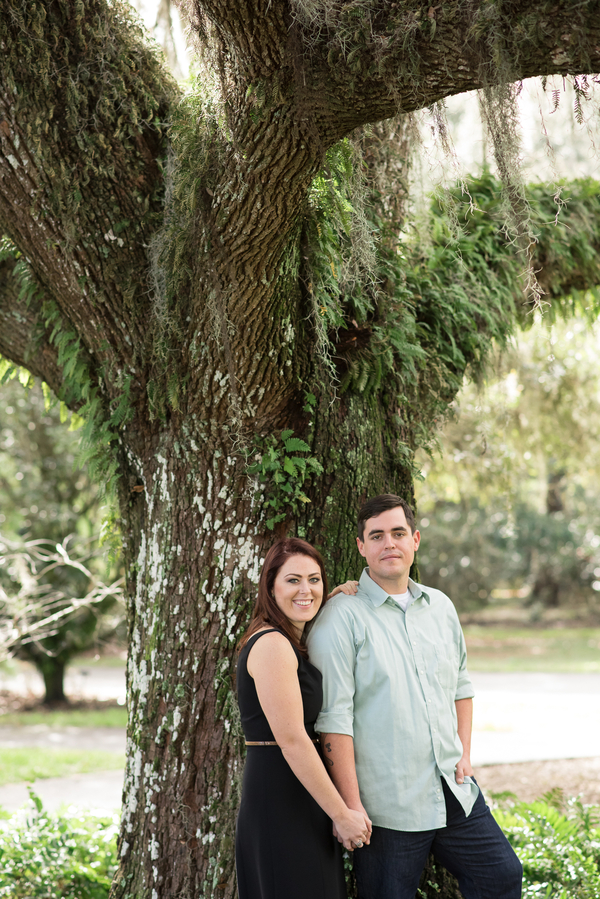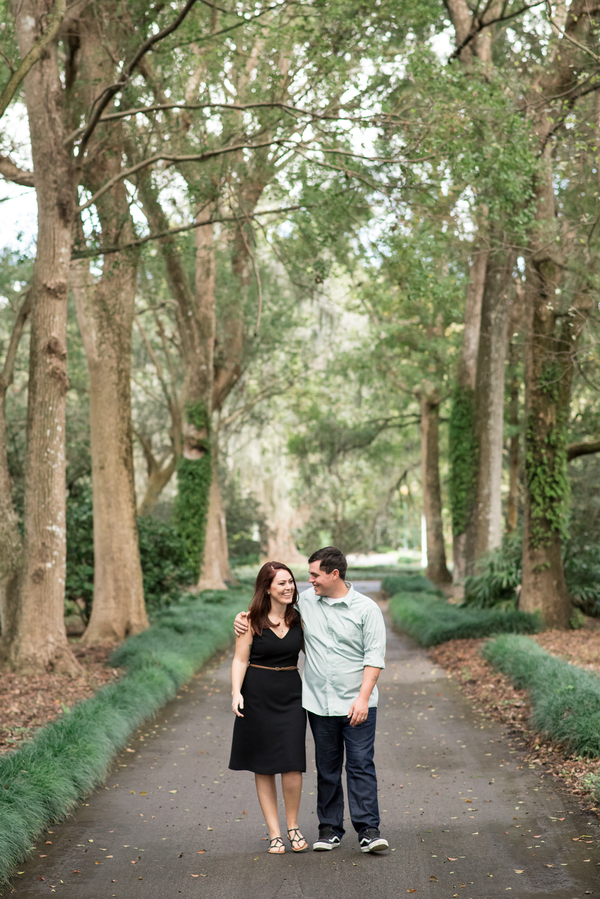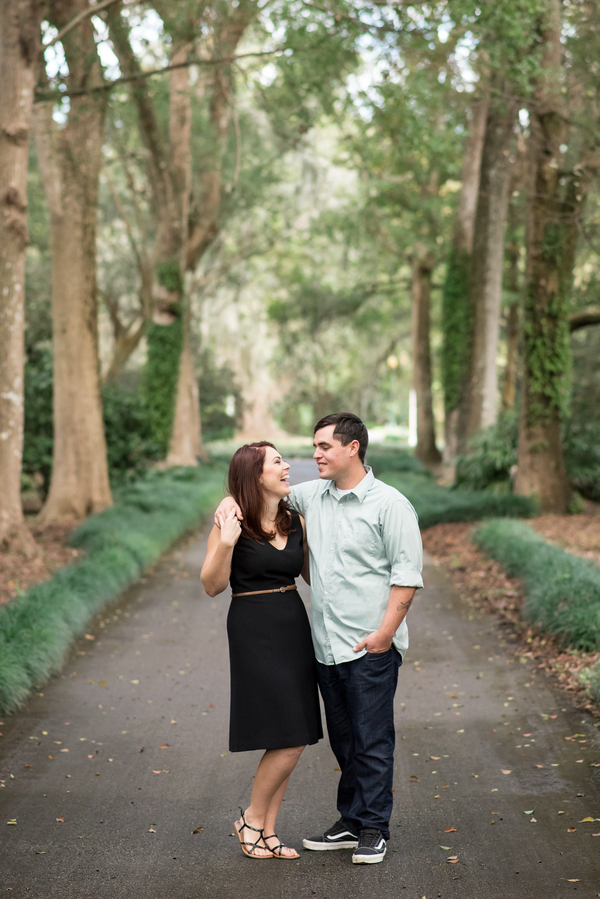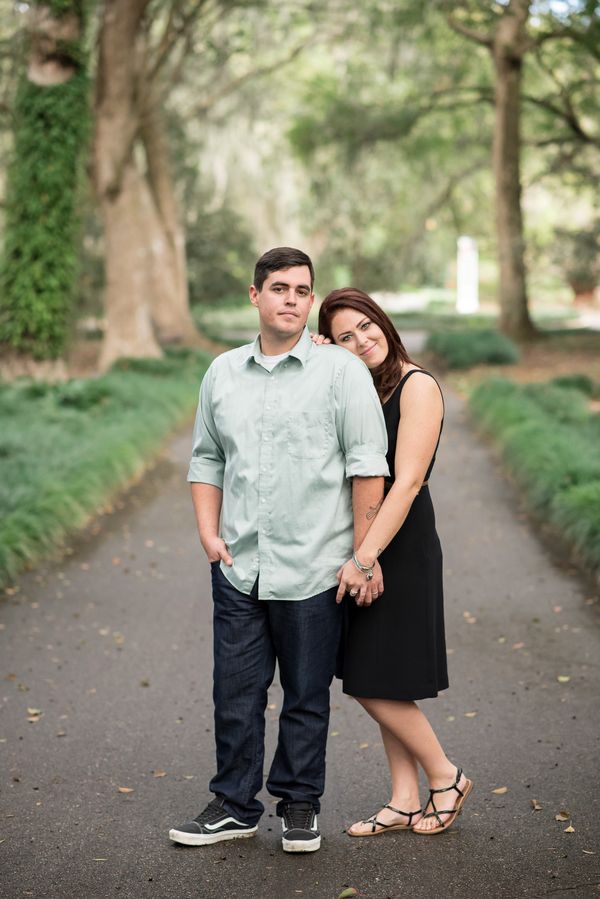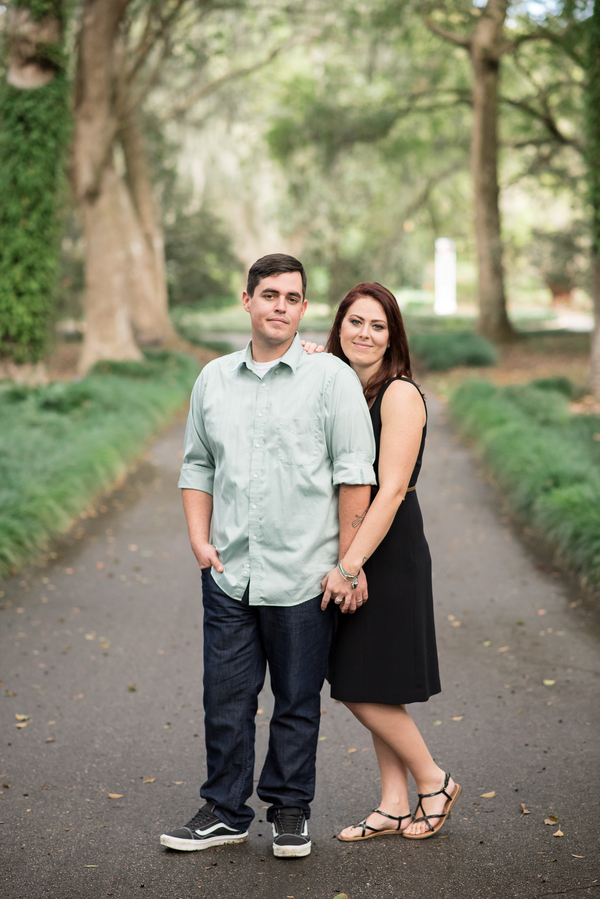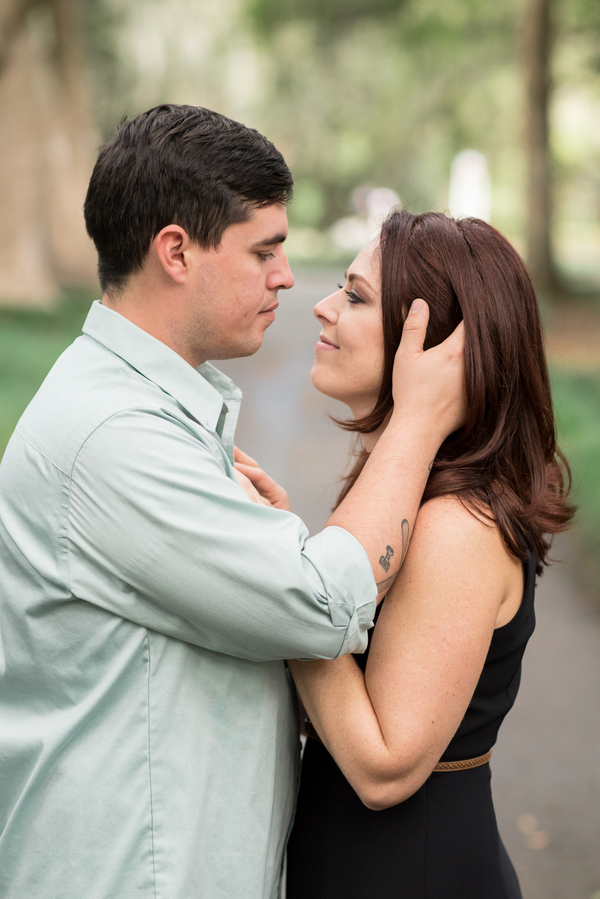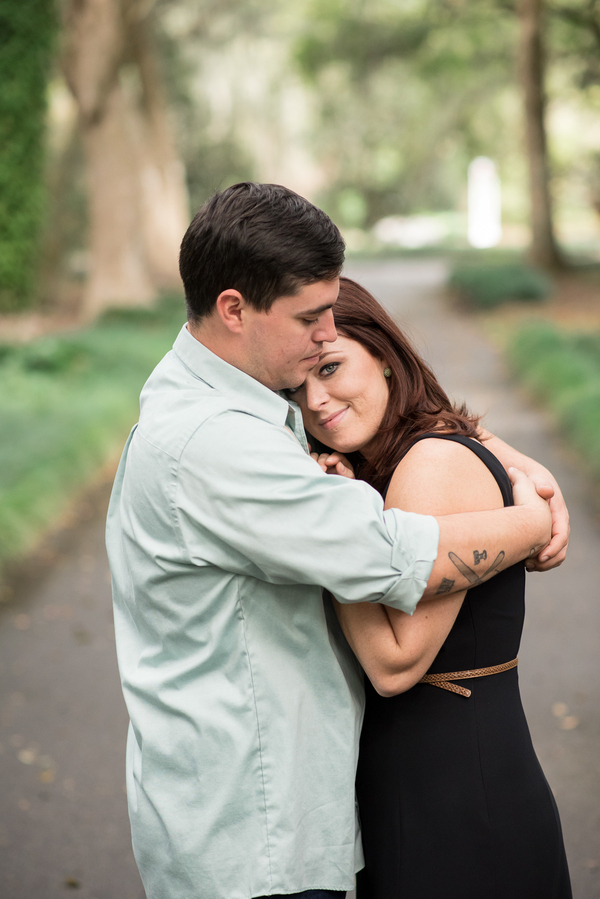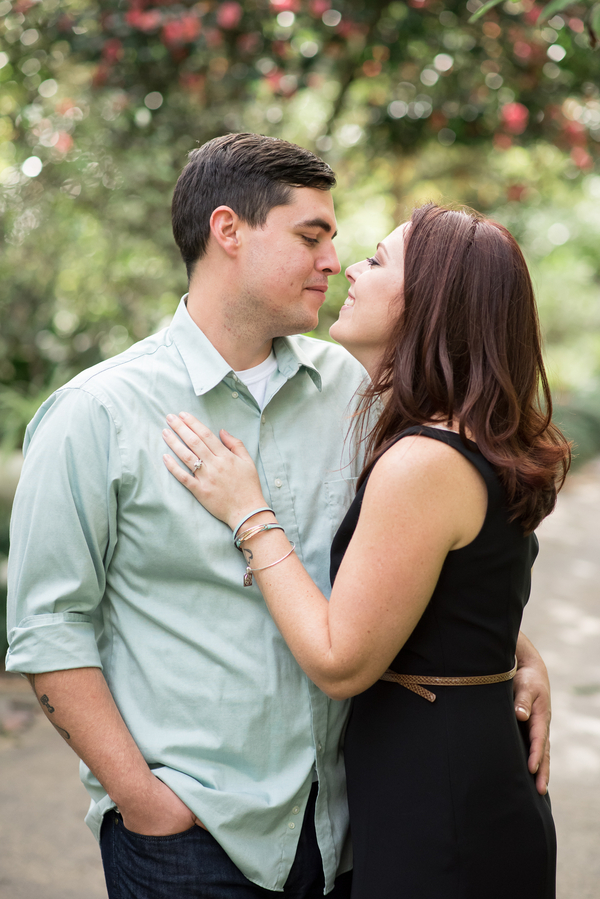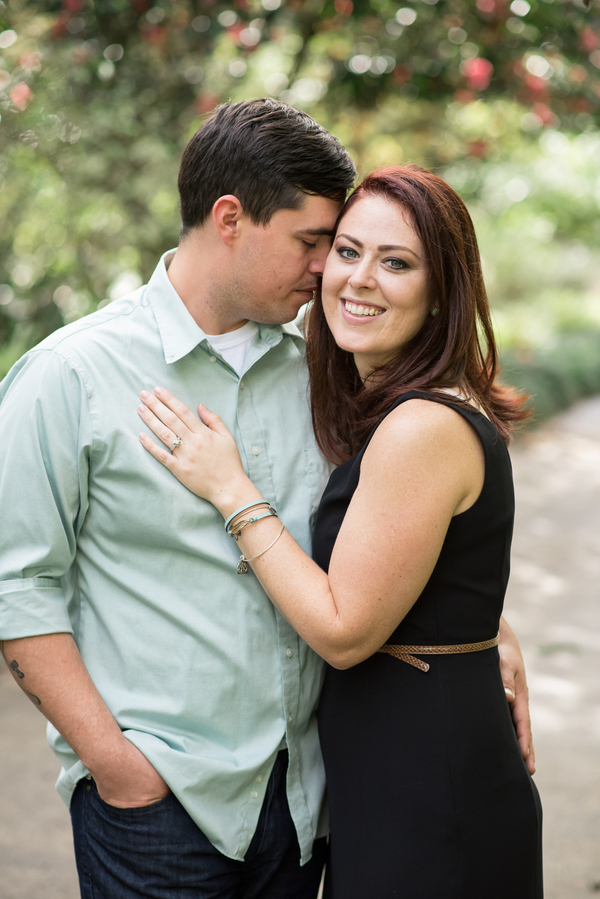 Photographer:  Corner House Photography//Event Venue:Harry P. Leu Gardens//Submitted via Two Bright Lights