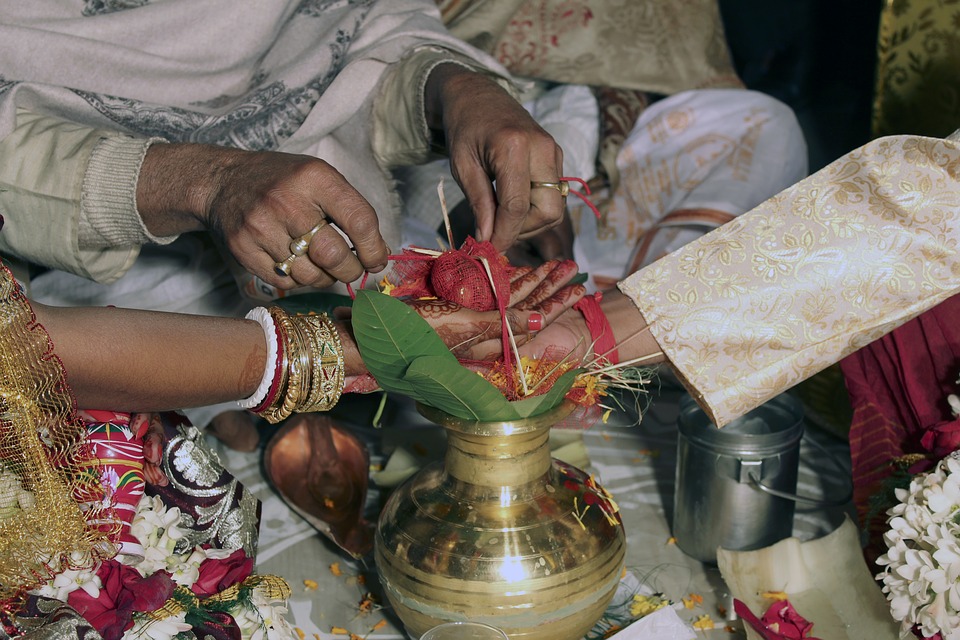 Everyday life is becoming a lot more diversified these days as more and more cultures are coming together in our cities. And one great result of all this diversification is that more people are marrying into different cultures from their own. When two people from different cultures or countries come together, it is a really beautiful thing. However, a cross-cultural wedding can be quite difficult to plan, especially when there are pressures from certain relatives who are slightly more traditional and believe that certain cultural traditions and customs should not be omitted.
If you are having a hard time trying to organize a cross-cultural wedding, these following tips should help you out!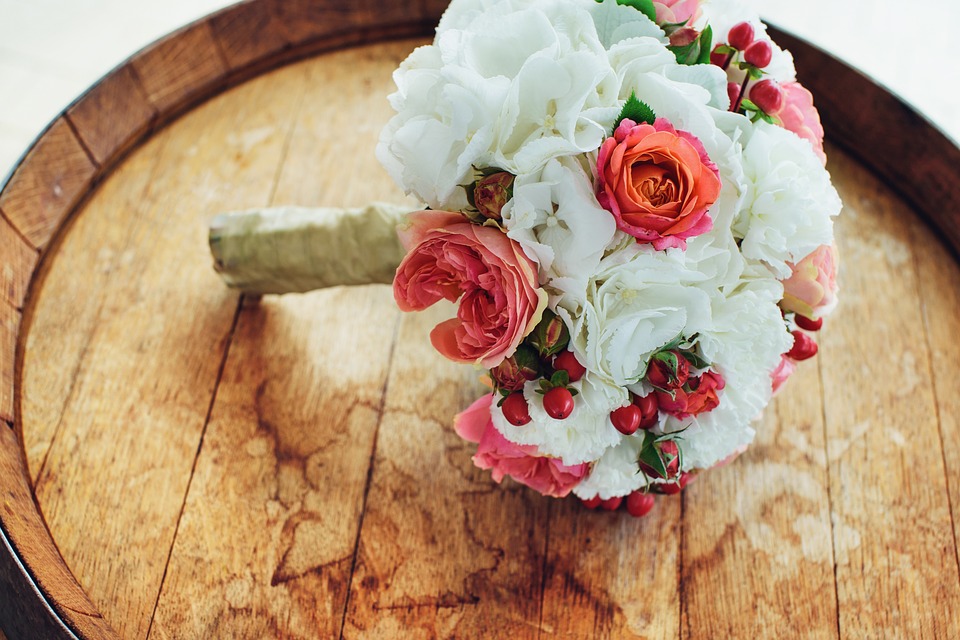 Do Things Your Way
The main thing to bear in mind at all times is that this is your wedding, and you and your partner should have the final say in everything. It's perfectly fine to take some advice from your friends and relatives, but at the end of the day you two should decide on the final details of the big day. Don't let people pressure you too much, especially if they are trying to make you ignore your partner's culture and any traditions and customs that are specific to it.
Find A Suitable Venue
You should also be aware that not every wedding venue will be happy about accommodating certain cultures. For instance, a Catholic church will only let you have a Catholic wedding ceremony in it. So, you need to find an open-minded venue for your wedding to make sure that your cross-cultural wedding can take place without too many problems. When you are viewing a venue, make sure you let them know your ideas for the ceremony so they can let you know whether they can accommodate everything before you sign on the dotted line.
Try To Educate Relatives
Some of your older relatives might not be too happy about not having a wedding that isn't completely true to your own culture's traditions. So, it's important to talk to them about your reasoning behind having a cross-cultural wedding. It's also necessary to educate them about your partner's culture and its wedding customs. That way, they will have a better idea of what to expect on your big day. And, hopefully, they will also come around to the idea of a cross-cultural wedding once they know a bit more about why you want one and all of the new traditions that they will see on the day.
Don't Try To Fit In Too Much
It's a good idea to write down all of the traditions and customs from both of your cultures. You should then go through them and decide which you want during your wedding. But be careful – don't try and cram too much into your day. Otherwise, it could end up feeling very rushed and hectic for you two and all your guests. You might not know whether you are coming or going!
Hopefully, these tips make your cross-cultural wedding a great day!