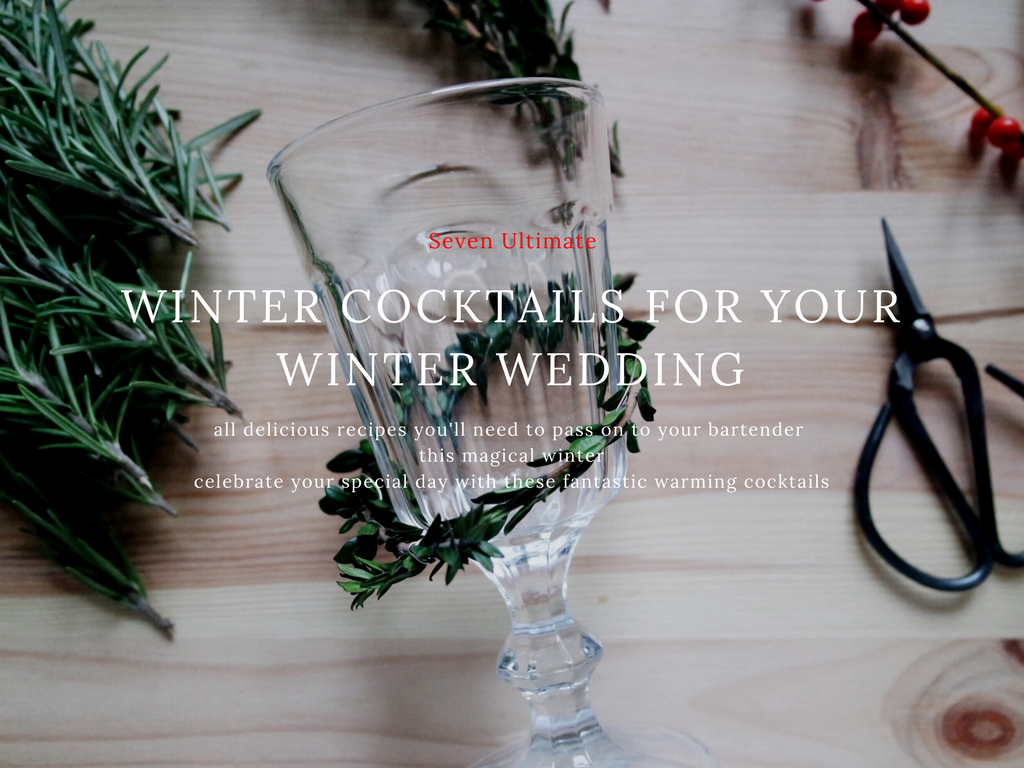 Winter weddings are absolutely dreamy. They never fail to feel like a fairytale, and for your perfect fairytale wedding, you need to have tasty cocktails to warm you up! Spicy, delicious, and bound to make everyone begging for a refill, these babies are delectably fun and excellent for your big snowy wedding day. Pick any number of these that you like, and your drinks menu will be the talk of the town.
Campfire
This one is true Christmas in a glass because you get to put little marshmallows on top! How fun is that? Fill a cocktail shaker with ice, then throw in 1oz of vodka, 2oz of bailey's, shake, and then pour in a glass which you've previously rimmed with chocolate sauce and crushed graham crackers. Pour about 2oz of milk and then add your toasted marshmallow on top. Enjoy with sipping while the snowflakes fall outside.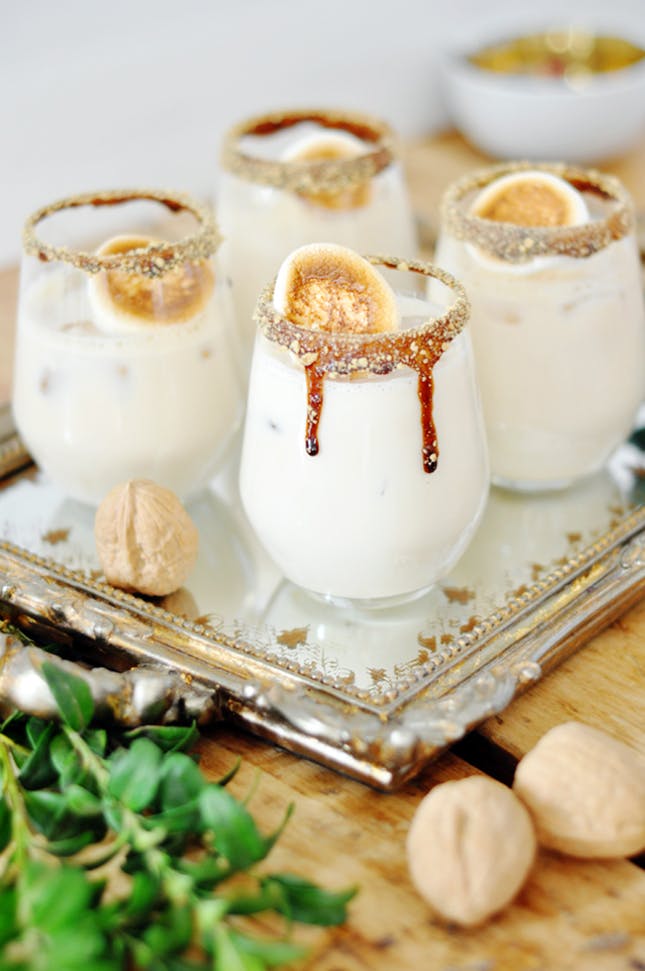 photo Source: jacquelynclark.com
Earl Grey and Champagne
This is one high-class, sophisticated cocktail with a dose of fun mixed in! To make it, you'll need some preparation because it requires Earl Grey infused vodka. Take 2 tea bags, put them in 1 cup of vodka and let it sit in an airtight container for 24h. Take the tea bags out and then leave the mixture for three weeks. Once it's done, just add 2oz of your shiny new Earl Grey vodka into a glass of champagne and you're done!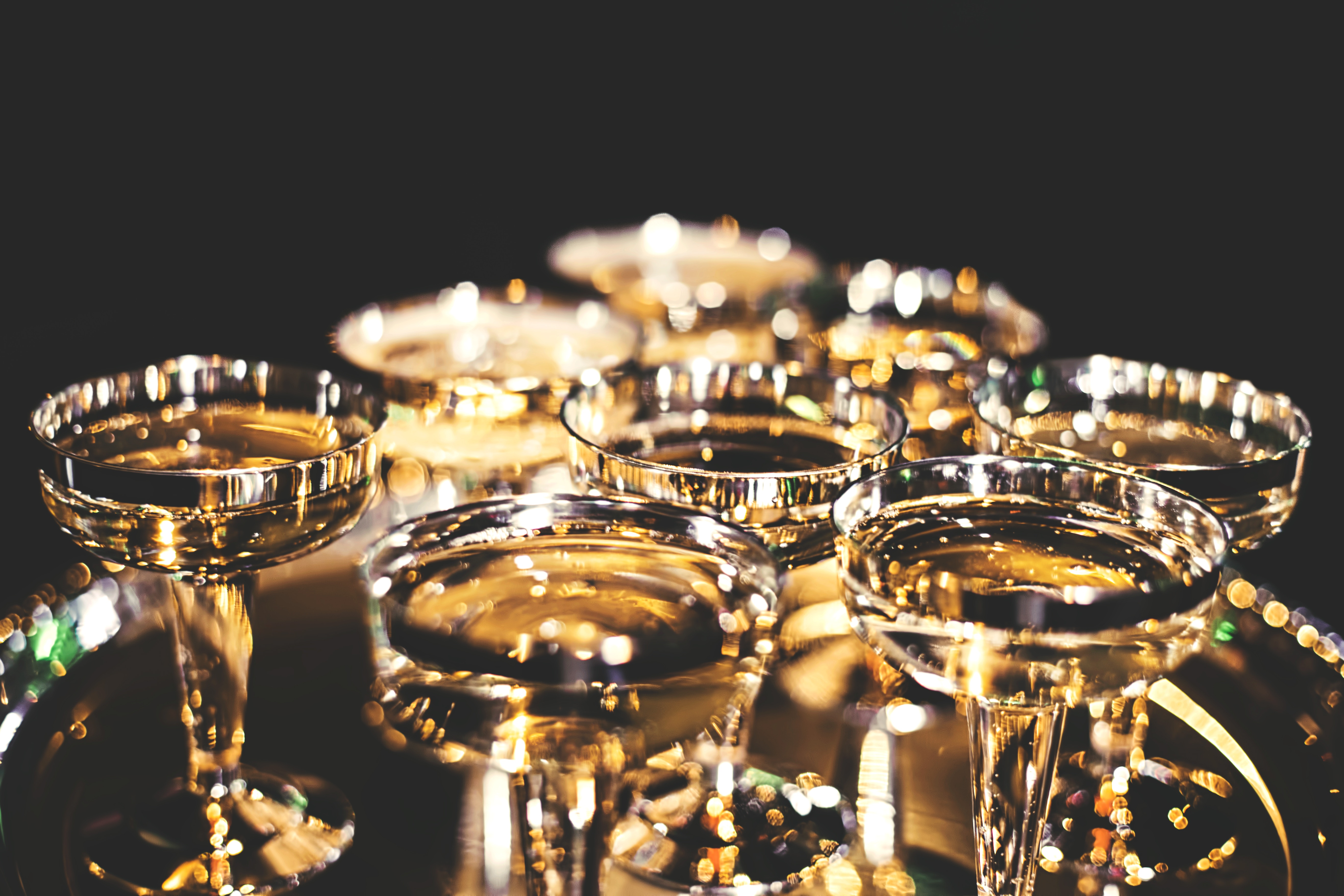 Salted Caramel White Russian
White Russian with a twist, this cocktail is so damn delicious and that it will make your mouth water. Take a glass and drizzle salted caramel sauce all over it lightly to give it a nice pattern, then fill the glass with ice and pour 1oz of Salted Caramel Irish Cream, 1oz of Amaretto, and 3 oz of half and half over it. Garnish with some chocolate flakes and serve.
Skin Gin
Ahh, this cocktail is warmth, comfort, and winter spice all in one glass, and yet it's easy to make and always a favourite with the guests. You'll need some good-quality gin to give it that special flavour, so grab a glass and pour 2 parts dry gin, 3 parts lemon juice, 4 parts boiling water, and one part honey. Stir it all until the honey dissolves, and then add a few cloves. You can garnish it with a cinnamon stick and a lemon wedge. The scent of cloves, lemon, and cinnamon mixed together will make your whole wedding smell like a winter fantasy.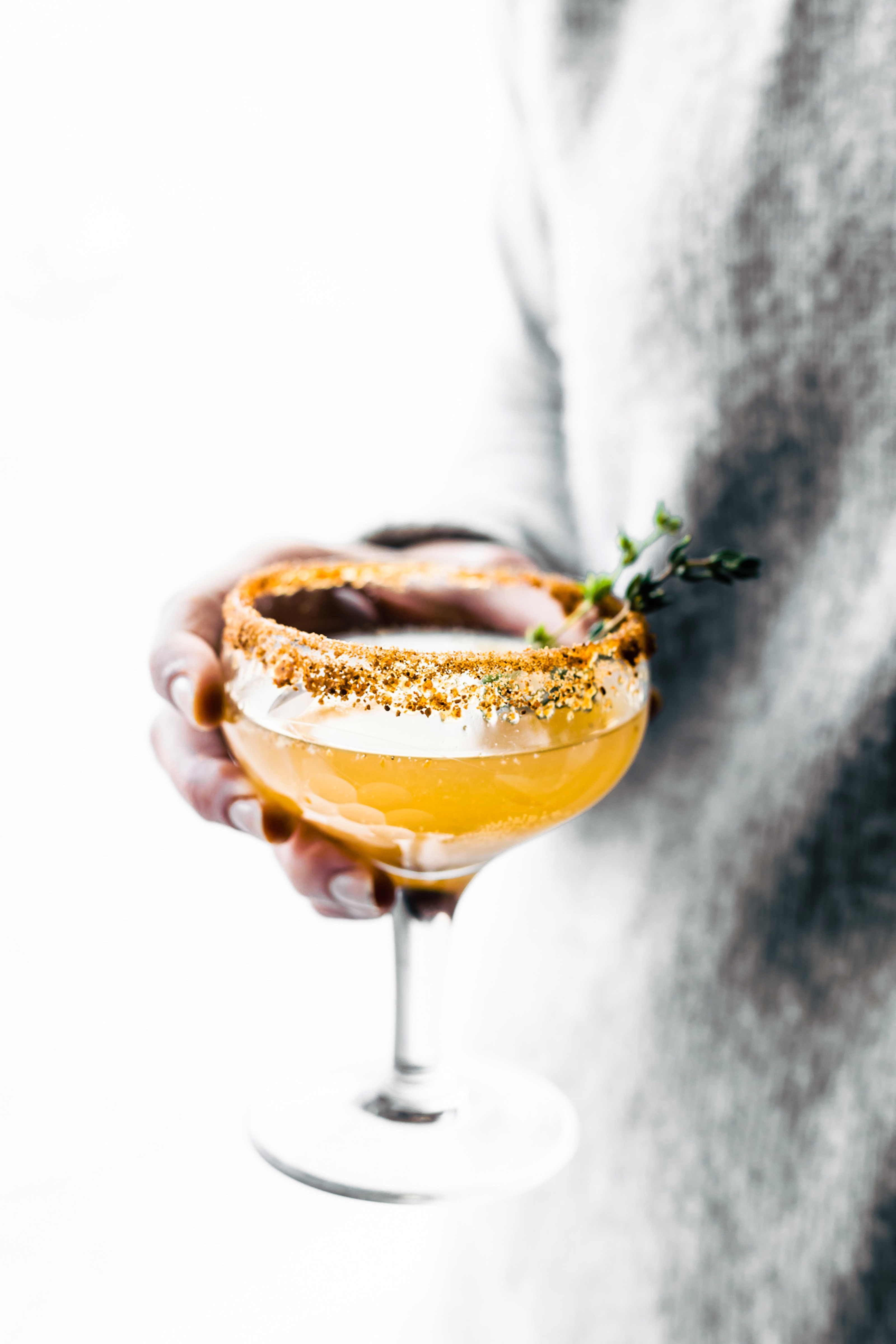 Ransom Note
A great way to make a joke and amuse your guests while simultaneously giving them delicious booze. You'll need 1oz of brandy, 1oz of rye, 0.75oz of vermouth, 0.25oz of Ramazzotti liqueur, and 1 tsp of chocolate liqueur. Simply add all the ingredients to a mixing glass, stir slowly and you're done!
Hot buttered rum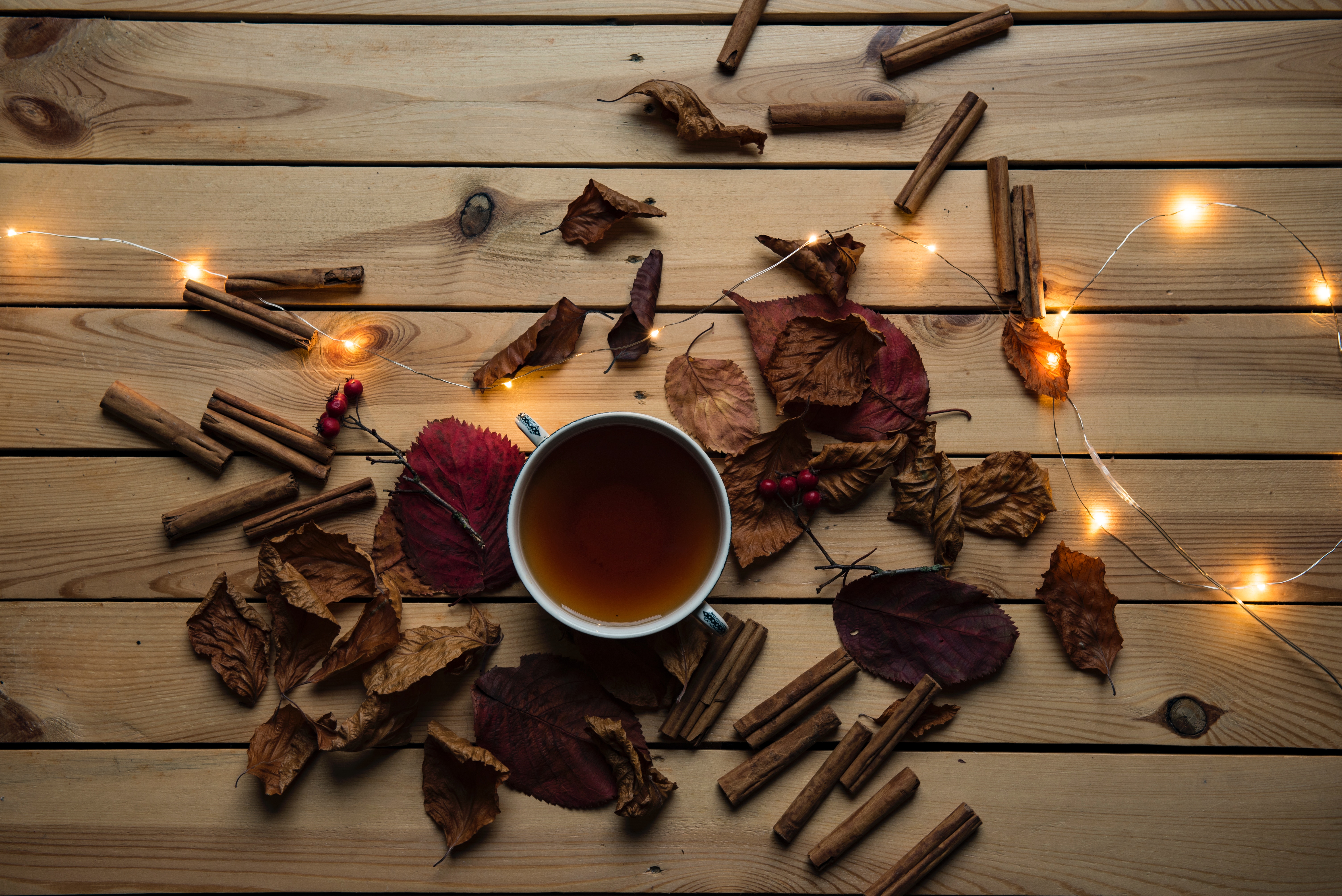 A great way to warm up and relax your guests, this cocktail is perfect even for the coldest of days. You'll need 1oz of unsalted butter and 1.5oz of hot water. Combine them and stir until the butter has melted, and then add 2oz of rum, 3/4oz of Demerara syrup, and a hint of allspice dram. Top with some more hot water to fill the glass and it's done. Enjoy cupping the glass with your hands to warm them up!
Ginger Apple Cider and Brandy
Mmm, the scent of this cocktail is amazing. It's another signature fall/winter cocktail that feels spicy and tastes incredible. You'll need 2 ¼ cups of apple cider, 1 tablespoon of ground ginger, 2 whole allspice dram, and 3oz of brandy. Mix cider, fresh ginger, and allspice in a pan and bring to boil. Let it cool, then sift away the solids. Pour ½ cup of hot cider in a mug, then add the brandy. There we go, all done!
Wedding cocktails are one of the parts people look forward to the most, so you want to make sure to prepare something tasty, spicy, and appropriately boozy. Pick your favourite, invite your bridesmaids over, and try it out for yourself. Perhaps you'll even decide to put your own little twist on it to make it even better!