If you have always dreamt of having a wedding abroad then you will understand how difficult the whole process can be. A lot of people think that weddings abroad can only be done if you have a huge bank account, but the truth is that weddings abroad usually cost a lot less when compared to weddings in the same country. There are some legal things that you need to deal with along the way, but if you have a wedding planner then you know that they will be able to help and support you with just about anything you need.
Visiting the Destination
It's important that you don't even think about planning a wedding abroad unless you have been to that country. If your budget allows it, take a trip to the place where you are going to get married. It's also a good idea for you to meet your planner and go through everything for your big day. You won't be able to take your hairdresser with you or even your own makeup artist, so find out who will be doing your hair and makeup and even ask to have a trial period if they are in the area. The last thing that you need is to feel uncomfortable with the big day just because you haven't chosen the right person to take care of that for you.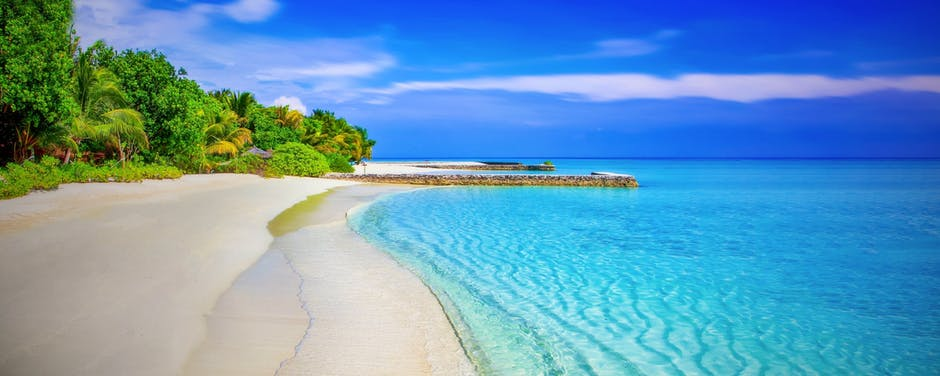 https://www.pexels.com/photo/scenic-view-of-beach-248797/
Documents
When you have a wedding abroad, you may need to bring your birth certificate, your declarations and even your parent's written consent if you are under the age of 18. When you are planning your wedding abroad, you may need to be in that country for a set period of time before you can get married. Some countries even require you to have a visa and it is entirely your responsibility to do this. If you want to get the most up to date information when it comes to this then contact the embassy to find out everything you need to know.
Gifts from Other People
With abroad weddings, it's important to note that not everyone will be able to make it. Some people won't be able to fly, others won't be able to afford it and this can make it really difficult to get everything sorted out in terms of your guest list. Even if you do have your wedding abroad, people may still want to buy you gifts, but if you can't think of anything or if you want to have a good send-off instead then you'll be happy to know that there are plenty of ideas out there. Sparklers Online shares 30 wedding send off ideas, for example.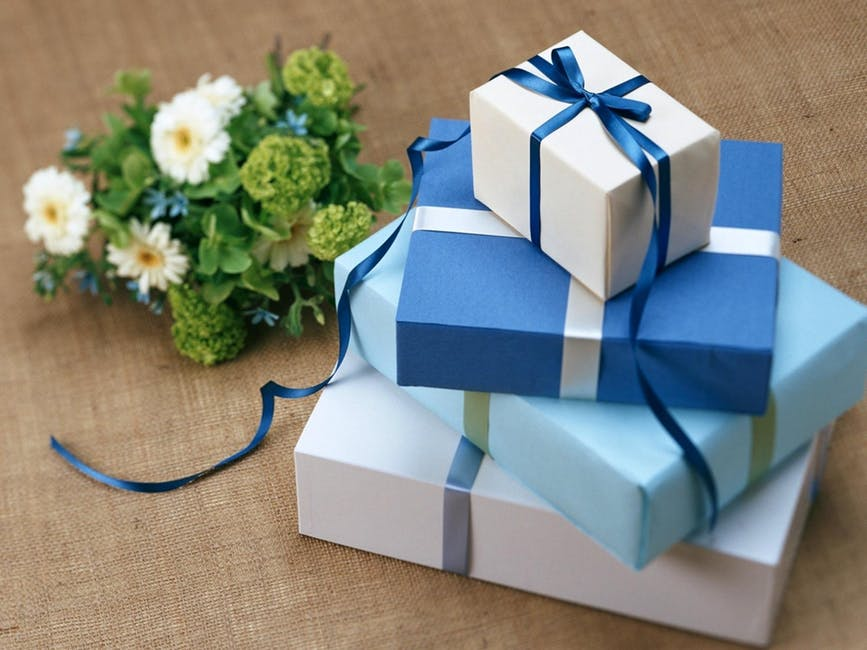 https://www.pexels.com/photo/anniversary-birthday-blue-bow-264787/
Wedding Dress
In regards to your wedding dress, you need to think of the climate and you also need to think about where you are being married. If you are going to a hot country then avoid things like satin and opt for chiffons and tulles. You should also think about how you are going to transport your dress as well, as a lot of brides like to hold it on the plane with them in case their luggage is either lost or delayed so that is another consideration for you to think about.