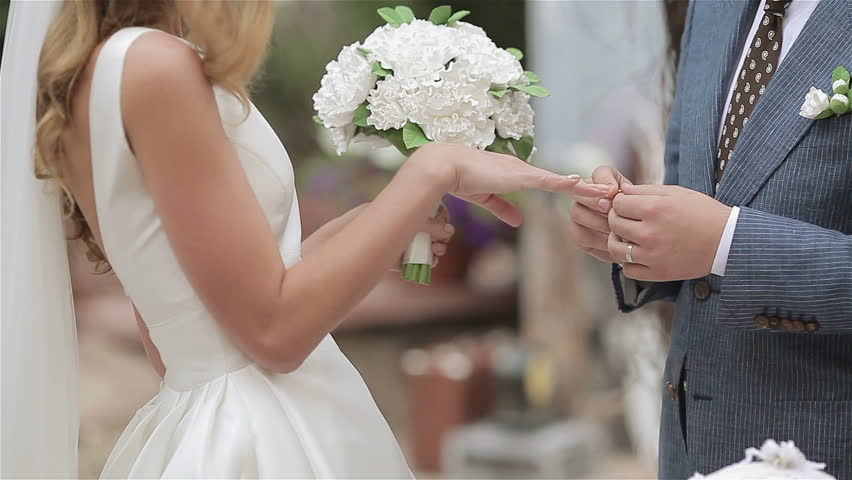 Many people like their wedding to be the greatest and memorable moments of their lives, they dress to kill and make every effort to be fashionable and trendy in every single way. One of the best moments that people and old couples remember it is this red letter day they feel they lived their lives to the fullest and satisfied their couple's goals in a memorable way. Your family in the wedding, friends and everyone it is evident that you would like to have them included in that caption. But no one likes ugly memories and we know having the best caption will give you the smile you deserve, a wedding photo should be beautiful and captivating to the eyes of the bride and the bride groom.
We have the best photographer in wedding photos that offer the amazing services to couples who are planning to have the most memorable moments of their lives in the best way. We have an outstanding professional photographer in Dubai who has amazing skills in providing our clients with quality wedding photos at very affordable prices for everyone. In addition, we also have other professional photographers one in Abu and the other one in Sharjah. They are all here to make your memorable moments to be adventurous.
One thing that many people should keep in their mind is that they need a good plan when it comes to the party reparations the idea of doing everything for yourself can be very tiresome and can lead to fatigue even during your wedding day. Therefore, having someone o guide you and give you an edge ahead on how the process will be and  can be a good stress reliever because you don't want your final day to catch you unprepared and  wasted
By having a wedding planner and a good team of professional photographers for your party you can be rest assured that your wedding party will be a success, by having a wedding planner for your event or an event management team you will be able to enjoy all these advantages as stated below.
Stress: You're only engaged once! You should enjoy the experience with your soon to be. A wedding planner has the time and skills to manage your wedding among many others, giving you nights full of sleep and plenty of time to enjoy your engagement.
Budgeting: Many couples struggle with keeping on budget. This stems from the lack of prioritization and being realistic about what you can afford. A planner will be there to tell you what you can do with your budget, offer realistic options, and find out what is truly important for you to be spending money on.
Relationships with Vendors: The last thing you want to do is cross your fingers on your wedding day that the band will be great and the food will taste good. A planner knows the vendors in your area, and has built relationships with multiple resources to offer quality services that will fit in your budget.
Experience: A wedding planner has put together countless weddings and knows what works and what doesn't. Chances are you've never planned a wedding before. A wedding planner is the exact person who can guide you through the entire process.
Details: Even if you have a coordinator at a venue, they will only help you with so much. All of those important details you want brought to reality are really the job of a wedding planner, not your venue. You're planner will also help you find the correct vendors, manage your budget, and all the other details that would be above and beyond your venue coordinator.
Focus: Couples tend to focus on the little details, especially with the rise of wedding blogs and sites like Pinterest. A wedding planner will guide you through the entire planning process, making sure each element is considered, even those little drinking straws you've pinned twenty times.
Peace of Mind: You have a job, a family, friends, and a life! You shouldn't be spending every free minute planning that special day. You're planner will work with you and get all the things done behind the scenes, both throughout the planning process and on your special day. This way you can enjoy life and your amazing wedding.