There's a reason why traditional weddings are still incredibly popular. Many couples love the romance of the ceremony and the customs that have spanned the ages. If you're planning a traditional wedding, but you want to put your own stamp on the day and make your celebration unique, there are so many ways you can do this without straying too far from the beaten track. Here are some ideas to help you plan a beautiful, personalized wedding.
Writing your own vows
It's common to use vows that have been used by thousands of other couples when you're planning a traditional wedding, but you don't have to go down this route if you'd rather add a personal touch. You'll need to make legal pleas, but you can add unique elements to the service if you wish to. You can compose your own vows and personalize your ceremony by adding musical interludes, poetry, or readings. You can follow the traditional format, and include everything you'd usually find in a marriage service but add a twist that makes your day different.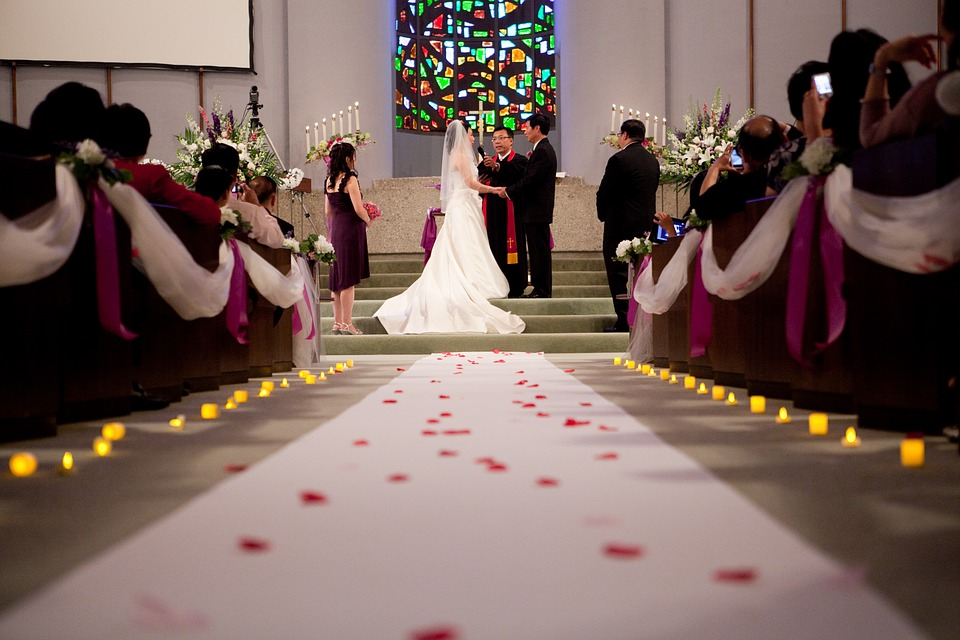 Image source: https://pixabay.com/en/wedding-ceremony-church-love-1613176/
Embracing social media
Social media has taken the world by storm and if you're looking to bring your traditional wedding into the 21st century, embracing social media is a great way to celebrate and commemorate the day, get guests talking, and capture special moments. You can create wedding snapchat filters, give your guests a hashtag to use to see photos taken on the day and create online albums for people to share their shots. Many couples choose to wait until they have a professional photo before opening up the floor for everyone to get involved. If you don't want a random shot to be the first photograph people see on social media, ask your guests to wait until you've posted an image you love.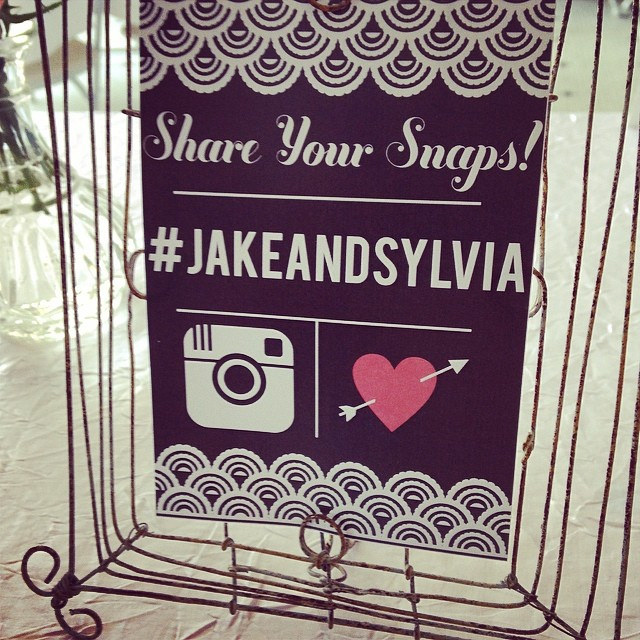 Image courtesy of https://www.flickr.com/photos/j_regan/14093398521
Customizing your bridal look
Traditional wedding gowns are a thing of beauty, but if you want to inject your style and personality, there are ways you can customize your look and put a spin on the image of the traditional bride. You may want to add a statement necklace if you've gone for sleek, strapless gown or team a vintage lace dress with some eye-catching designer shoes. Alternatively, you can make changes to your dress. You may choose to add or take away sleeves, adjust the neckline or add detailing to the skirt, for example. If you have an idea in mind, talk to the advisers at the bridal store. They are often very flexible. If you can't modify a dress you've tried on, it may be worth considering designing your own dress.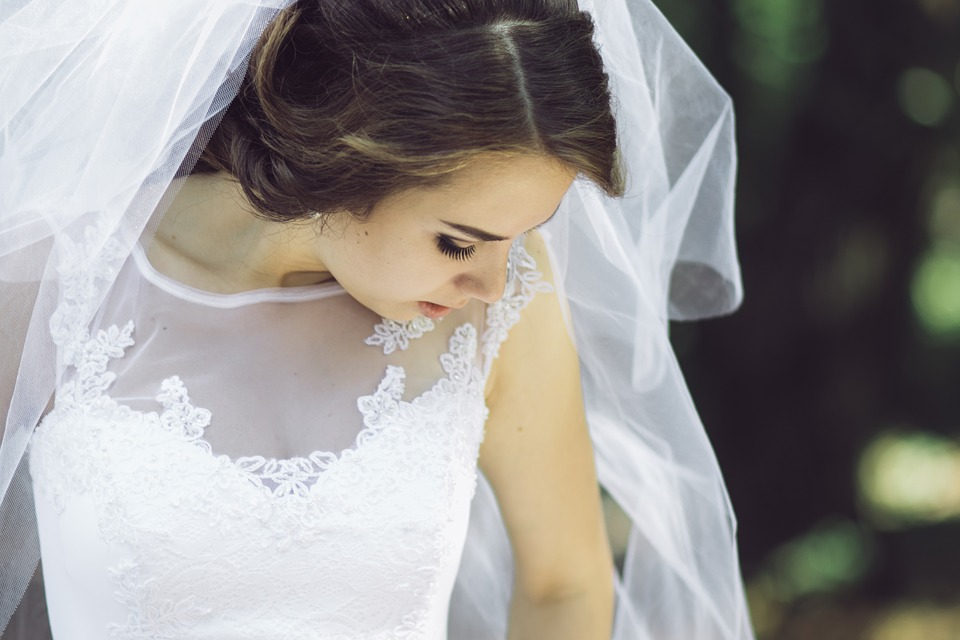 Image taken from https://pixabay.com/en/wedding-bride-white-dress-marriage-2367561/
Getting to the church in style
It's customary to hire a vintage car or a horse and carriage for your wedding day, but if you want to make your wedding distinctive, you can consider other options. Book a retro campervan, fly in by helicopter or catch a boat if you're getting married on the beach.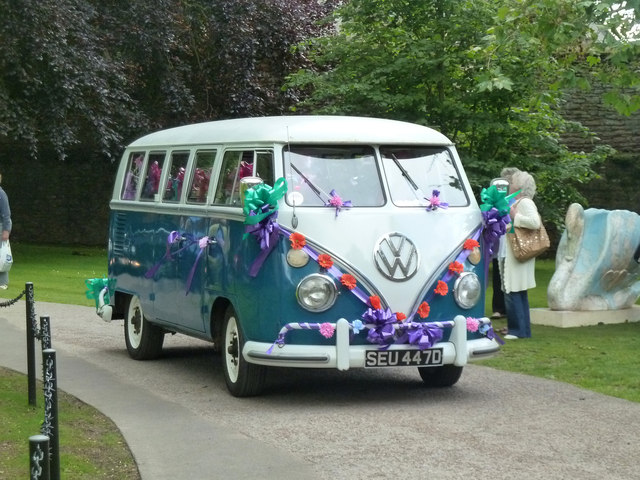 Image via http://www.geograph.org.uk/photo/3027143
If you love the idea of a traditional wedding, but you're keen to make sure your day is unique and personal to you, there are ways you can put your own stamp on a tried and tested format. Hopefully, this guide has given you some food for thought.