We're fully into the swing of summer now, with scorching heat waves blanketing most of the Western hemisphere. Commuting around town is going to become a chore if you're not dressed for the weather. No one wants to sweat profusely and start feeling self-conscious about their hygiene and how others might perceive them. The shoulderless trend still remains a huge go-to category with many casual knit tops, blouses, and T-shirts out there offering looser fitting clothing. However, the general comprehensive approach has always been the colorful and flattering summer dress. But, what exactly is the best style to wear? Could it be florals, ruffles, rustic rural, or short and striped?
Based bohemian
In California, Florida, London, Paris, and Tokyo, the rebellious, alternative culture of living outside of normal standards and fashion is alive and well. Nothing says cool, like someone who isn't afraid to dress however they want and not need influencing from celebrities to do so. A flyaway chiffon gown fits loosely around the hips and has a dangling, ripped-style hemline. For those who are free spirits, and want to be comfortable in the urban environment, a bohemian dress is something that will ooze personality and creativity.
Shoulder puff
If ruffles aren't your thing, but you like the airy feeling of the breeze blowing through and into the fabric during the warmer months, a puff shoulder dress would suit you. Perhaps adding little rosettes around or on top of your shoulder would break up the silhouette a bit more, rather than a purely rounded look. It reasonably hugs the hips to show off your feminine figure. The sleeves won't be going past the top of your triceps area and will fit slightly loose to let the air into the puffs as you walk.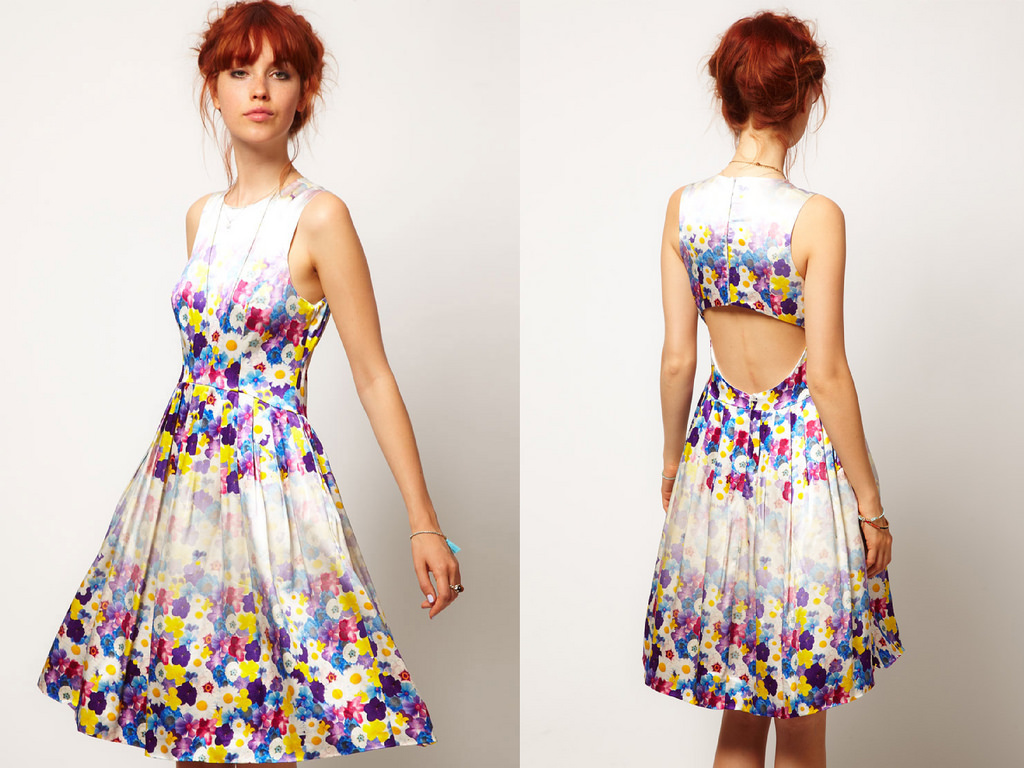 Credit – Geneva Vanderzeil
The classic floral
Floral prints are so fun because they're designed to be relaxed, bubbly and happy. Especially from dress boutiques they come in all sorts of colors and variations. They're also a great alternative if you're not ready for stripes, because the floral patterns gently, visually contour your body shape and size, without putting too much on show or putting pressure around your bust and waistline. They're the summer staple, they come in many styles, e.g. shoulderless, thigh-high, dangling to the knees, single strap, ruffles, open back and draped to the feet. There are so many prints to choose from; you're going to have to explore the kind of flowers and color combinations you like.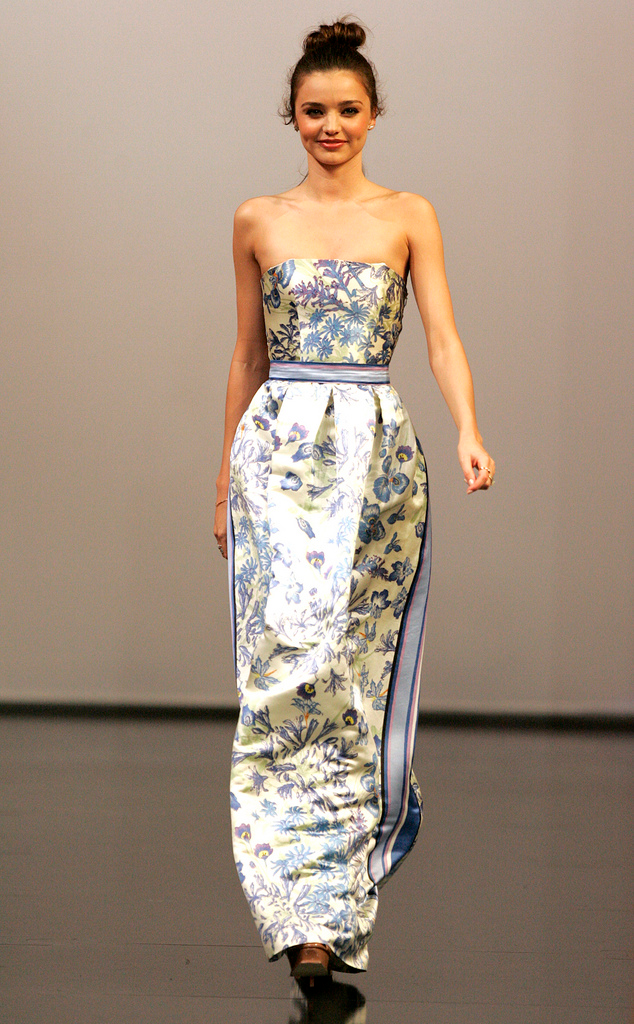 Photo by – Eva Rinaldi
Straight
The most basic dress style on the market which has come back as a summer fashion trend because it's so easily accessorized. You can wear a belt just over your hips, and it doesn't look out of place as the fabric isn't bunched together like say the ruffle of bohemian style would be. On top of this, the design hugs the legs better than the others, so if you're shy or unhappy with your lower body but don't want to look out of place walking down the high street in flared jeans, the straight dress is for you.