In years to come, you want to look back on your big day with fond memories. A gorgeous wedding album can help you to remember key moments and give you precious snaps you'll cherish forever. A quick Internet search will inform you that there are myriad wedding photographers out there, so how do you choose the perfect photographer? If you haven't booked a photographer yet, here are some tips to ensure you make the right choice for your special day.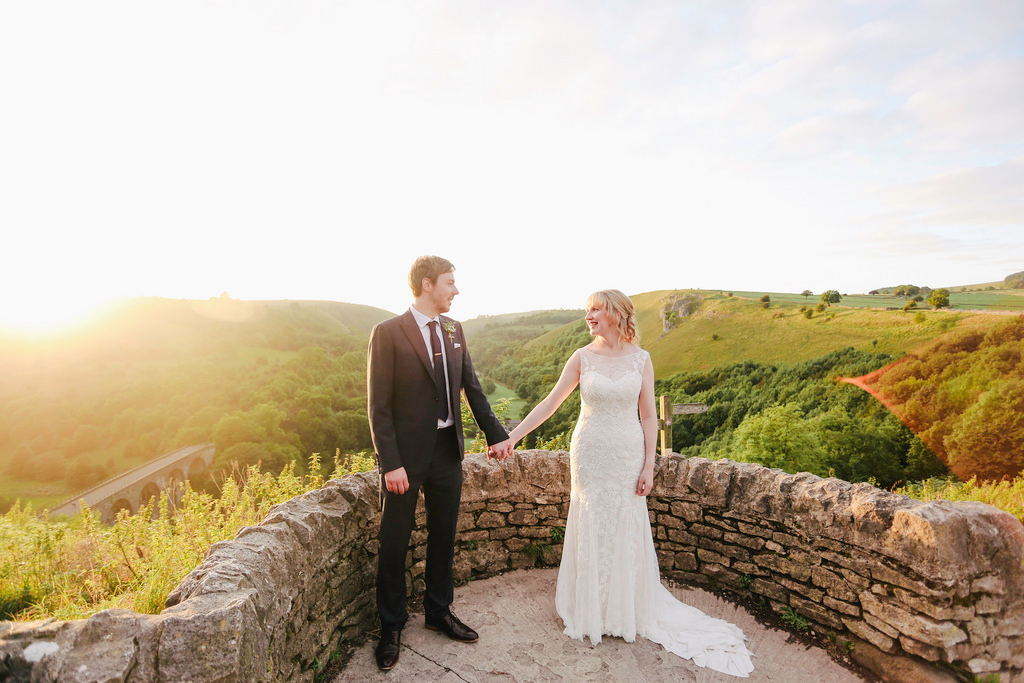 Image from https://www.flickr.com/photos/photosbylanty/30462672892
Creating a long list
Before you can have a short list, you need a long list to work with. The names of photographers in your local area may not be something you know off the top of your head, so you'll need to do a bit of research. The Internet is a great place to start because it'll give you lots of names, and you can visit websites, read more, and have a look through online portfolios. There may be some galleries that are perfect for what you're looking for while others may not be your style. If you've been to weddings in the past, and you've been bowled over by the prints and images you've seen in albums or on Facebook, ask friends for recommendations. Once you've got some names, you can start making appointments and asking about availability. It's always a good idea to try and book early, especially if you're getting married during the summer or you've booked a holiday, such as New Year's Eve.
Finding your style
When it comes to wedding photography, not every couple ends up with the same set of photographs. Look for a photographer that suits your style and the theme of your wedding. Do you want to the traditional formal shots or are you looking for something more relaxed and spontaneous? Do you love the vintage style or are you searching for a more modern approach? Search for a photographer with expertise and experience, for example, if you're having an Asian ceremony, look for recommendations for Asian wedding photography. If you're getting married on a beach, it's a good idea to choose somebody who has examples of outdoor weddings and similar venues in their portfolio. Have a look through albums, and see what kinds of images you prefer. If you like a specific shot or setup, you can replicate this on your wedding day.
Feeling comfortable
It's a fantastic idea to meet with photographers before you make a decision. On your big day, your photographer is going be with almost all of the time, so it's essential that you feel comfortable in their presence. Spend some time getting to know them, and have a good look through their work. Ask questions, and arrange a test shoot. Many couples choose to have an engagement shoot before the wedding day. This can help you to get used to the camera and your photographer.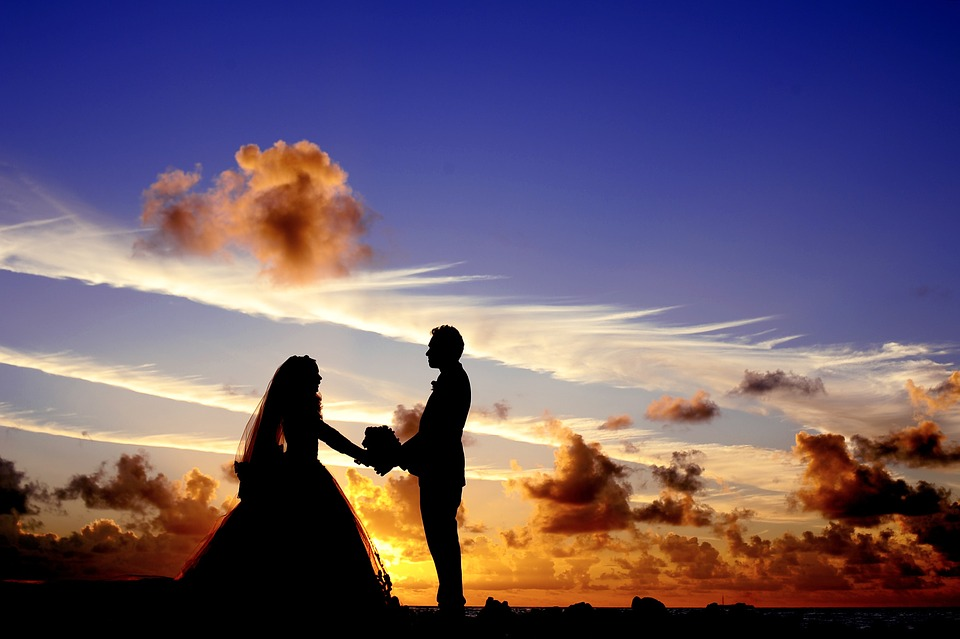 Image credit https://pixabay.com/en/photos/wedding/
If you're getting married soon, you're probably dreaming of flicking through an album packed with stunning snaps of your special day for years to come. If you've not chosen a photographer yet, don't rush your decision. Have a good look around, meet with some photographers and choose somebody that embraces your style and makes you feel confident on camera.