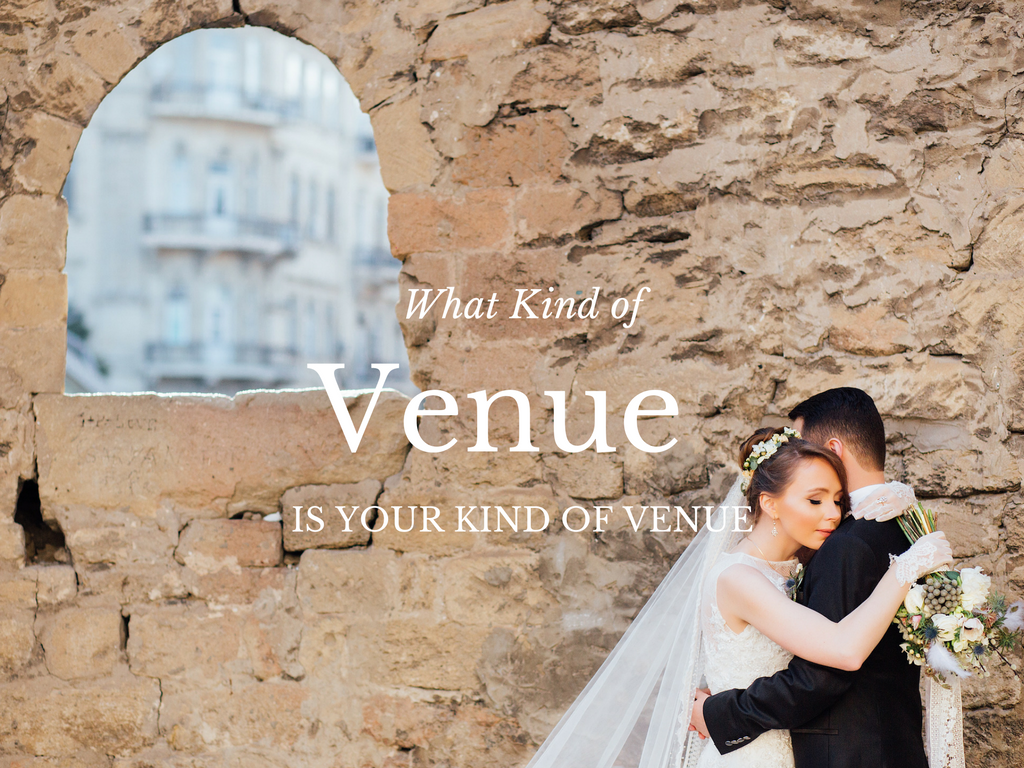 Remember when Zig Ziglar said "Many people spend more time in planning the wedding than they do in planning the marriage"? Sure you do, and it may be true to a point. But then again – isn't love the base of all the little troubles we go through in planning our big day? Of course it is, because otherwise – it'd be pointless, all of it.
And while we absolutely understand that the real act of marriage takes place in our hearts and our homes, afterwards – we too recognize the importance of our "I do" being celebrated in such a way it reflects our relationship, our love, our hopes and dreams – and that's why we pay such great attention to picking out just the right type of venue to celebrate it in.
With that in mind, to all of you future brides, we are layout out some of the venue options you should consider for your wedding day, just to make it the most memorable (and beautiful) day of all:
Park/Garden/Vineyard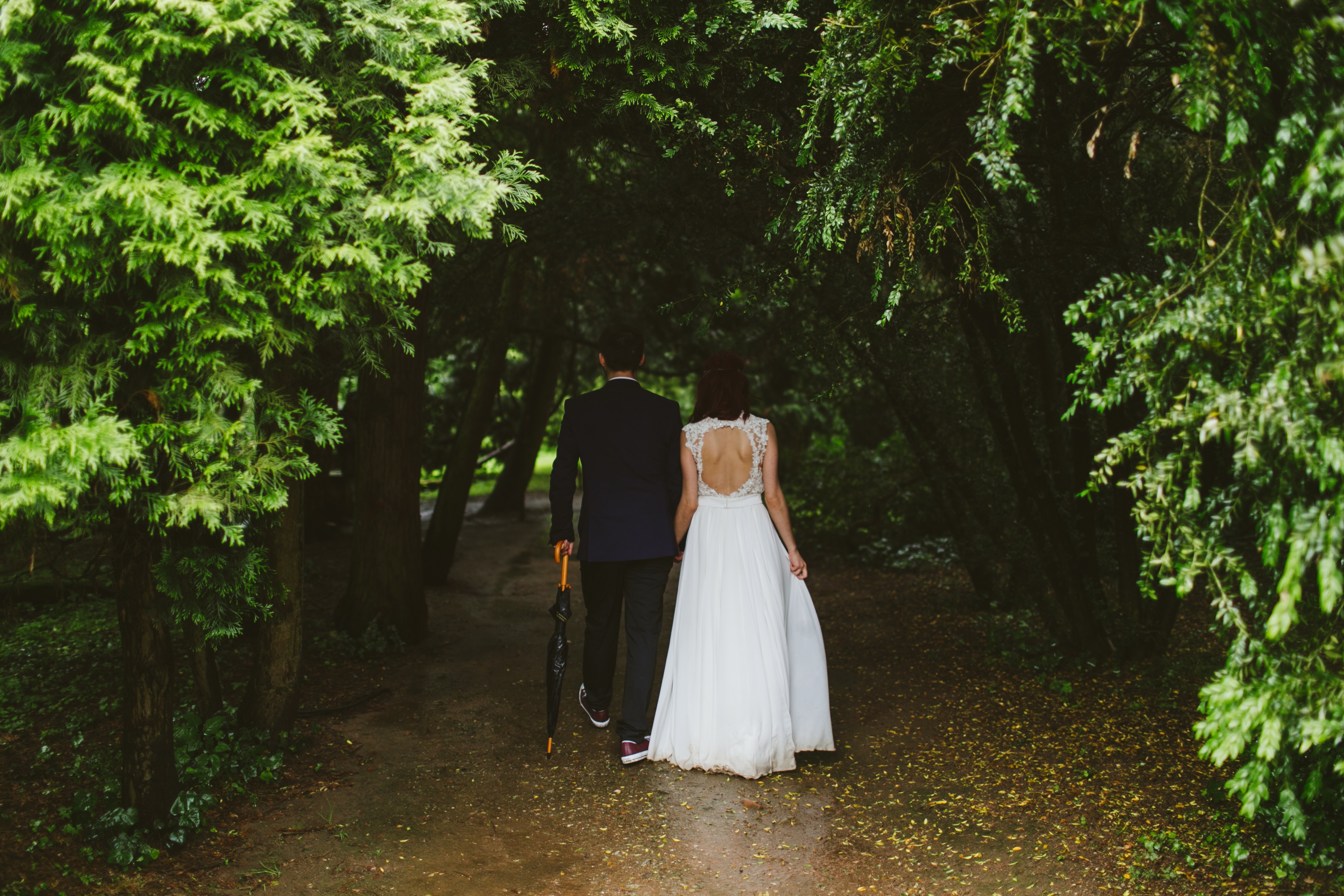 We've seen it in movies so many times and we're absolutely thrilled that we can rent out these amazing spaces for our big day. It seems that just about every park and vineyard has jumped onto the wedding band wagon and we couldn't be happier. What's there not to like?
Why we love it? It's a space in natural (already beautiful as it is), so it requires very little decor; you're giving different options for style – oak trees, rose gardens, Asian gardens, picnic areas or simple fields of grapes (vineyard) that are just incredible. Outdoor weddings almost always enchanting.
What's the trick? Depends on season and there may be some hidden costs. In case of bad weather, you're handing for indoor accommodations (if the venue doesn't have it).
Tent/Marquee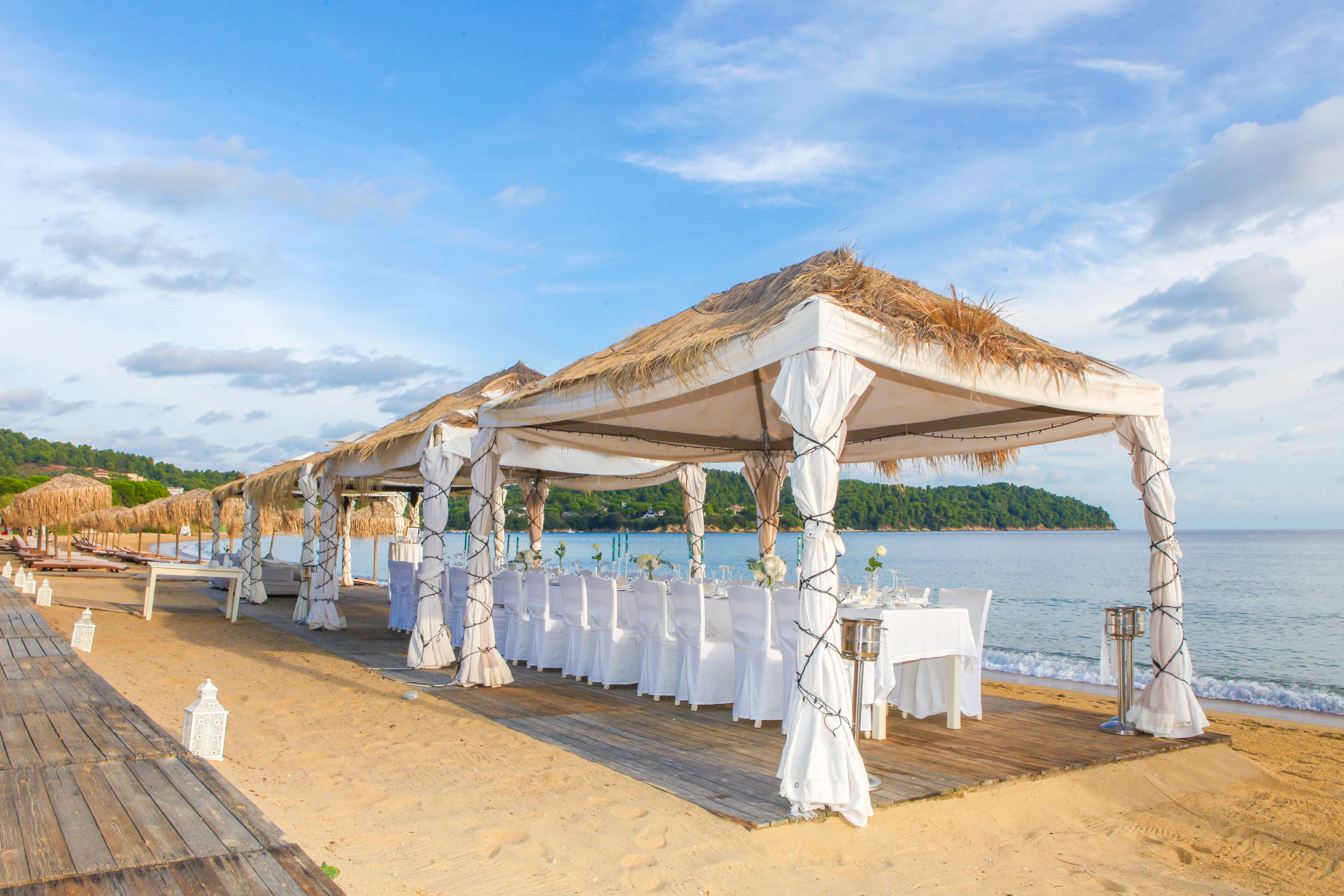 Gorgeous, spacey, white tends are a phenomenal option for weddings – they are a perfect mixture of outdoor and indoor space and they come in all kinds of shapes and sizes.
Why we love it? A marquee can be set up just about anywhere – a private home, the beach, the park, country club, an open field… you name it! What's additionally lovely is that a tent is a great outlet for different styles and creativity. In fact, we've see its growing popularity recently. Fabulous marquee weddings in Sydney are getting particularly popular as many couples love the idea of mixing luxury with the gorgeous Aussie nature.
What's the trick? You might be looking at lots of additional costs like setup, heat, lighting, dance floors, sides for inclement weather, size, take down, clear ceiling, etc.
Museums, Aquariums, Zoos, Libraries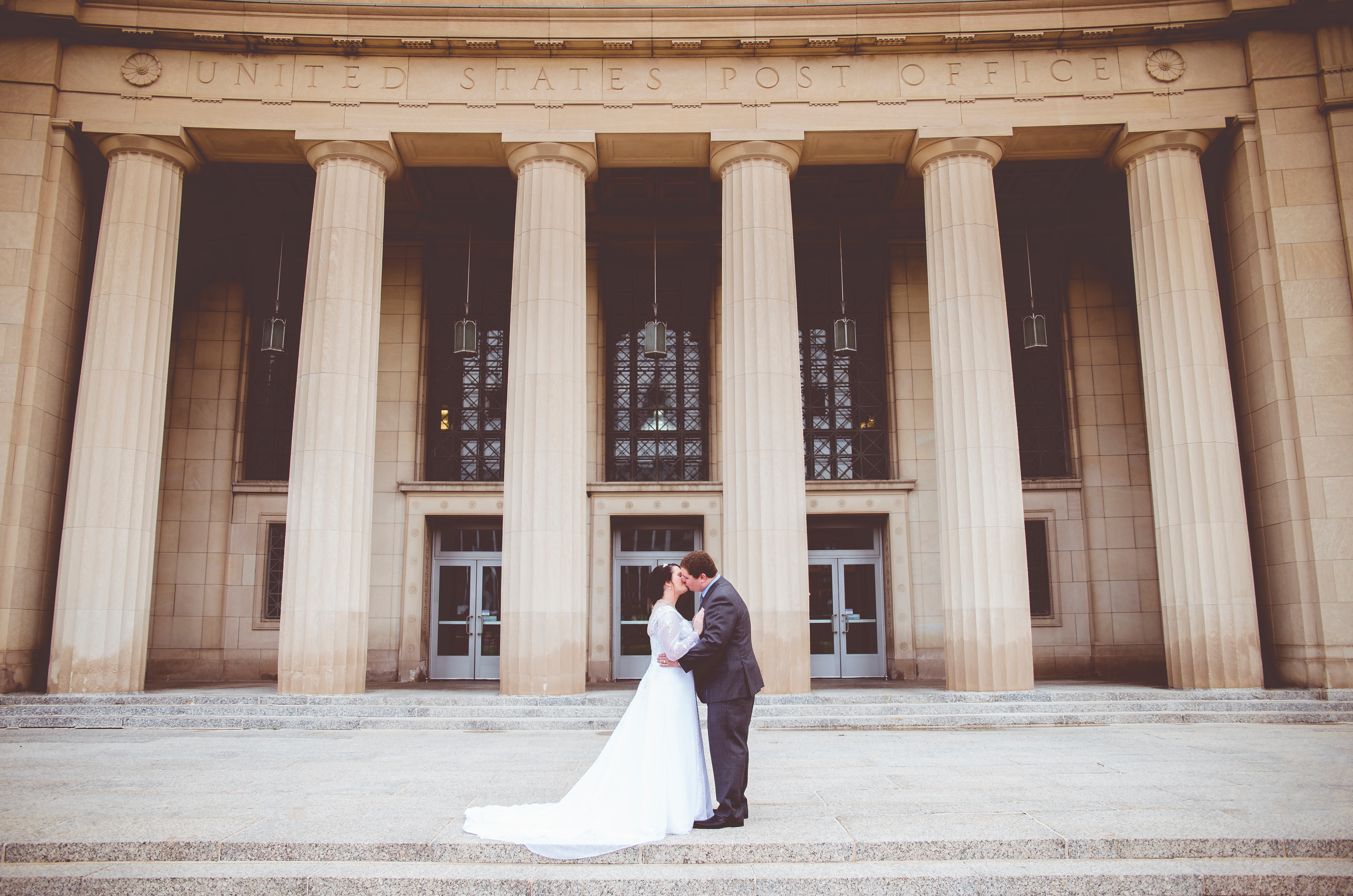 Not only are these places phenomenal holders of history, great loves and tradition, but they are also a fantastic venue for a wedding. They're already architecturally fit for a glam wedding (just look at all the ornaments) so you won't have to decorate almost anything, and they do create a unique atmosphere for your guests.
Why we love it? Luxurious, unique, creative and with very little (or none) décor needed.
What's the trick? Photography may be restricted (due to protected pieces of art, artifacts, anim
als, etc); music volume level limitations.
Barn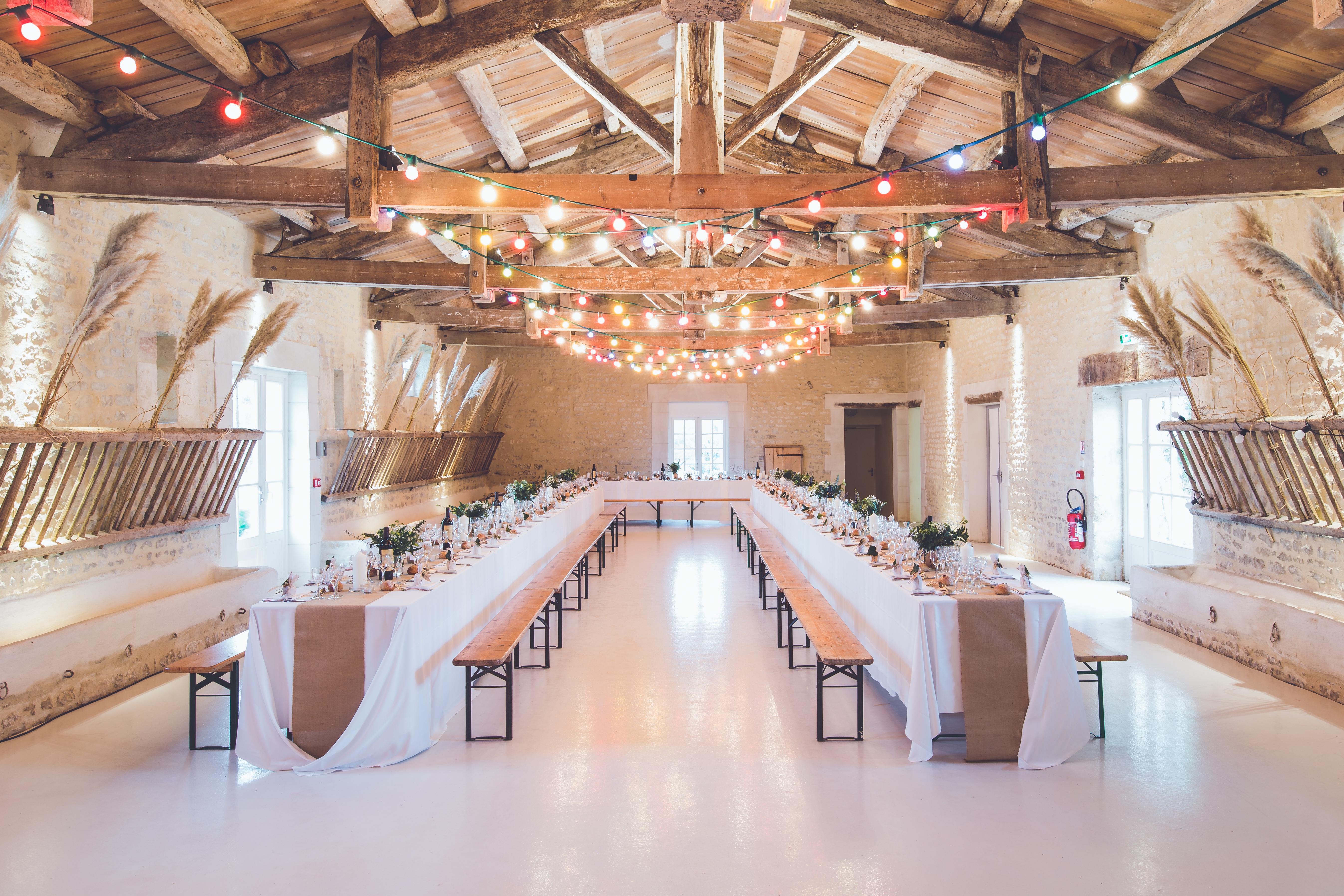 In case you haven't noticed, plenty young couples are having a rustic vs vintage obsession, in both their fashion and lifestyle choices. Well, vintage and rustic themes have also made the cut for the weddings, so no wonder barns are getting very popular!
A shabby chic bride will always go for a venue like this, especially if the barn is authentic. There are staged barns these days, too – for those who suffer from allergies to hay and other "original" barn elements.
Why we love it? DIY opportunities abound, relaxed wedding style, unusual.
What's the trick? Be smart when doing a venue barn browse and make sure you're actually getting a venue not some tumble-down barn; the wedding party is providing a setup and décor. They're the ones to clean up after, too (usually).
Enjoy your big day and we hope you'll pick a venue that's absolutely compatible with your style!