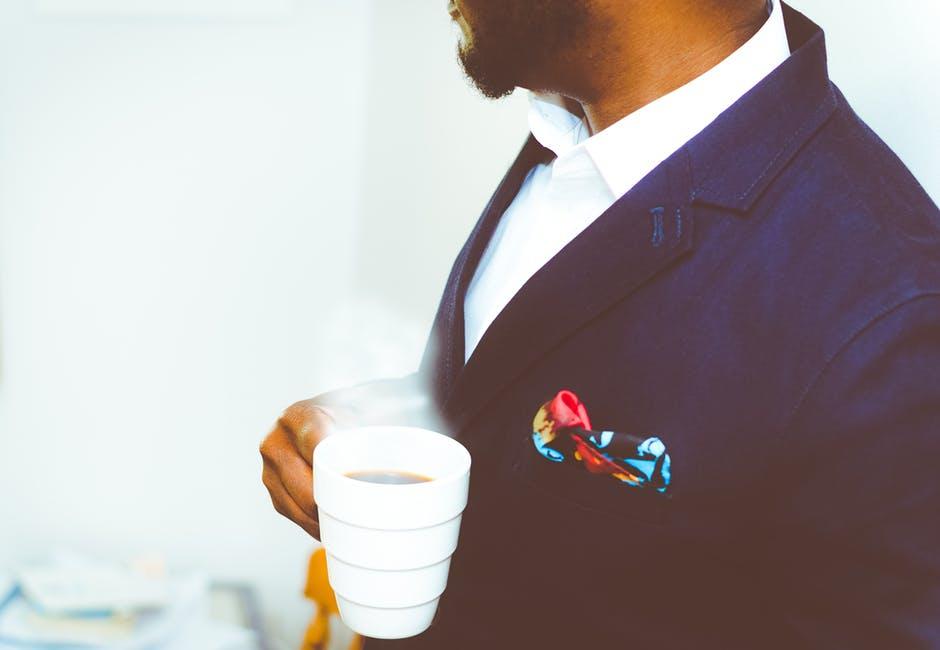 Wearing a tie each time you are pulling over a suit is old-school now. Men are going for new styling options. Now, your father will argue that wearing a suit without a tie is actually not wearing a suit at all. But you got to tell him that today you can suit up casual. If you are going to a less formal event, a suit without no tie would completely work. On another note, it may be economical too. Since, you are skipping out on all those lavish suit accessories. But just a second, there is something more to it. While going tie-less may sound innovative, it will look equally disastrous if not done properly. To ace your look, you need to pay attention to these few tips that we have listed down on how to wear a suit without a tie:
Wear a crispy shirt

: More attention is drawn towards your shirt when you are not wearing a tie. So go for crispy shirts. No, we do not mean a non-ironed, crispy shirt. A high quality printed or plain shirt would do the job. By having a good quality shirt, you are keeping people's mind away that you are not wearing a tie. 

A white shirt would look good if you are suiting without a tie in an office. Unbutton the shirt at the collar. If you are not going tie-less in corporate then you can even turn up your cuffs and enjoy a more casual suiting.
Have a good pair of shoes:

Find a nice fitting pair of shoes for yourself. Loafers and brogues are good for a corporate scene. They are ideal for summers as they can be easily pulled on and keep your feet cool. Try to complement the color of the shoes with the suit.  Save the penny loafers for the office, you can try out a pair of tassel loafers for a casual twist. As a rule of thumb, chocolate brown, black and burgundy should be the colors you pick.
Make the suit your focal point:

If you are not having a really good shirt then tries to make the suit itself your focal point. Opt for patterned suits such as checks or bold lines. Remember to play with either the pattern of the suit or the color. Do not go for a unique pattern and a bold color in the same suit. Pick up simple patterns or plains in bold colors and new patterns in simple colors only.

Go for versatile trousers:

No, do not go for commando trousers, go for versatile options for lower wear. Mostly, going tie less comes with not wearing the suit trousers as well. You can either go for jeans or chinos:

Jeans: Jeans are a good option for a casual day. The new jeans trend is slim-fitting and dark. A loose fit can make you look messier rather than casual. Keep the fit close.

Chinos: Chinos are flexible and comfortable. Make chinos your partner for hotter days.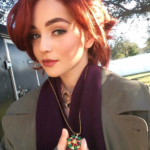 Author Bio: Claire Ashley is a Fashion Designer and Blogger at https://www.menssuithabit.com/ who loves to share her professional views on latest Men's styling trends. She is a creative dynamite who believes that the world should honor two things limitlessly: Ideas and beauty! 🙂