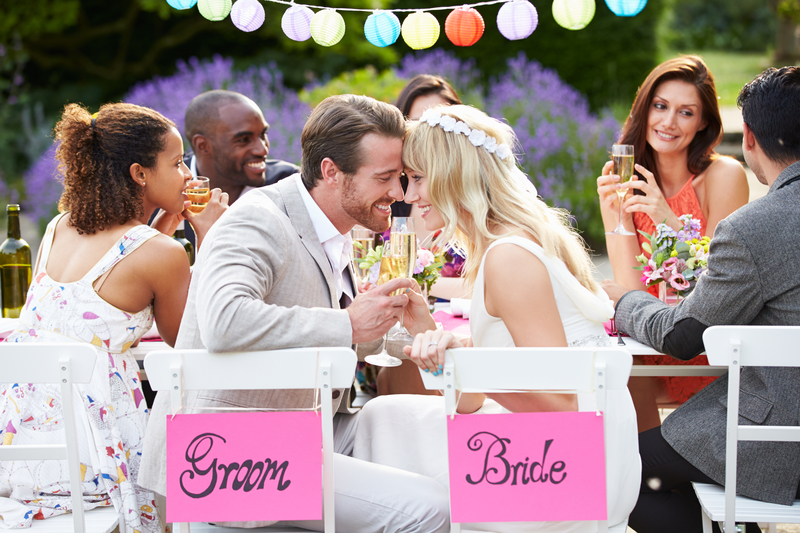 One thing is for sure – weddings are a memory that stays in your mind and never ever leaves it. Considering the fact that a lot of effort, time and money are usually invested into this cause for celebration, it should come as no surprise.
However, if you want to go the extra mile and make all your guests remember your wedding for the rest of their lives, you should use one thing that no one can resist – quality humor. Although getting married is a serious decision of life and the whole ceremony needs to follow certain rules, that doesn't mean you can't have some fun along the way.
Be Subtle
For starters, I'd like to remind you that you shouldn't take it too far with humor, because that would defeat the purpose of your wedding. No matter where brainstorming about fun wedding ideas takes you, you should always have in mind that this is a spiritual and legally binding ceremony and it needs to be appropriate for this level of seriousness.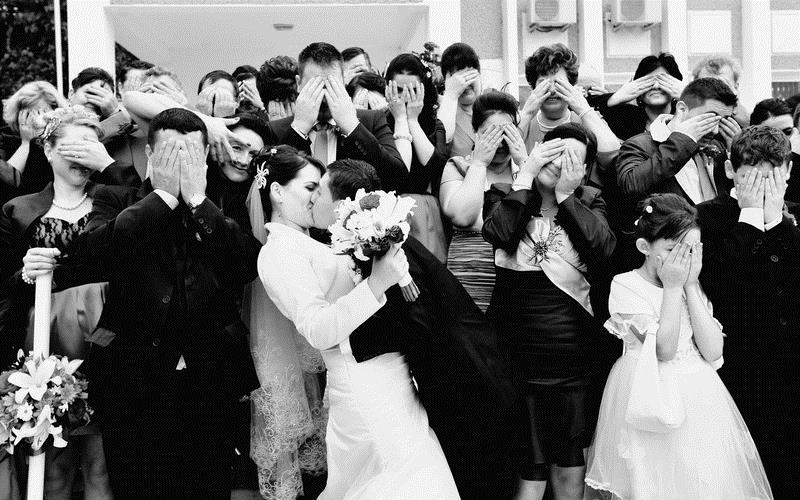 Go with a Theme
However, the fact you're starting a life together doesn't mean you need to grow up – well, not completely. Happy couples are those who bring out inner children in each other and there's no reason for you to hide something as wonderful as this.
If you share a favorite book, a cartoon or a movie with your significant other, my suggestion is to go with that theme for a wedding, especially if it's something from the world of fantasy like Lord of the Rings, Star Wars or Harry Potter. Motives from this magical world will contribute to the whole atmosphere and I know that each of these fandoms is an open world to a wide selection of the cutest jokes, which will be amusing to everyone for sure.
Funk It Up
People love to dance in a relaxed atmosphere, which is something that can't be forced – making people dance will only make things awkward. However, there's a way to speed up this process instead of waiting for the drinks to kick in – general dancing.
If you don't have the appropriate dancing experience, you should hire an instructor to get the crowd going. The great thing about this type of dancing is that anyone can do it, no matter your age or dancing talent, and it doesn't really matter whether you make mistakes or not, because no one will have enough attention to direct your way – everyone will be focused on trying to keep up.
Games Are Always Fun
If you two are a sporty couple, there's no reason not to get down and dirty on your wedding day – I'm absolutely positive that you can form two teams (bridesmaids VS groomsmen, perhaps), select a sport you find the most entertaining and I'm sure the crowd will love it.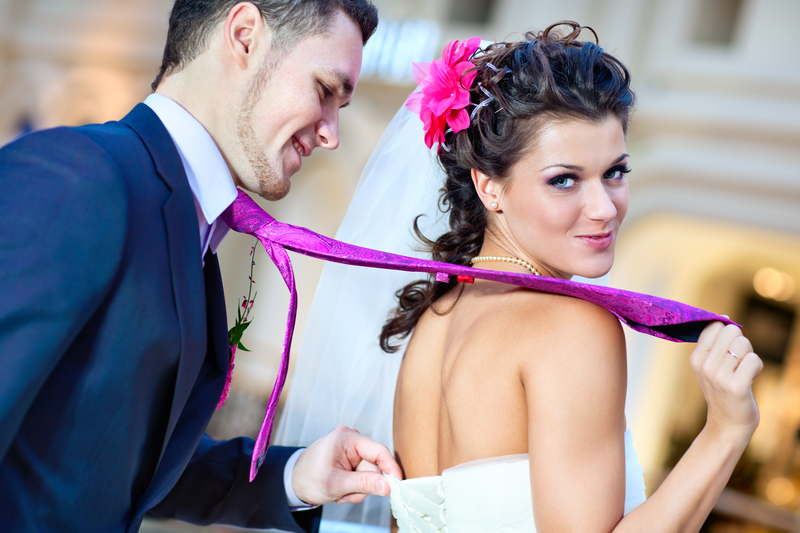 Have One More Thing in Mind
In order to capture the finest moments and have great photos and videos of your wedding, you need to make sure to find the right person for the job. So, when interviewing potential candidates, make sure to go through their portfolio and don't forget to ask the right questions – is video editing service included in their offer, for example.
These are just some ideas you may use, but the whole point of having fun at your wedding is to personalize it as much as possible – that's exactly why participation is a must for both people included. Take your time, browse through various ideas and I'm sure you two will come up with an original concept that will make everyone amused and cheerful.