Honeymoons are the personal celebration of your relationship after the big wedding day. This is a once in a lifetime holiday, a time to go all out, travel to some exotic destination to relax, renew and just enjoy each others' company. For people who being active, it can also be a time to try new things, face a challenge and achieve something together.
We have come up with these four adventurous and active honeymoons that don't require any particular skills or fitness. They will get you close and personal with nature while leaving plenty of time to relax and enjoy the company of your beloved.
Scuba diving on the Great Barrier Reef
The world's largest collection of coral reefs on the North-East coast of Australia is an unbelievably stunning location. It is a UNESCO World Heritage site and home to all types of marine life including Dugongs (sea cows) and the green sea turtle. It is one of the only living structures able to be seen from space, covering over 348,000 square kilometres (~134,000 square miles).
Book a resort in Cairns or Port Douglas and take a boat out to the reef to either snorkel or scuba dive where you will see incredible colours and animals living in this ecosystem. You can also take a helicopter ride over the reef which is just as beautiful above the water.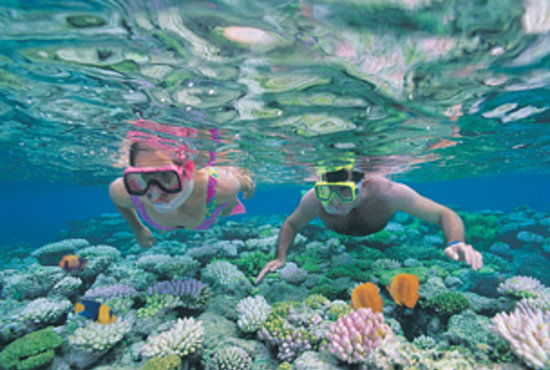 Photo source: TripAdvisor
Walk the Camino de Santiago
This pilgrimage has been increasing in popularity, in part thanks to the film The Way. The most popular route is the Camino Frances which begins at the small French town of St-Jean-Pied-de-Port in the French Pyrenees and ends at Santiago de Compostela in North-West Spain. It is a 780 kilometre trip which typically takes between 30 and 35 days. Carrying a backpack (pack as light as possible!) and your pilgrim's passport, follow the yellow arrows to the end. Experience the sights, sounds and flavours of Spain as you walk across this amazing country.
The accommodation is available in hostels where pilgrims can stay in dormitories, usually run by local governments and churches. Ear plugs and eye masks are essential! Private hostels are also available throughout the Camino providing some privacy for couples. As most people don't have five weeks vacation, many Europeans will do the Camino in stages, returning each year to continue the pilgrimage.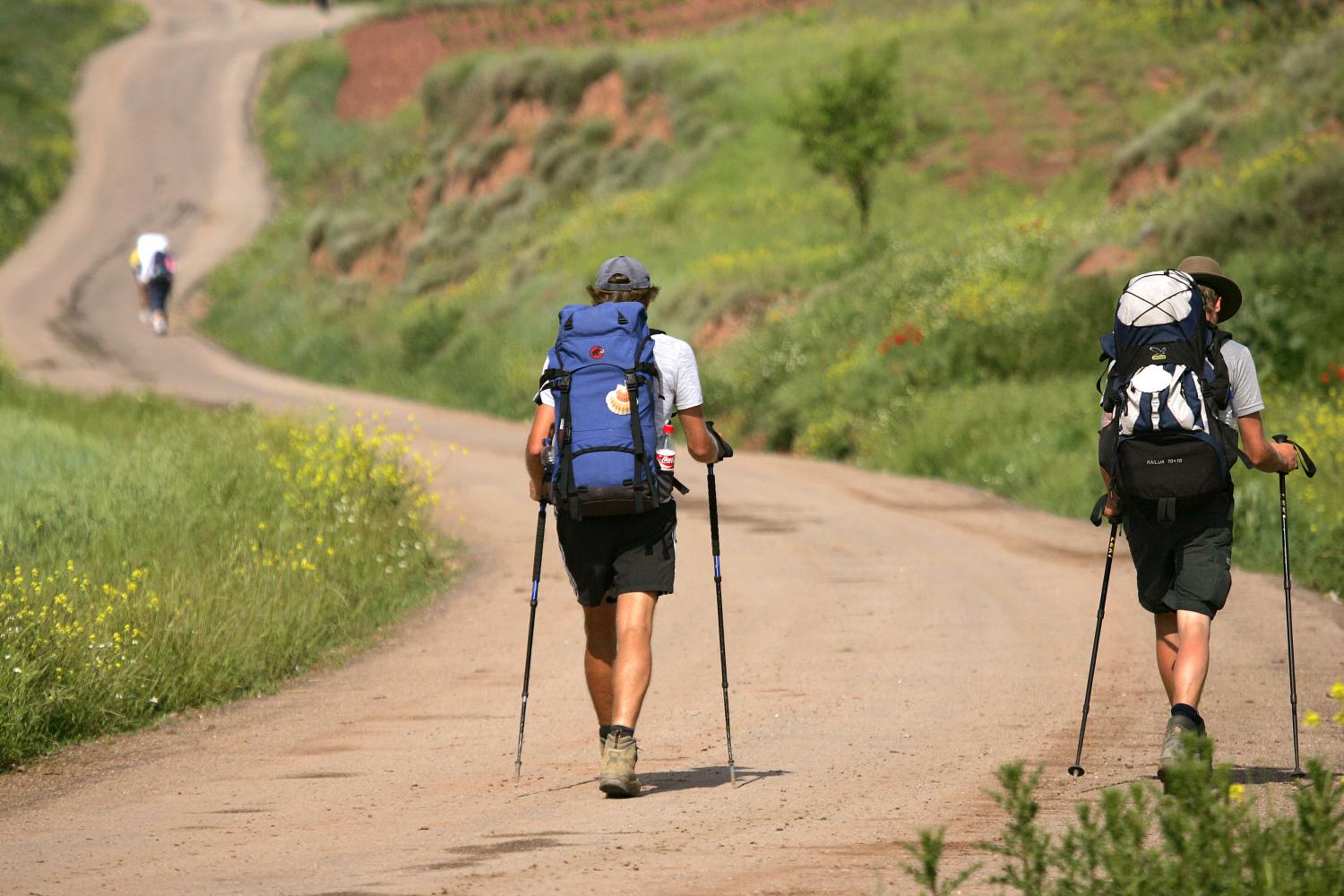 Photo courtesy of pure-adventures.com
An overnight climb up the highest mountain in Malaysia, located on the island of Borneo is a great experience and one that doesn't require any special mountaineering experience. Located in another World Heritage site, the hike takes two days and one night which is spent at the Panalaban base camp. Permits are required for the hike with tips on booking tours available here.
Starting at the Timpohon Gate, climb up, up, up through the Borneo jungle to the Panalaban base camp. Rest and refuel before waking up at 3am for a challenging climb to the summit for the sunrise. Make sure to pack for the cold at the summit including some warm gloves.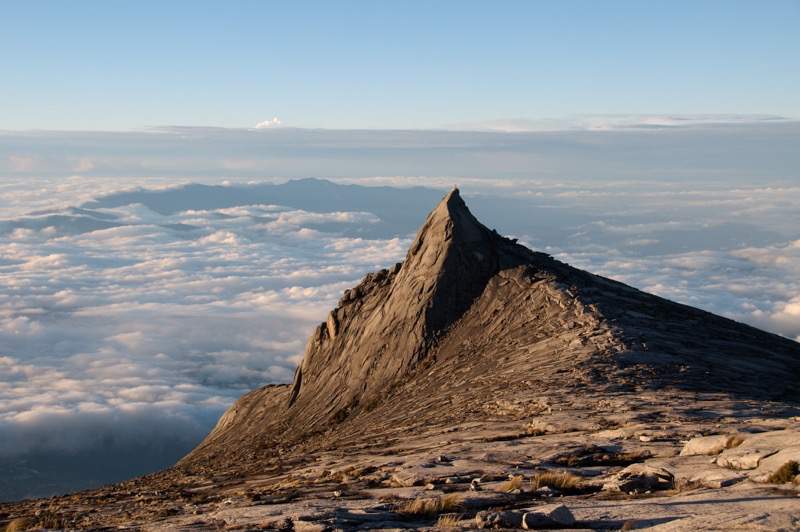 Photo courtesy of SabahGuide.com
The small European country of Slovenia is between Italy and Croatia and boasts some of the most beautiful scenery in that part of the world. For those who haven't heard of it before, Canyoning is a more extreme form of trekking where hiking is combined with swimming, climbing, jumping and abseiling through gorges, streams and waterfalls. It is getting up close and personal with parts of nature that tend to be otherwise inaccessible.
Slovenia has a number of sites to go canyoning, all areas of remarkable beauty in the country's alpine region. Stay in the picturesque town of Bled or the nation's capital, Ljubljana.
Photo source SLOVENIA ESTATES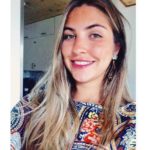 Author's Bio: Jane is an entrepreneur based in Copenhagen, Denmark. She loves to travel the world together with her husband.  When she is not traveling though, she keeps busy managing her websites Nicershoes, Runnerclick and Jane's Kitchen.