As one of the biggest days of your life, it's easy to get overwhelmed when it comes to planning your wedding. While some aspects are very fun and exciting, the idea of getting everything to come together, making a million decisions and hoping that everything runs smoothly is enough to send some brides over the edge! Let's face it, there is a lot that can go wrong. However, with the right planning and organization, you'll leave fewer things up to chance. Here are a few of the ways you can help your big day to run as smoothly as possible.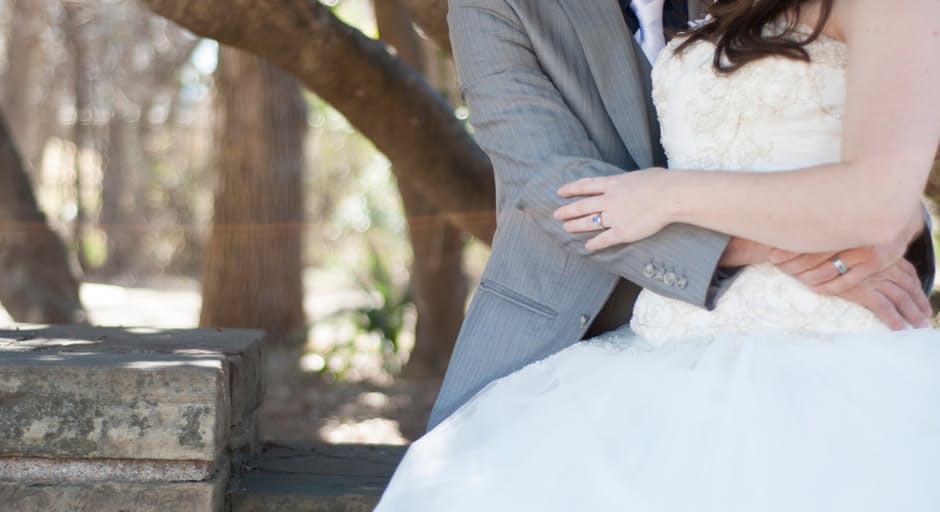 The Food
The food you serve is a big part of your wedding reception. When guests have made a considerable effort to attend your big day, you will of course want to make sure everyone is fed and watered. If you have a smaller budget, you could go with a buffet style meal with home cooked dishes, asking close friends and family to help out with some cooking and preparation. If you have a larger budget or want something more formal, you may want to go with a full sit down meal with a number of courses. You could enquire about the catering options your venue offers, or look into wedding catering packages.
Guest Transportation
You've probably spent time considering your wedding transport, after all, this is how you will be getting to the church. Chances are you'll want to do so in style! Whether it's in a horse and carriage, classic car, limo or something else- many brides to be have a clear picture in their head of how they want to roll up on their big day. But have you considered transport for your guests? If your ceremony and venue are in different places, this can make things easier for the people attending. Especially if the reception is in an awkward place or hard to find. If you book a few taxis, a wedding bus or even a couple of limos, it means everyone gets to the reception at the same time, and there's no hassle to anyone involved.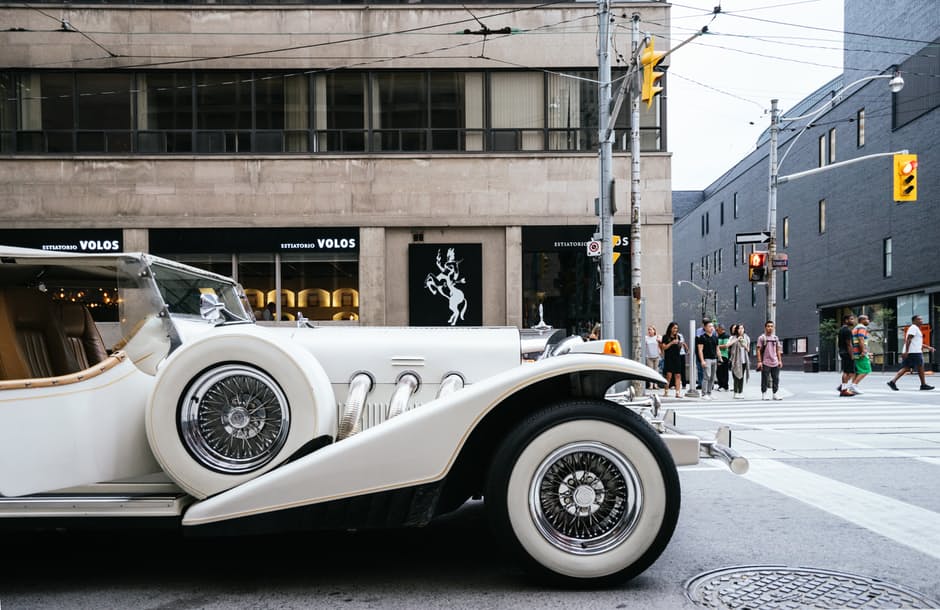 Your Wedding Photography
Ideally, you'll have had a chat with your photographer before the big day to discuss your plans. Share ideas for any specific shots you'd like and ask any questions. But on the day, you should point out your most important guests to your photographer as they're not going to know who people are. You will more than likely want your wedding album to heavily feature close family members, so the photographer will need to know who is who. When you spend so much time and effort scouring through portfolios to find the perfect photographer. So you'll want to make sure they're taking pictures of the right people. For more fun, light hearted shots of the day and for pictures of all of your other guests you could hire a photo booth. This is entertaining for guests as they can play around with the props and things and you have some hilarious pictures that are obviously a lot different to your elegant wedding photos.