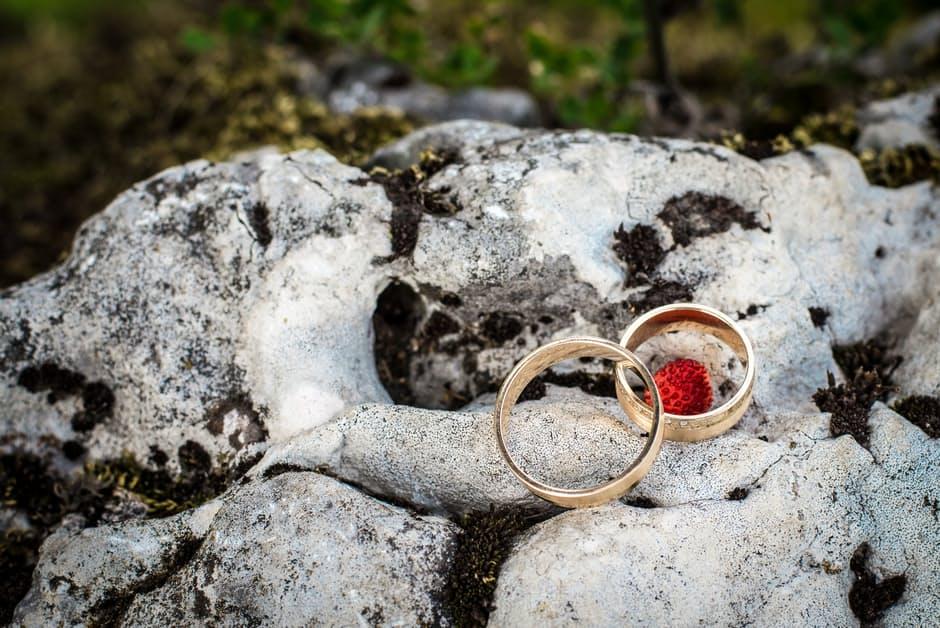 Many Brides have dreamed of the magic of saying their vows in beautiful, exotic locations far away and planned the whole thing to near-perfection, only to find that no one is actually able to come. Deciding on a destination wedding doesn't just come down to what you can afford or what you find convenient. A lot depends on what your friends and family find convenient, too.
Being pegged the best man in your friend's wedding is an honor, but it's also a responsibility. There's something terrifying about having the power to make or break one of the rites of passage in a man's life. If you want to throw a great party, you may think about taking it out of town. Surely a night on the town where you live might be fun, but heading to one of North America's other party places can turn the weekend into something special. Here are five of the best spots in North America for transforming a bachelor party into an event to remember.
Las Vegas for the traditional stag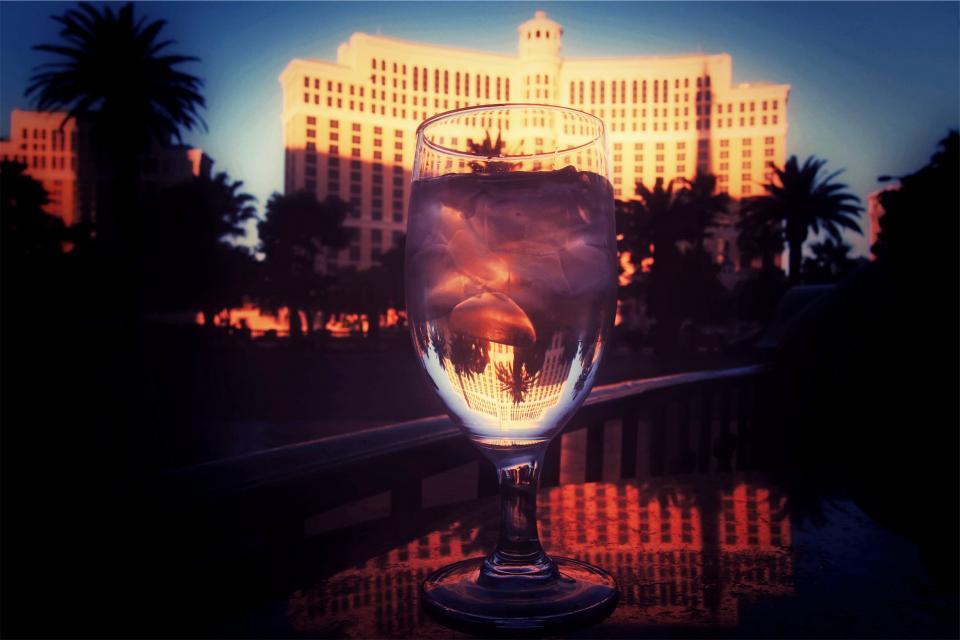 Some might say Las Vegas is a cliché for bachelor parties. Others will say that Vegas offer everything you need to produce the epic weekend. Vegas can be expensive, but for professional men who have cash to spend, it offers opportunities unlike anywhere else in the world. With some of the best suites in the world—including the famed Hardwood Suite at the Palms and the more affordable Sky Suites at MGM Grand—Las Vegas can accommodate a large group of party-goers. There's great golf in the area, all the gambling you can handle, and wild pool parties. If you're into strip clubs, Las Vegas has a handful of the world's premier spots, including the Spearmint Rhino and Sapphire.
New Orleans for a change of pace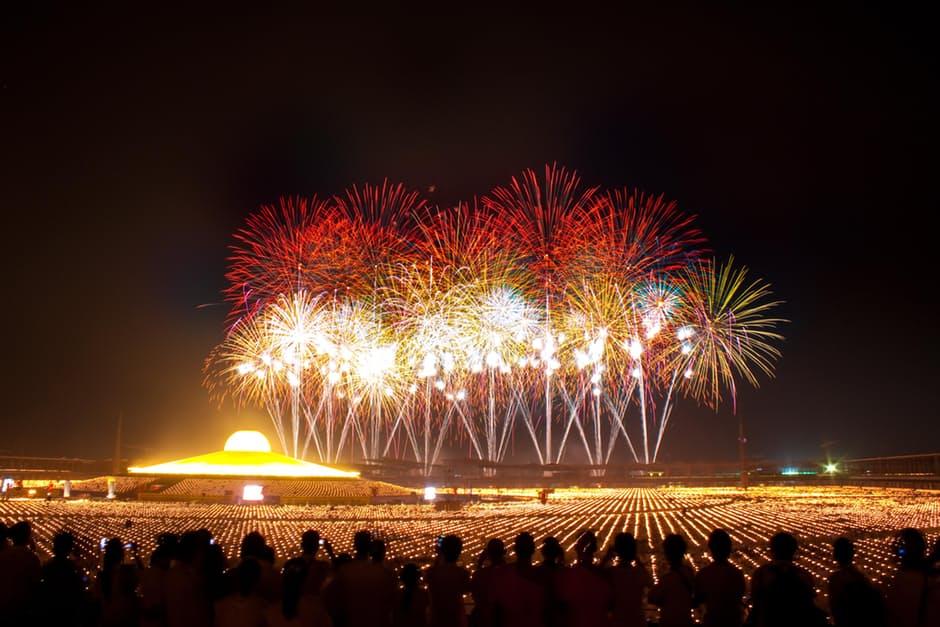 New Orleans has emerged as the alternative to Las Vegas for bachelor parties that include drinking and gambling. You won't find a row of casinos in the Big Easy, but Harrah's on Canal Street can be plenty of fun. The bars are open late, and if you want to get away from Bourbon Street, you can head to Frenchmen Street for a more laid-back atmosphere. The hotels in New Orleans can be more expensive than those in Las Vegas, but the city has everything you need to treat your friend to a memorable experience.
Charleston, South Carolina, for golf with a touch of class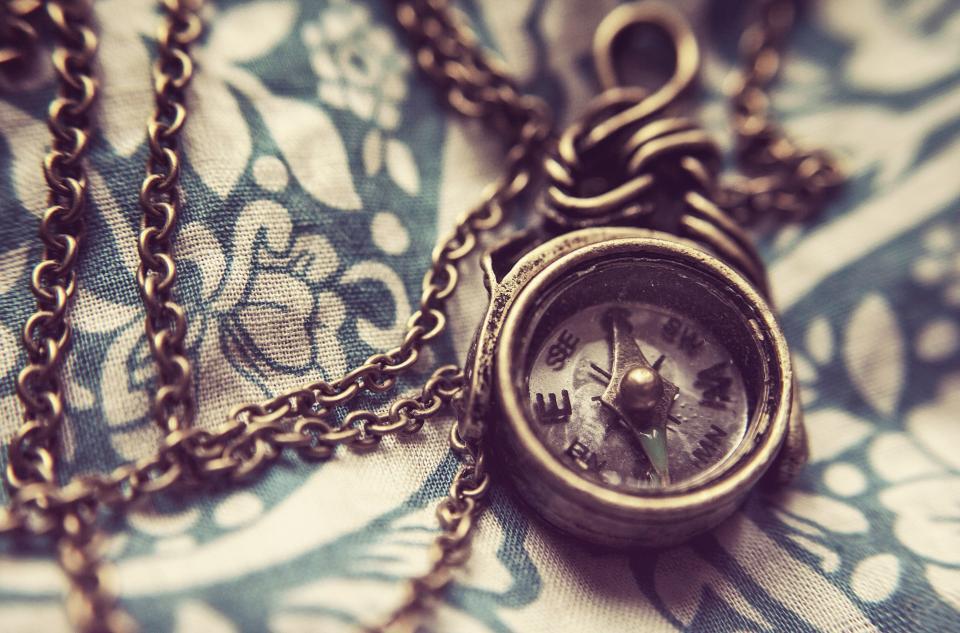 Some men schedule bachelor parties around a key activity. If the groom is a golfer and your friends love to play, Charleston might be the place for you. You can get on at the Ocean Course, routinely named the hardest course in America. You can also take a short drive up the coast to Myrtle Beach, where courses like Caledonia await to provide a great experience. Nighttime in Charleston provides the opportunity to eat and drink at places like Husk, one of the few restaurants in America to serve 23-year-old Pappy Van Winkle bourbon.
Lake Tahoe for skiing and card playing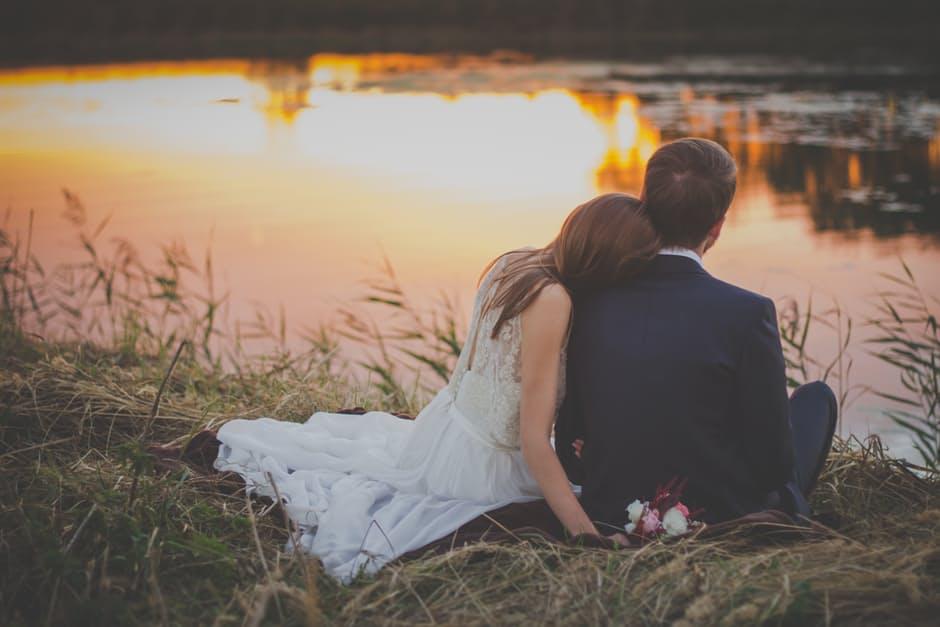 Located in California just across the Nevada border, few cities are as well-equipped as Lake Tahoe to handle a bachelor party. You can ski the slopes of Heavenly Mountain during the day and hit the casinos across the state line at night. Tahoe has plenty of great bars and restaurants too. The only problem with Tahoe is access. You'll need to fly into Reno and drive an hour or take the risk of driving over the Tahoe Pass from San Francisco. Once you're there, though, Lake Tahoe can provide the versatility that many grooms seek in their party.
Montreal for Canadian flair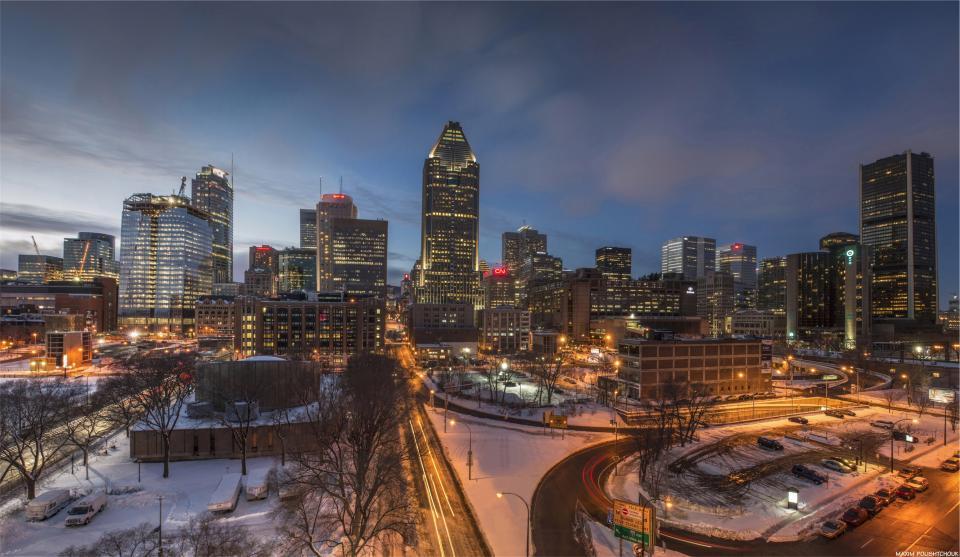 If you want to feel like you're doing something different, a weekend in Montreal can be an excellent choice. The city features Canada's best strip clubs and a bar scene that rivals anything America can offer. You'll find some of the world's best casinos and a scene reminiscent of Cirque du Soleil that's as good as the one in Las Vegas. Because of its French roots, the city also has a party atmosphere and cultural scene that's different than what you'll see in America. This makes it a nice change up from the standard American bachelor party destination.
Throwing a bachelor party can be a rewarding experience if you know what you're doing. A destination weekend may see imposing, but it can transform an ordinary trip into one the groom will remember forever. Give these hot spots a look if you and your friends have the money and time to do it.
Author Bio: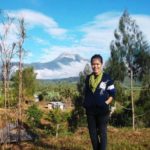 Emma Williams enjoys planning special events. She's spent years traveling the world to work with numerous clients of different cultural backgrounds to create the perfect concepts for nuptials and wedding receptions. On her spare time, she writes about the lessons she learned along the way. Follow her on Twitter @abulaevenue