Planning a destination wedding can be exciting, but it's also incredibly stressful. You have the usual difficulty of putting a wedding together but you have to do it in another country. You may not have any time to visit before the big day, so it all needs to be done from a distance. Nevertheless, all the planning is worth it. New Zealand is a popular place for couples to have a destination wedding. It can provide incredible views, beautiful weather at the right time of year, and a honeymoon location too. If you're considering it for your wedding, here are some of the things you should be doing.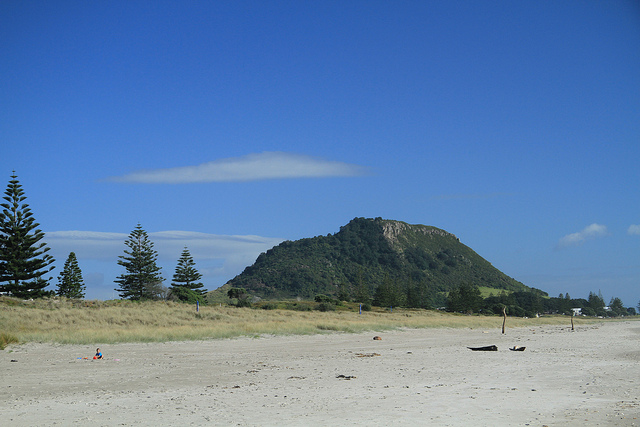 Choose the Location and Time of Year
First, you need to decide when and where you're going to get married. New Zealand offers lot of wonderful locations for your special day. And although you might want some sunshine, you might consider a winter wedding too. Choosing where to get married will probably be your first task. New Zealand is a big place, and you could choose a city or somewhere more rural. Wellington offers some gorgeous places to get married, including at the national museum. You could go to Mount Cook and even get married in a helicopter, or look for a luxury lodge by the sea.
Get to Know the Local Wedding Scene
Once you've decided where you want to get married, you should see what's available for you. When you're at home, you can visit wedding fairs and meet with local vendors. But if you're organizing everything abroad, the internet is going to be your greatest resource. You can find out a lot just by researching the place where you want to marry. Visit Wellington Weddings to find out about some of the best photographers, venues, and even dresses. Try speaking to some local people who can give you some advice too.
Hire a Wedding Planning Company
If you want to make things a lot easier, get someone else to do the legwork. It can be very difficult to plan everything from half a world away. So consider hiring a wedding planner instead. You can still have plenty of input, but they'll make things easier for you. They can help you sort out your paperwork and be a main point of contact for all the people you work with. Many also offer wedding packages that you can use as a starting point.
Decide on an Official Wedding or a Non-legal Ceremony
One of your biggest decisions is whether you want the wedding to be an official ceremony. If you do, you'll need to jump through the legal hoops both in New Zealand and at home. It will require a Notice of Intended Marriage Form, plus copies of divorce papers if either of you is divorced. If you're under 20 years old, you will need consent to marry. You will need to get a marriage license before the ceremony too. Another option is to have a simple ceremony at home and renew your vows in New Zealand.
A wedding in New Zealand could be a beautiful affair, but plan it carefully. It will cost a lot of money, so you need to make sure it's perfect.