Today I'm crazy about Paper Lanterns! Made popular in China with red lanterns, which symbolize happiness, they have become a popular decoration for weddings all over the world.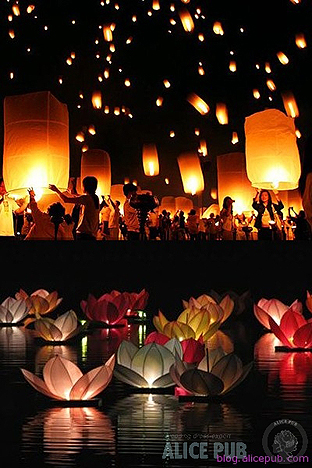 Paper lanterns will give your wedding a romantic and dazzling glow. You can find them online through retailers such as Luna Bazaar or you can make it a great DIY project.
Luminaries are the perfect decoration for a glowing aisle. You can also use Luminaries to light a path to the reception or cocktail hour for your outdoor wedding.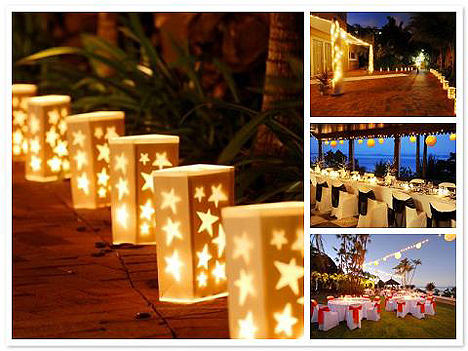 Paper lanterns can also be cost effective if you are on a budget. Make sure that if you are looking into decorating your indoor or outdoor wedding you look at a variety of sizes. You can hang them in tents and float them from trees. Make sure you hang them from different heights to create depth and dimension giving your wedding or reception the "wow" factor.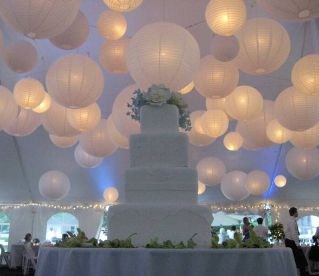 You can also use paper lanterns for centerpieces. They come in all colors of the rainbow and in different shapes. Paired with candles this look will make any table look spectacular.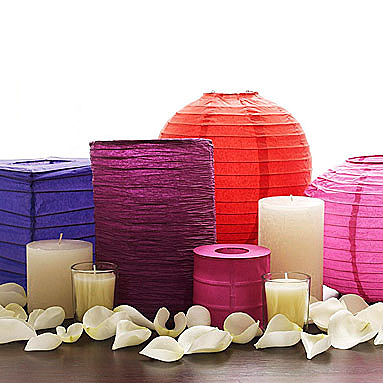 However you decide to decorate your wedding or reception make sure you look at all options.  Luna Bazaar is a great place to start!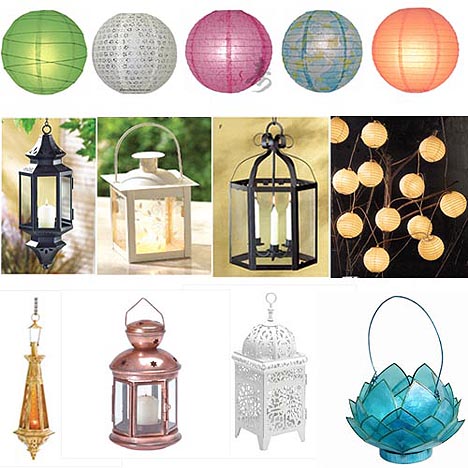 Happy Shopping!
Photos courtesy of Alice Pub, Australia Entertains, Big Wedding Tiny Budget, Wedding Dish, New and Blue.