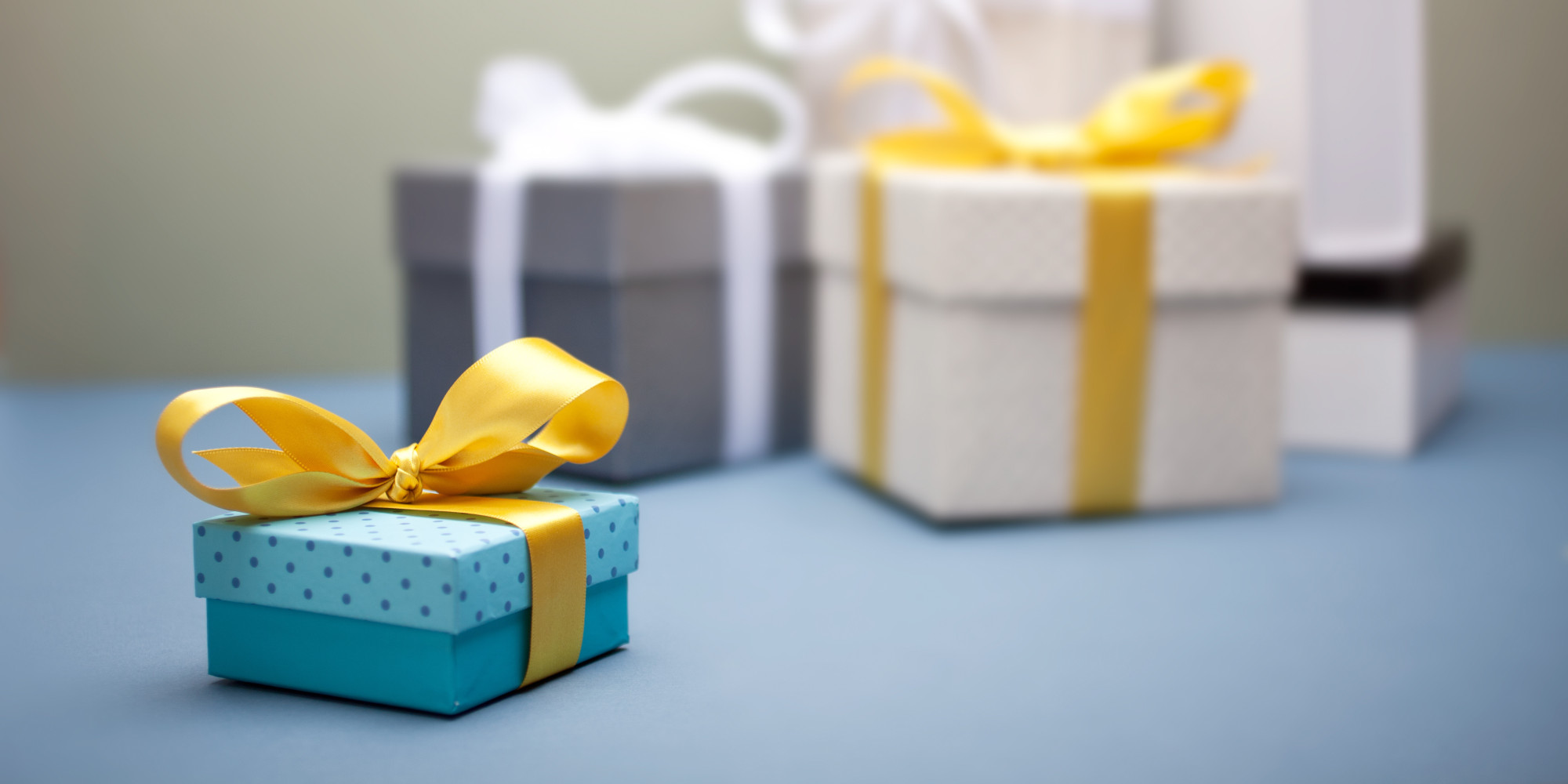 When you are getting married, there are many different things that you have to sort out. This is a time where you have to be on the ball, properly organized, and ready to face the stresses of organizing such a big event. Another thing you have to think about is the gifts you will receive from those attending the wedding, as most are keen to have some idea of what you want.
If you have been dating for many years and are now living together, this can be a difficult task. This is because the chances are that you already have everything you need for your life together. In the past, people used to make a wish list when getting married and this would often contain items for the home such as toaster, kettle, crockery, and other items. However, more and more couples these days live together for a while before tying the knot, which means that they often already have these items.
Is asking for cash rude?
The one thing that most couples could do with when getting married is cash as a gift from others. However, many are embarrassed to mention this and so they end up with items that they already have such as those mentioned above. However, this is simply a waste of time and money for the person buying the gift and is useless to you as a couple if you don't need that particular item. This is why opting for a cash gift has become the modern and sensible thing to do.
When you think about it, many people get stressed trying to think of what to purchase and then having to go out and find the item. They then have to get it all wrapped and looking pretty before lugging it along to the wedding. If they are giving cash, this eliminates all of these issues and means that you don't have to worry about finding somewhere to stash large gifts. Giving cash is far less hassle for all concerned. For the guests, it means simply popping money into a card without the hassle of carrying a large wrapped gift to the wedding or going out to make a purchase. For you it means that you don't have to find somewhere to put bulky gifts or lug them back with you after the big day.
So, how do you go about actually telling people that you prefer to have money rather than a gift? Well, one of the ways in which you can do this is to pop a note in with the invitation just explaining that since you already have household items and therefore do not require traditional gifts, guests are welcome to put money in a card if they wish to give something. You could even ask for money or vouchers, as you can purchase items that you will find useful with vouchers as well as with cash. This will save both you and your guests hassle, time, and embarrassment.
Photo courtesy of Huffington Post.