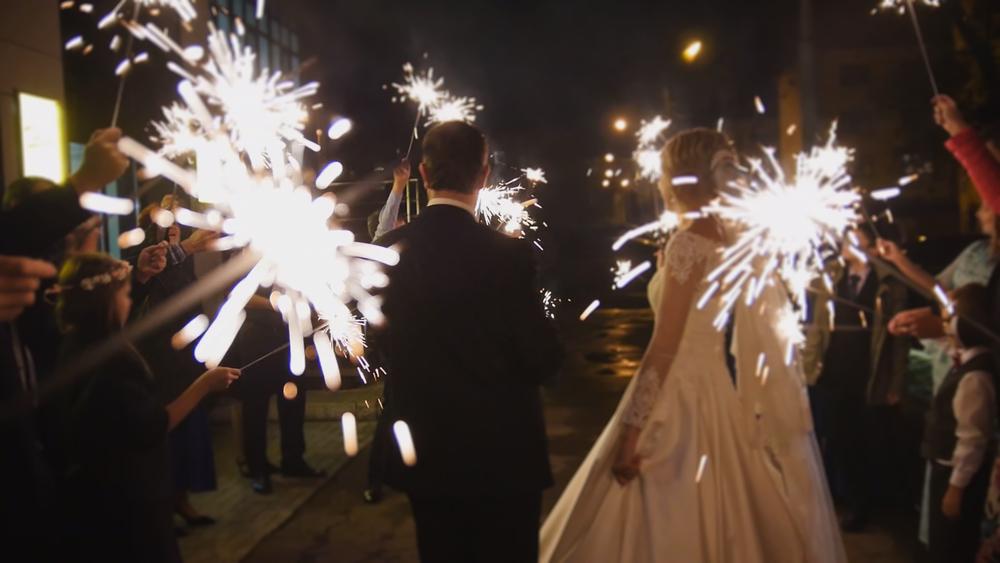 So you're planning your wedding day to coincide with a holiday. Maybe the big day is scheduled to be a week after Christmas next year, or perhaps you've selected the Fourth of July.  While holidays are a great time to snag deals on engagement rings and plan romantic proposals, holiday weddings are a little more…complicated. Whatever holiday you've embraced for your wedding date, there are a few rules to hosting a holiday wedding—any holiday wedding. While you may love the idea of scheduling your wedding on Memorial Day weekend, others might be so thrilled—and, by others, we mean your guests.
Some holiday weddings dates are just not going to have a lot of guests—especially if you plan your big day on a major holiday (say NO to Thanksgiving and Christmas Day weddings). And while your wedding date might be set, you need to embrace a few unspoken rules to ensure that your holiday wedding doesn't leave guests muttering "Bah Humbug." Here's your quick etiquette guide for holiday wedding planning:
Tip 1: Give Notice
Planning a wedding for a holiday weekend like Memorial Day or Labor Day requires giving potential guests lots of advance notice. Send out a Save the Date card ASAP so that guests have your date associated with a holiday weekend. While some may still plan their own vacation, your nearest and dearest will likely 'save the date' for you!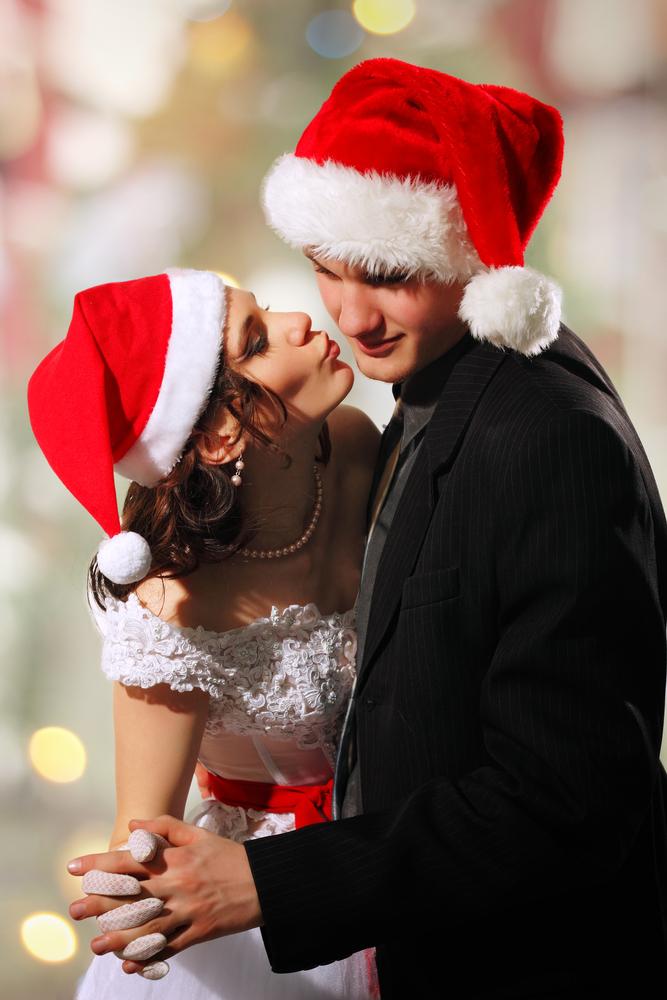 Tip 2: Don't Get Too Thematic
Yes, fireworks for the Fourth of July—and a wedding near that date—are an awesome surprise for guests. However, don't theme the entire wedding in red, white and blue. While it's fine to incorporate holiday hues…do so in a subtle way. You might not want the bridesmaids wearing red and blue, but having little red and blue ribbons on their bouquets would be a nice touch. Or add fun fireworks details in the bouquets or the boutonnieres.
Tip 3: Know Your Budget
For every wedding, the budget is the all-encompassing factor for most decisions. Weddings scheduled around a holiday, however, might be more expensive for guests…or for you. Depending on the holiday you choose, airfare or hotels might be at a prime. Be sure to provide out of town guests with lots of hotel options for all budgets. Of course, some holidays may save you money…and guests may reap that benefit as well.
Tip 4: Make Sure Your Registry Incorporates All Price-Points.
Getting married near Christmas? Understand that the budgets for many guests may be tight. Make sure your gift registry includes items for all budgets.
Tip 5: Be Gracious
All couples should graciously accept regrets and send prompt thank yous. But when you're planning a holiday wedding, those regrets may be more than usual. For all guests, make sure thank you notes are written and sent ASAP.  For those who might have traveled a long way to make your special day, include a note on how much you appreciated their presence at your wedding.
Holiday weddings can be fun and festive…or they can make guests grinchy! Remember that your date is your date, but holiday weddings may be harder for some guests to accommodate. Provide plenty of notice to everyone on the guest list and incorporate parts of the holiday for a festive celebration (but don't go overboard!). Always be gracious and send prompt thank you notes to everyone who honored your special day with a gift…or the gift of their presence.