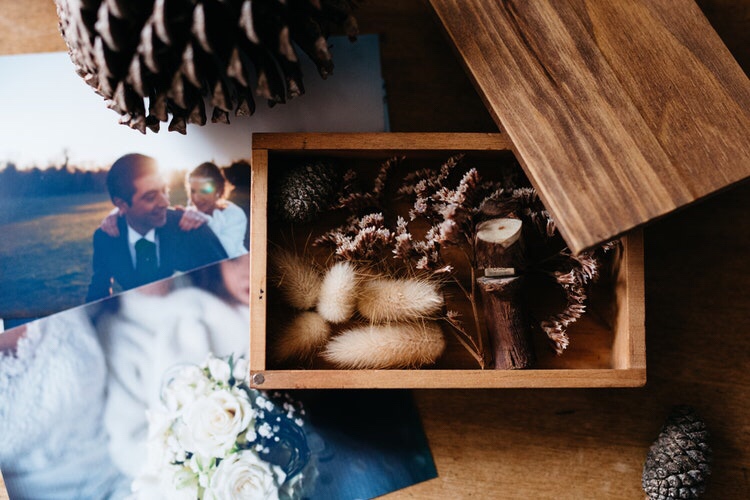 For most people, marriage s one of the most important days of their life. With the chance to get everyone together from across the family, this sort of event is very important, and a lot of people like to take advantage of it. Being wrapped up with taking photos, then, is at the last of your list. To help you out with this, this post will be exploring some of the options you have when it comes to taking snaps on your wedding day. With this in mind, it will be much easier to handle this part of your big day.
In reality, even if you love to take pictures, you should be as far away from this part of the day as possible. You and your partner are the most important parts of the wedding, and you should be the subject of most of the photos. If you've taken them all, though, this will be impossible. Becoming a wedding photographer takes years of work and practice. So, it makes sense to try and hire someone who already has what they need, while avoiding those that don't.
Of course, a professional won't be able to do everything for you, though, and you might need to add some of your own help along the line. Most photographers will be more than happy to take directions and work as you'd like them to. This gives you the chance to plan out some interesting pictures while ensuring that you get to be in all of them. This enables you to leave your mark on the place your visiting, and it doesn't have to be hard.
In the modern day, photography is much more than something to chronical memories for those who have attended events. Since the uprising of digital photos, this sort of pastime has become much more popular as something humorous. As a part of this, it has become very popular to supply a photobooth at your wedding. With a few props, like outfits and hats, you will be able to make a fun attraction which is perfect for collecting memories for you.
Finally, as the last thing to consider, it's worth trying to collect as many pictures as possible from your big day. These time is usually very busy for the bride and groom, making it hard to catch up with everyone, let alone remember who came. Having a healthy amount of video and photos on hand will make this much easier, and most people will love to have this resource to look back on.
Hopefully, with any luck, this post will give you everything you need to capture every aspect of your wedding. Unfortunately, a lot of people try to take on this job by themselves, thinking that their love of taking pictures will be enough. In reality, though, it's much better to have someone to do it for you. Enabling you to fully enjoy your day, this sort of route is often the best to go down, even if you have a limited budget.