We plan our wedding days right down to the very finest detail. It is after all one of the most important days of your life, and something that you'll only get to do once. But, these preparations tend to start at the point we leave for the ceremony. What about the bit before that? Most weddings take place early in the afternoon. Which means you don't really need to start getting ready until late morning at the earliest. This can leave brides feeling a little lost on the morning of their wedding. The building anticipation means that they struggle to settle to anything. Their nerves start to build, they can feel sick and start to worry. Some even start panicking and making last minute changes. But why? The morning of your wedding should be a time to enjoy and relax. It can be a special part of your day with just a little thought.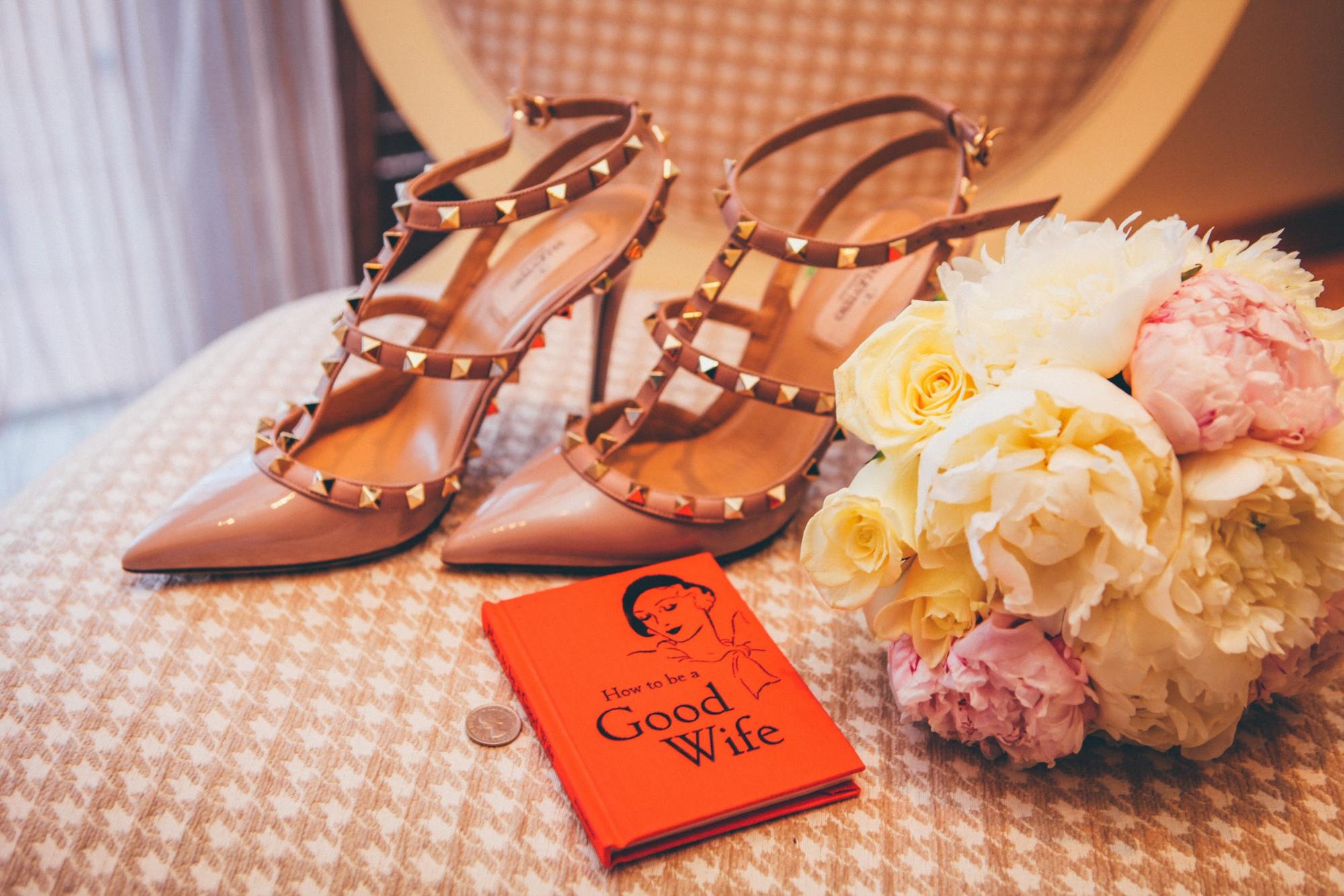 Stay with Your Partner
When it comes to planning any part of your wedding day, it's important to think about what kind of wedding you want, and what kind of people you are. If you are traditional, you may want to spend the night before your wedding apart and prepare separately.
However, if you aren't particularly bothered by traditions, you can always spend the night together. Many couples now hire a hotel room for the night before their wedding and spend a lovely morning relaxing together. They visit the spa, or have a lie in. This can help make the day special and calm any nerves.
Go Out for Breakfast
Getting out of the house or room can take you away from any stress or worry. You could go out for breakfast, or even for a run or walk to burn off some tension. This can help you to start the day alert and with a clear head.
Listen to Some Calming Music
When you think about your wedding music, consider a morning playlist. With different sections to go with what you are doing. You may want something fun when your bridesmaids arrive, but try to find some calming tracks too.
Invite Your Bridesmaids
Again, this depends what kind of wedding you want and what kind of bridesmaids you've got. If you are aiming for a calming and stress-free morning, just invite one close friend to come to help you get ready. If you'd prefer a party atmosphere, get a group round and crack open the prosecco.
Ban Your Mom
Mothers can be a leading cause of wedding stress. If yours is fussy and likely to contribute to a charged atmosphere, tell her you'll see her at the venue.
Ask the Photographer to Come to You
Whether you are spending the morning with your partner, friends or even chilling on your own, it can be a great idea to get your wedding photographer to come and snap some getting ready shots. See www.clewellphotography.com for some great wedding packages.
Just remember that this is a part of your special day too. Enjoy it!