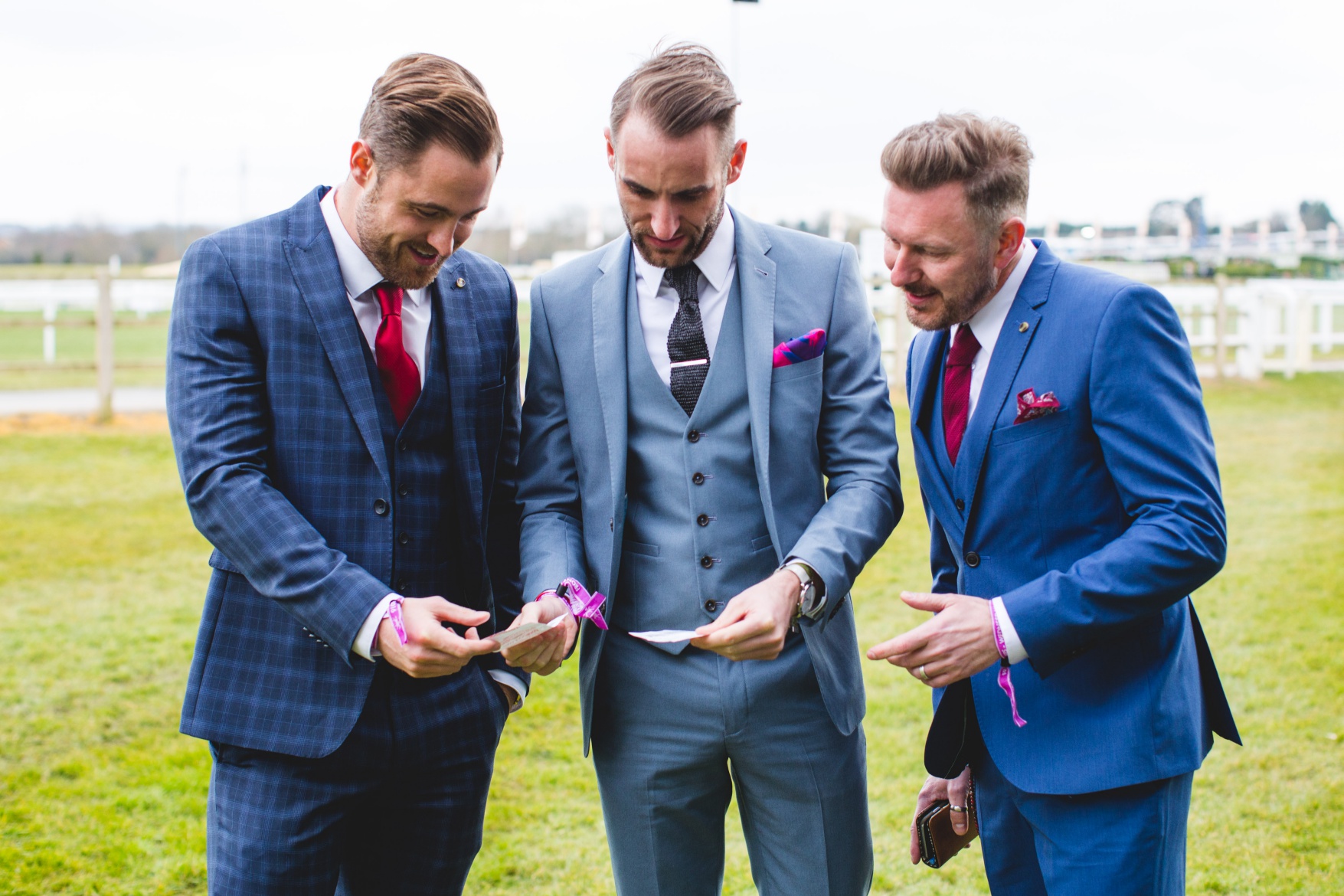 In today's world, a well-fitting suit is a piece of armor that can make you feel confident, resilient, powerful and in charge. Therefore, it is a good idea to invest in a suit that fits you. Moreover, it should be in your favorite fabric and color as well. How can you get this sort of suit? You can invest time and money with the right tailoring company. It is a well-known fact that the best suit tailors in the world are located in Savile Row, London. There are many tailor shops there that have dressed the leaders of the world for generations. An example of such is Orhan London Tailoring. Here is more about this company and what they have to offer.
About Orhan London Tailoring
Master tailor Mr. Orhan always dreamed of opening his own shop to make smart clothing for the sophisticated men and women of the world. He proceeded to work quite a lot in the tailoring industry, scoring some high level clients such as Princess Diana and Vivienne Westwood. After meeting his spouse Denise, Mr. Orhan shared his dream with her. The couple worked tirelessly and soon opened a studio boutique in Shoreditch. With a bit of help from professional seamstress Perihan, they gained enough success to open a tailoring business on London's Savile Row. The new business was Orhan London Tailoring and they have never looked back.
What do you get from this tailoring shop?
At this shop, you can get a suit which is designed thoughtfully, tailored perfectly and fits your body well. Every suit made in this shop is made to measure. They can provide you with different types of clothing. Some examples are:
Black tie event suit

Business suits

Special style suits

Morning coats

Hunting jackets
Every suit or item of clothing made by this company has an old-school feel combined with innovations from the 21st century. Some examples of these innovations are panels which are laser-cut, patterns that are generated using computers and suit assembly by hand. As such, every suit that is produced by this tailor features activity from both man and machine.
Characteristics of suits from Orhan London Tailoring
Every suit has a number of characteristics that make it uniquely Orhan. They include:
An excellent fit

Made to measure in 6 to 8 weeks

Quality fabrics and craftsmanship

Tailored to fit the wearer

Can be made from British or Italian fabric

Customized details can be added for a flash of personality
These characteristics contribute to the overall quality of Orhan London Tailoring products.
Conclusion
Products from this company are guaranteed to be comfortable. That is why they are made to measure. They are also guaranteed to be of superior quality. That is because all the fabrics are sourced from reliable providers. The tailors at Orhan London Tailoring strive to create clothing that exudes personality, presence and panache. You can book a tailoring session on the Internet through their website. You can also simply call the company or visit them using the contact details provided on their website.
Photo courtesy of theeverydayman.co.uk.