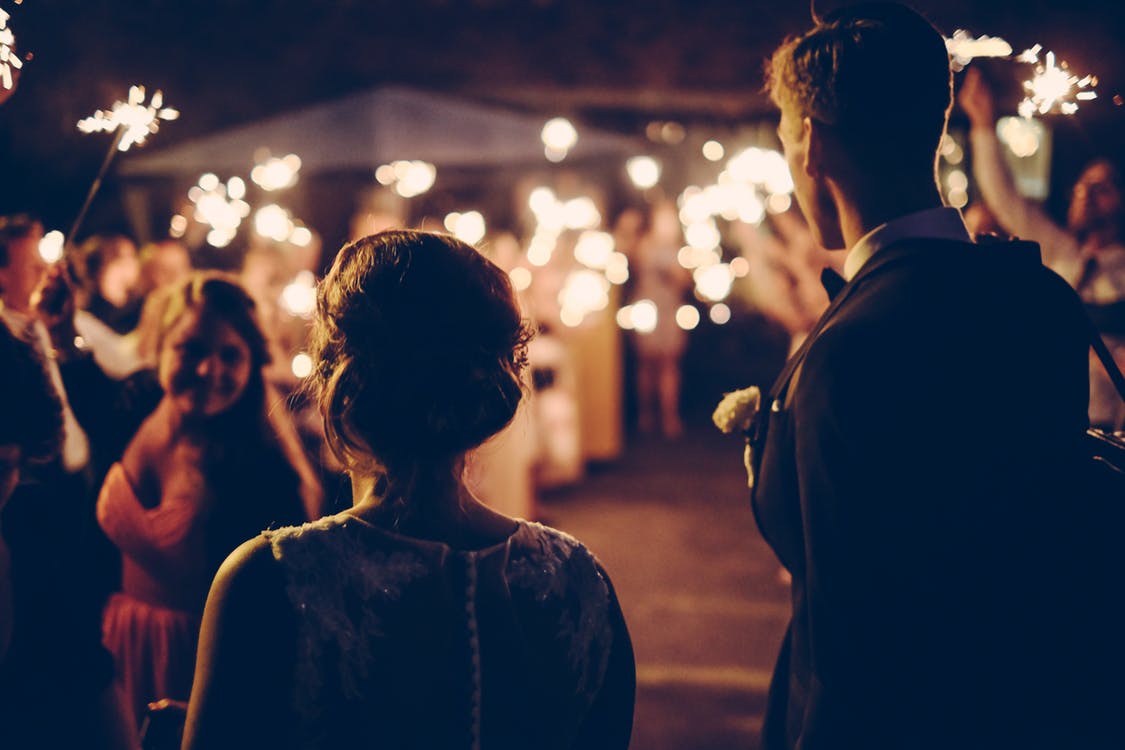 Lots of couples try and avoid cliches like the plague on their wedding day. Some girls prefer to ditch the white dress in favor of something that suits their personality better. And now lots of couples are swapping the traditional roast dinner wedding breakfast for something quirky like burgers or pies.
However, not every cliche needs to be avoided. There are lots of cliched wedding locations that many couples try and steer clear of. However, some of these locations are actually worth all the fuss that surrounds them. Such as these, for instance!
In A Hot Air Balloon
First, lots of couples started to get engaged in a hot air balloon, and that seemed to set off a trend for saying vows in one as well! I'm super glass it did spark this trend, though, as this is a really romantic way to get wed! Who doesn't want to say 'I do' up in the clouds?! Lots of locations in various countries offer hot air balloon weddings, you'll need to do your research to make sure you find the best one for you.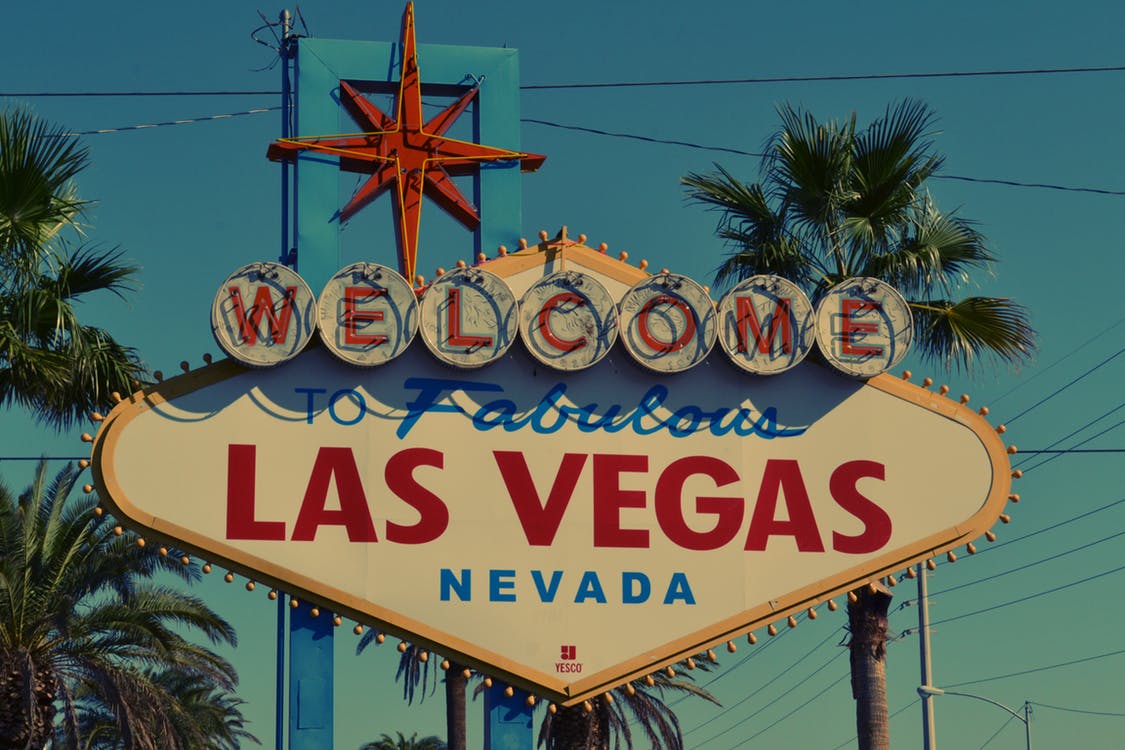 Las Vegas
Some people are put off by Las Vegas' tackiness, but I just think that adds to its charm. Sure, thousands of people head to this city to get married in a cute wedding chapel with or without Elvis by their side. But that's no reason why it should be a cliche! You'll find that there is no better location to get married than in this vibrant city. You could hold your ceremony during the day and then spend the evening trying to win big in one of its famous casinos.
Paris
Paris is another city that has been unfairly labeled as a wedding cliche. If you have ever visited the Eiffel Tower, you will have probably seen some loved-up couple say their vows below the towering structure. And what's wrong with that exactly? It's a pretty location in the world's most romantic city. Definitely worth considering when you are planning your nuptials!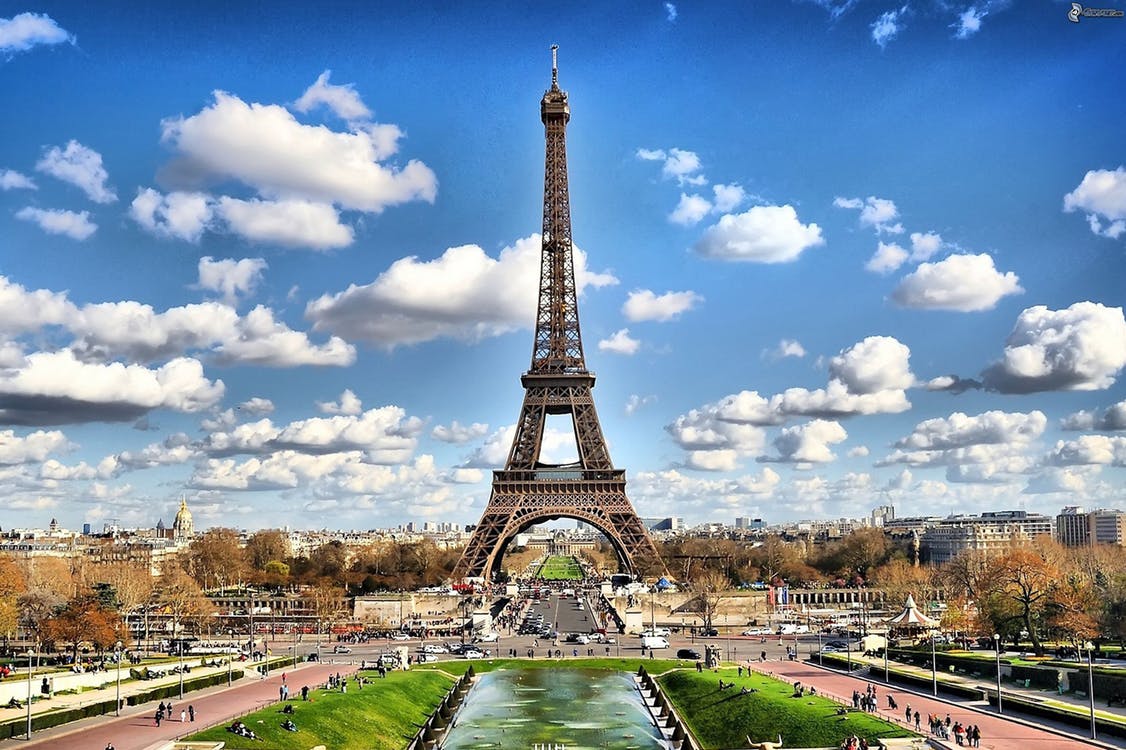 The Beach
Who doesn't love a good beach wedding? One of the great things about getting married on the beach is that there will be plenty of space for everyone – perfect if you are planning on inviting everyone you know! But this is a gorgeous option that is sure to create some beautiful wedding photographs. You and your partner will look extra gorgeous posing on sugar-white sand in front of the blue ocean!
A Church
The majority of couples get married in a church still. Because of this, lots of people moan that church weddings have become a cliche. But what utter nonsense! There is nothing more dreamy than a gorgeous church wedding. It creates a beautiful backdrop, so you will be able to get some perfect wedding photos! You might even find it makes a better photo shoot location than the beach…
So, don't be worried about getting married in a cliched location. As you can see, some cliches are actually worth it!