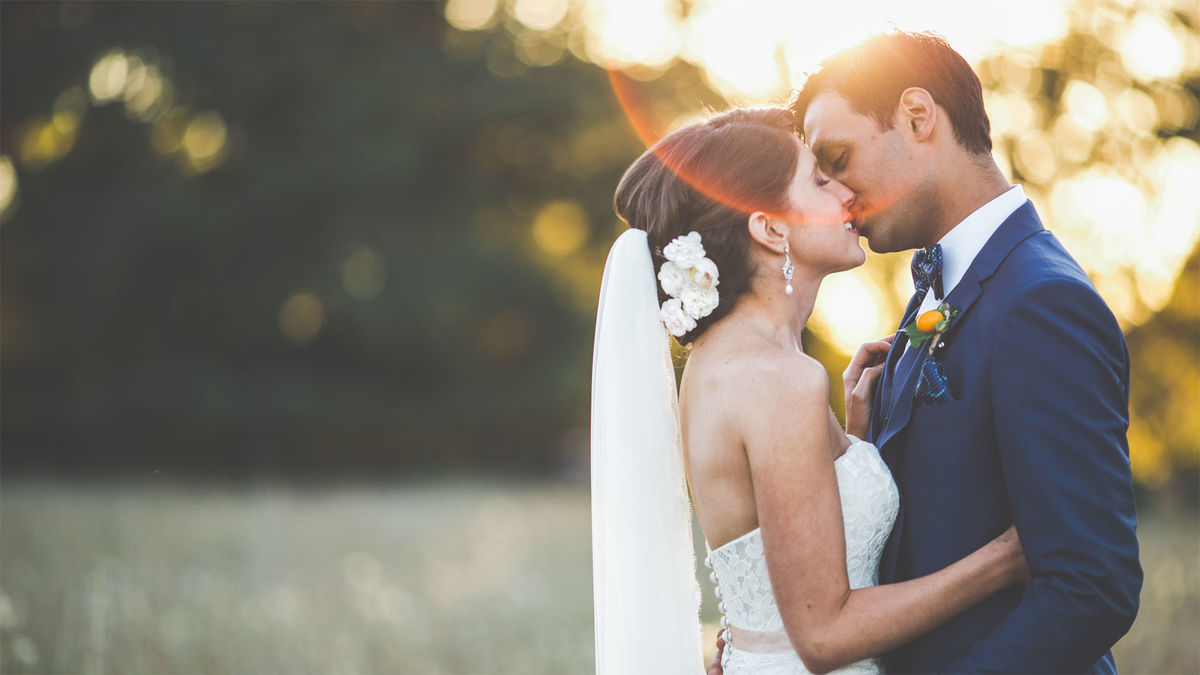 Your wedding video and pictures are the things that you will have after your big day is over. Most videography packages will range from $1000 to over $15,000, whatever package you choose, you want to be sure that you are getting the best.  Here are a few guidelines that help you get the best nuptial film that you will watch for years to come.
It is important for you to start looking for your wedding videographer early. This is because the best professionals are usually booked months in advance and may not be able to cover your wedding. However, when you approach them early enough, you may be lucky to have the best videographers. If you look for a video expert when your big day is just around the corner, you may not be able to hire your first choice as he/she may already have a busy schedule.
Hire an expert who matches your desired style
Videographers also take varying approaches on the videos they produce just like photographers. Therefore, you should ensure that you choose a videographer who blends with the style that you want. Determine whether you want a cinematic film or a documentary style video.  You do not want to choose a cinematographer and end up getting another video style that you do not like.
Meet your videographer in person
You need to meet your videographer before your actual day to determine whether he/she is the best fit for you. This is someone who will follow you around during your big day and you must ensure that you are comfortable with him/her. You should request for two full videos that they have done in the past as this will help you gauge the quality of wedding videography in Oahu that you will receive from them.
Embrace professional referrals
Some professionals, for example, your wedding planner or photographer have worked with several videographers. Therefore, they will be able to suggest filmmakers who offer excellent videos or those that have a high reputation in the wedding industry. Some photographers may also offer videography services and booking one package for your film and pictures makes greater sense. It is much easier working with one company than two companies because you have already built a rapport with them.
Choosing a videographer should be serious business
Most couples will just pick anyone for their video session as long as they prove they can deliver. However, couples should take the idea of finding a professional serious. If you want great films, you should take your time and research tirelessly until you find that professional who will do the job right. You should never settle for the first video expert that you find because they may not be the best.
All wedding videos are never the same. Therefore, you should ensure that you choose a videographer who will deliver high quality wedding videos. A good film will have excellent lighting, audible audio and the right music. Your videographer should edit the raw video so that the end result will be smooth transitions coupled with special effects that will complement your wedding story.
Photo courtesy of Wedding Wire.