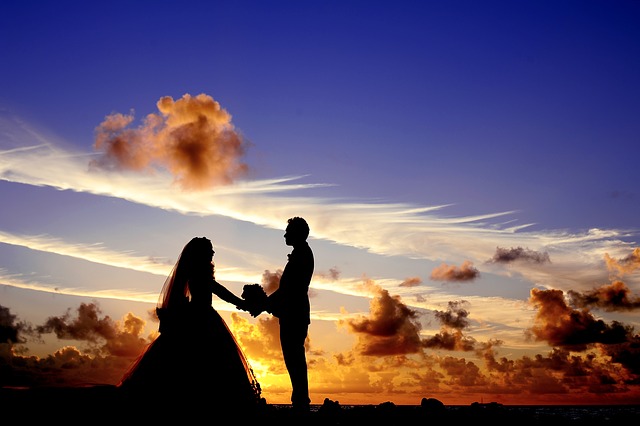 When it comes to booking your wedding venue, this is one of the most important decisions that you're going to make concerning your wedding. This will be the place where you walk down the aisle, the place where you have the amazing reception afterwards, and where you'll spend one of the most important days of your life. This means that you should know everything possible about the venue before making this big decision. Keep reading down below to learn more about what to consider before booking your wedding venue.
What Time Is the Ceremony, Cocktail Hour, And Reception?
This is one of the most important things to consider – what time is everything happening? You will have to decide how much time you want between walking down the aisle, cocktail hour, and your reception. This will largely determine whether or not the venue will be able to accommodate you and your guests.
What Time Do You Want the Event to End?
You will also have to determine what time you would like your event to end. For example, many people want their wedding receptions to go on well into the night. However, there might be certain limitations depending on which venue you are checking out. Some might have a time limit on how long an event can go on for.
How Many Guests Are Coming?
You will want to carefully consider how many guests are going to be coming to your wedding. Even though you might think that only 80% of your guests will respond to the invite and actually come to the wedding, you should prepare for every one of the guests to come, just in case!
Is It Important for All of The Guests to Eat in The Same Area?
Make sure that you have decided if you want all of your guests to sit and eat in the same area during the reception. If you want to have a table for many different groups of people, then ensure that the venue has enough space to accommodate.
Make Sure Not to Tell the Venue Your Total Budget
Make sure that you create a specific budget for your venue and not tell them your total budget. You want to make sure to leave around plenty of wiggle room for when taxes and gratuity are added into the total cost of the venue.
What's Your Backup Plan for Rain?
This is one of the worst things that can happen to a wedding – you book a beautiful outdoor venue and the weather suddenly turns to the worst. Make sure that you have a solid backup plan for when this happens, whether that be another venue or an indoor solution at your current venue.
Is There Going to Be Enough Time to Set Everything Up?
In the experience of many wedding planners, you want to ensure that you have at least 3 hours beforehand to get everything set up. Make sure that this works with the venue and there are no other events beforehand that could block that time. This will give your team plenty of time to steam mop the area with the mop found at http://www.steaminsider.com/.
Are There Other Events at The Venue on The Same Day That May Overlap?
Speaking of other events, you should also ask for other events that may be happening on that day. You definitely don't want to be overlapped with another event and have to rush out of the reception to make room for them.
Ask Why You Might Be Getting a Good Deal for A Specific Day
If the venue has decided to give you a deal or a discount on a certain day, then look for the underlying reason as to why this might be. There are largely going to be negative reasons for why no one else wants to have that day.
What's Included in The Venue and Would It Be Better to Outsource for Your Budget?
And of course, you want to check about what is actually included with the venue. For example, is food and a DJ included? If they are, then make sure to compare the costs of having the venue provide those resources or if it's going to be more affordable to outsource those services.
And there you have it! Make sure to consider all of these points if you want to have an amazing wedding day and want to have a venue that outshines them all.