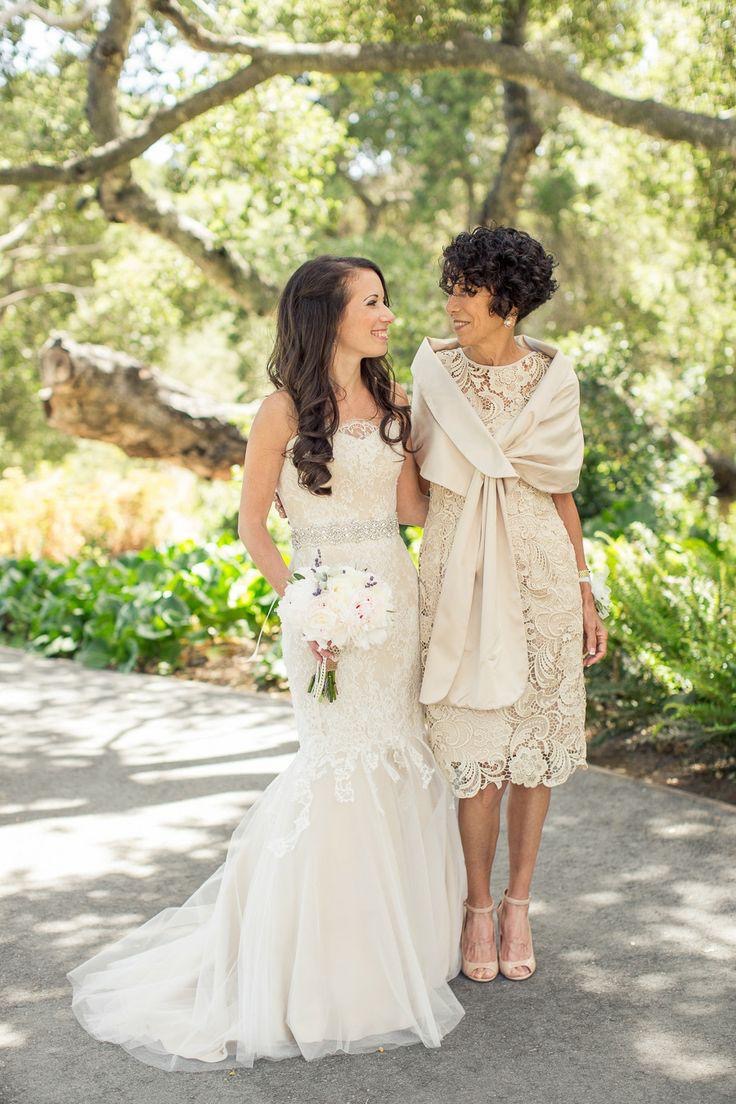 Vintage weddings are wonderful. They make it easy to create an occasion with a strong theme.
The key to making sure that the photos and videos look great is getting everyone involved in following the theme. It is particularly important that the mother of the bride´s outfit complements the look you are trying to achieve.
Fortunately, this is not that difficult to do, if you follow the tips we have put together for you below.
Be clear about the theme
Before the mother of the bride goes out shopping for her outfit it is important that she has a clear understanding of the theme. Sitting down with her daughter and going through some photos and samples that show the style of dress, decor, and the flowers that are planned for the wedding, will prove invaluable. It will help her to narrow down her colour palette, and work out what period, or style, of clothes she needs to be looking for.
The mother of the bride does not have to wear something that does not suit her or that makes her feel uncomfortable.
However, she will want to wear something that complements the way her daughter, and the rest of the wedding party, are dressed.
Where to shop
Vintage style clothing is far easier to find than it used to be; there are some great vintage clothes shops in most parts of the country. If you are lucky they will stock something suitable.
When you find something that you like you have three options. The first is to buy the dress from the vintage retailer and get it adjusted to fit you. Alternatively, you can take some photos, and see if you can find a tailor to make something similar. Of course, the second approach is riskier and usually more expensive, but it is an option for those people who hate the idea of wearing a second hand outfit.The last option is to try to find something similar from a mainstream shop. It is not hard to go online and browse through each retailers´ occasion range to find what you need.
Once you have narrowed down your options you can go to your nearest large city and try the outfits on. Or, if you prefer, order them online. If you take the latter option, just take the time to check each retailers´ returns policy.
Give yourself plenty of time
Regardless, of where you decide to shop it is important to allow yourself plenty of time. Ideally, the mother of the bride wants to have bought her entire outfit, including accessories, at least a month before the wedding. This gives her the chance to try everything on together and spot any issues. If something needs adjusting, or tweaking, there is enough time to get it done.
Provided you follow the above advice, the mother of the bride will find an outfit that she likes, and one that fits in with your vintage theme.
Photo courtesy of Sedona Sky Weddings.