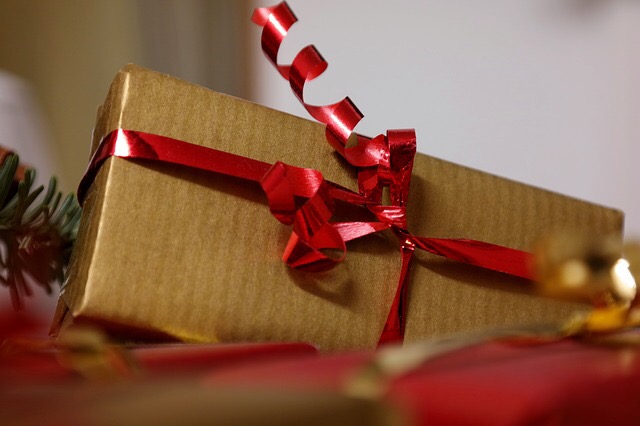 Ah, Valentine's Day. It's either one of your favorite days of the year or one that you look forward to as much as your regular dentist appointment.
However, it shouldn't be something that you dread! Valentine's Day can be a special time with that special person in your life. But you must get her the perfect gift if you want to have a good time.
That's why we've come up with the list below of perfect Valentine gifts for that special girl in your life. Check out the below options, head over to destiny4design.com, or go out shopping in the mall. Whatever you do, just don't forget to get her a nice gift!
A Nice "Staycation"
Do you not have quite enough in your bank account for a vacation in Mexico? Or you just don't have enough time to take off work? No matter! That's why there's such a thing as a "staycation" that you can take in your own town or city.
This is a great Valentine's day present for any girl out there. You can book a nice hotel in the center of town and make a whole itinerary of events for the weekend. She'll love it!
Homemade Chocolates
What girl doesn't love chocolate? No matter how much she's saying that she's watching her weight, she will love some nice chocolates on Valentine's Day. However, do you just want to get her some chocolates from the store? No, of course not!
A much better idea is to make the chocolates yourself. Do a quick Google search to find different recipes you can make. Be sure to keep into account what kinds of chocolate she likes and what other favorite things of her's you can implement into them.
Historical Tour
Is your girl a historical buff? Does she like learning new things about the town or city around her? You can take her on a historical tour of the surrounding town for Valentine's Day!
She will love a walk to an old abandoned house that was the home of a famous inventor. Or the city monument that's dedicated to a leader from long ago. You can make your own itinerary or see if there's an organization in town that puts on these tours so you don't have to even do much work!
A Message on Her Car
A cute way for her to wake up in the morning before going to work is a nice message on her car and some chocolates or flowers to go along with it. Don't just stop at writing Happy Valentine's Day, either! Be sure to write down what you like about her, how much you're excited to see her later at dinner, or just some positive notes to start her day off right.
Bring out your sensitive side and she'll love you even more for that.
Breakfast in Bed
What girl (or guy, for that matter) doesn't love a good breakfast in bed? Being woken up to the smell of fresh eggs, bacon, and orange juice without even having to leave the comfort of your bed is the perfect way to wake up on Valentine's Day.
If she has favorite breakfast foods, be sure to add those to the tray. She'll be impressed that you remembered!
A Night Out on the Town
A classic Valentine's Day present that will never go out of style is a night out on the town. You can start with picking her up from her house or work, then heading out to a fancy dinner or just a dinner at her favorite restaurant. You can head for ice cream or a movie after dinner, too!
A Basket of her Favorite Things
If you want to be a bit more personal this Valentine's Day, you can give her a basket of some of her favorite things to start off the day. If she loves smelly soaps, head over the store and get some for her. Or if she's a chocolate lover, fill that basket with some of her favorite brands! She will love something that's personal more than something you just bought off the Internet.
Valentine's Day can either be a stressful mess or one of the best days in the life of a couple. Hopefully the above list has made your planning a bit less frustrating and given you some ideas of how you can really impress your girlfriend on February 14th.