If getting dressed up and heading to the strip club for your bachelorette party isn't your thing, we've got you covered with new ways to celebrate a friends wedding.
Spa Party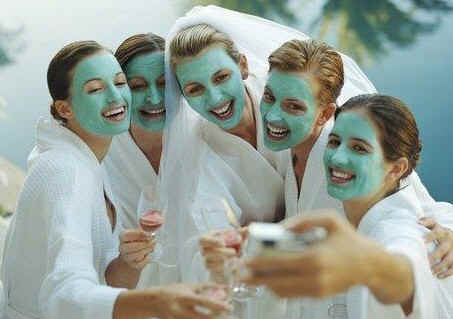 We all love being pampered, so why not spend the day with your friends drinking champagne while getting facials, manis and pedis!
Bowling
Its easy to plan and it can fit any size party.
Brewery Tours
This favorite with the guys is perfect for the ladies as well with the addition of a limo. You and your gal pals can travel in style while having fun cruising the city waving from the sunroof and drinking behind tinted windows.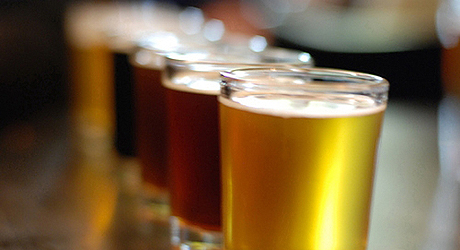 **Wanna switch up tradition? Plan a co-ed his and hers party with all of your friends.
Yoga Lessons
Getting a private lesson with your friends in the comfort of your own home or studio will get you relaxed and relieve stress before the wedding. Pair this with a spa day and you have the perfect day of pampering!
Pole Dancing Lessons
You may laugh your way through the class, but you'll never feel sexier.
Slumber Party
You'll be channeling your inner Carrie Bradshaw with a night filled with junk food, movies, games, and good old girl talk!
Make sure you make it a memorable night for the bride and make sure you check out the 6 Do's & Don'ts for Bachelor Parties via the man registry!
Photos courtesy of day spa benefits, Denver.org, collegefashion.net,