They represent trust and patience. Having a 1,000 homemade cranes at your wedding is a symbol of good luck for a happy marriage. They've become an easy Do-It-Yourself project for wedding decorations.
Couples find colors that are important to them and match their wedding colors. It will take hours and even weeks to finish, but in the end you will have a beautiful DIY project.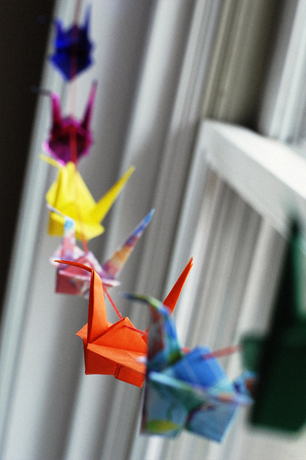 What you'll need: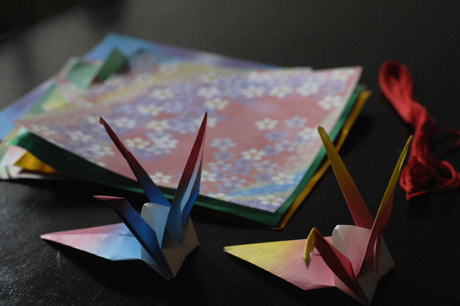 If you haven't made cranes before there are kits out there with easy directions. The kits can get you started and you can buy additional origami paper and string for the cranes.
The first few might not come out the way you want as you can see with the yellow and pink one above. Don't get discouraged the cranes will get better the more you make. The end result a beautiful garland for your wedding day.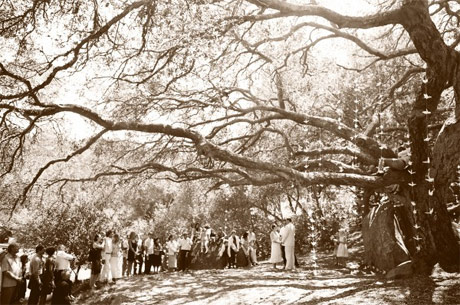 Photo courtesy of San Diego Wedding Insider via Once Wed.