If you're dreaming of a wedding day under the blue sky, with the delicate sound of the waves next to you and a glorious sandy beach under your feet, you need to plan the beach perfect wedding. Of course, exotic locations can be more difficult to organize, especially if you want to visit a distant island, but it doesn't mean that they can't be equally magical and beautiful as any other wedding. However, while a beach landscape is the typical holiday destination, the trend of beach weddings still needs some getting used to, especially if you don't live near to the coast. When a beach location feels unnatural to you, it can be daunting to imagine the first day of your future with your partner taking place in a destination that you normally associate with holiday and relaxation. But, a beach can offer a relaxed and yet intimate environment for your ceremony, if you're ready to work on your beach perfect planning.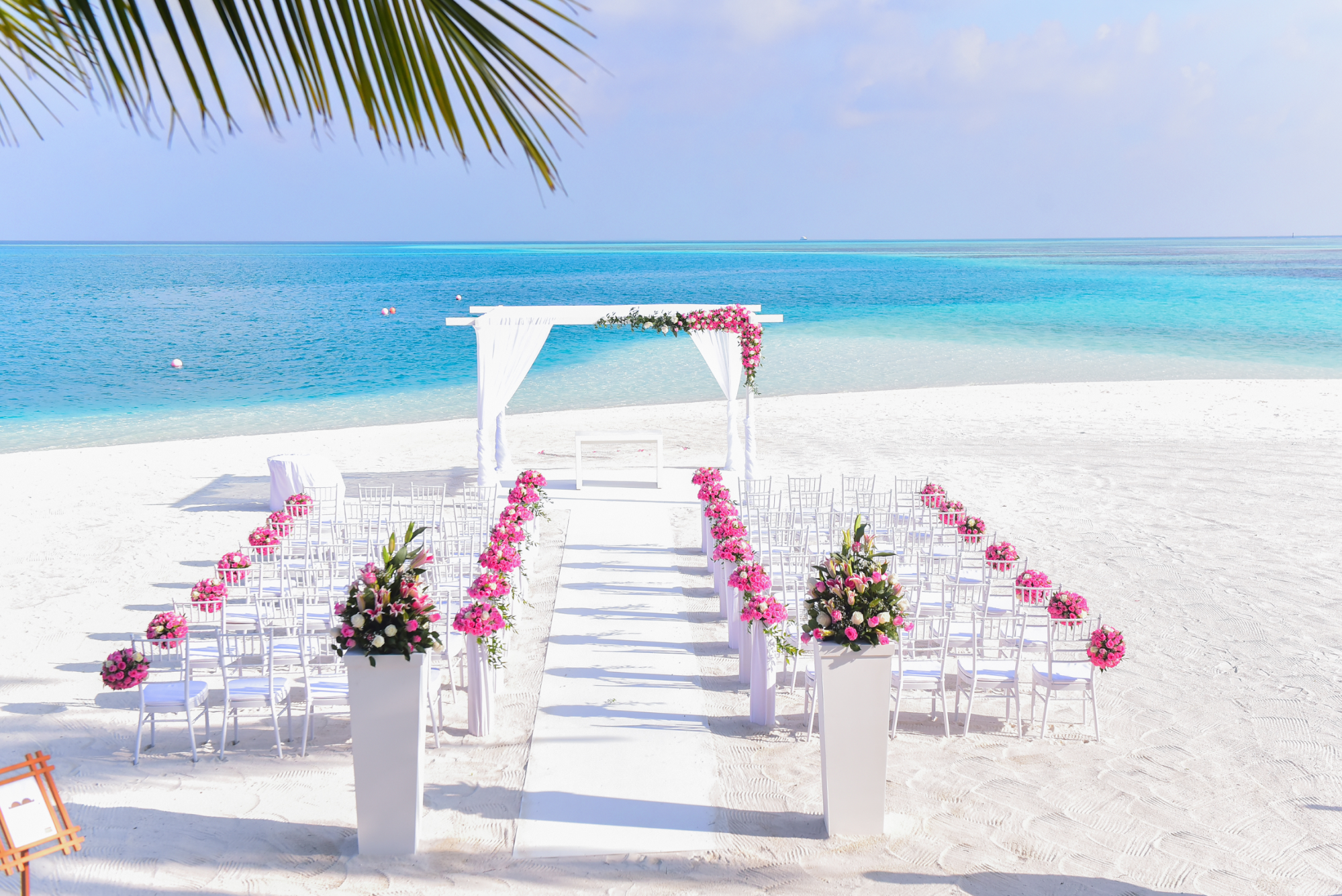 Flaunt your bikini body
Most brides have to deal with insecurities, especially when you think that every eye will be looking at you on your special day. While most brides can hide their flaws under an elegant dress, you might want to attend a bridal boot camp to get your bikini body ready for the ceremony.Indeed, there's no way you can fully enjoy every minute of your beach wedding if you are facing your demons. A healthy diet and some regular workout should work wonder within a few weeks. Admittedly it can take longer to build up your dream body, but as long as you're proud of your hard work, you'll love showing off your bridal bikini!
The once in a lifetime memory
Everybody wants to remember their wedding with a beautiful photo album. But your sandy and sunny day deserves the best beach wedding pictures. Indeed, you want to capture the mesmerizing magic of the venue, as well as the romantic ceremony. It's not a beach perfect wedding if you don't have couple pictures in front of the waves! It's always a good idea to research a few locations in advance so that you have some alternatives, should the weather be unfriendly. You can find cover under the wooden roof of a sand hut for example and still immortalize beautiful moments, even during a rainy day. It's your once in a lifetime chance, so make sure that you've got everything under control, from the photographer to a knowledge of the area.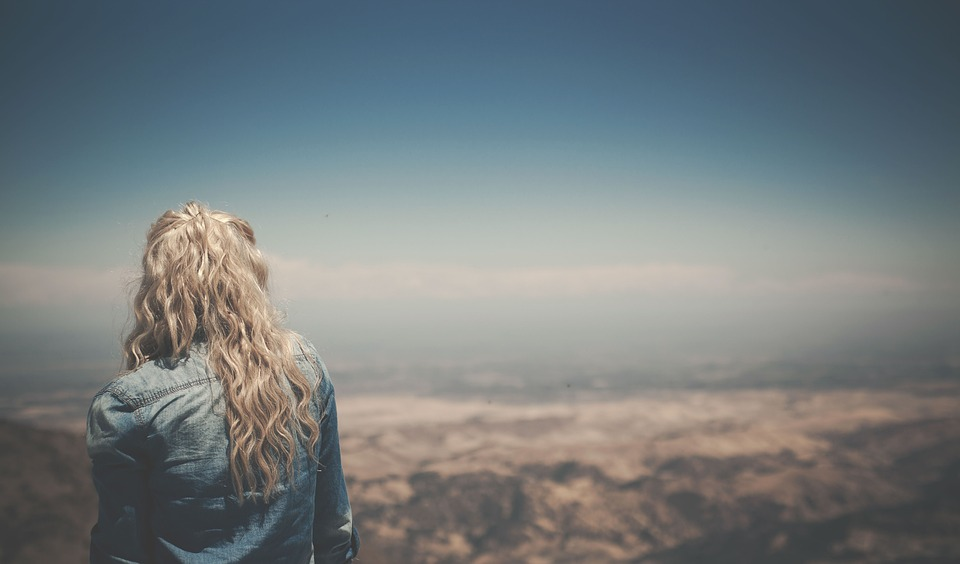 Keep the beach beauty style alive
If you love a relaxed style, you'll appreciate the beauty routine for a beach wedding. Indeed, forget about the wedding hairstyle, and get the perfect beach waves instead with salt spray and overnight drying. Your hair will naturally feel wavy, and almost faded in the sun, for a romantic and exotic touch. Make sure to work on your tan in advance, so that you don't turn up pale to the ceremony.
Ultimately, the best beach weddings are those that can mix the romance of the event with the relaxed ambiance of a sunny and sandy venue. So be in love, get your bikini body ready for amazing photos of the most beautiful day of your life, and enjoy.