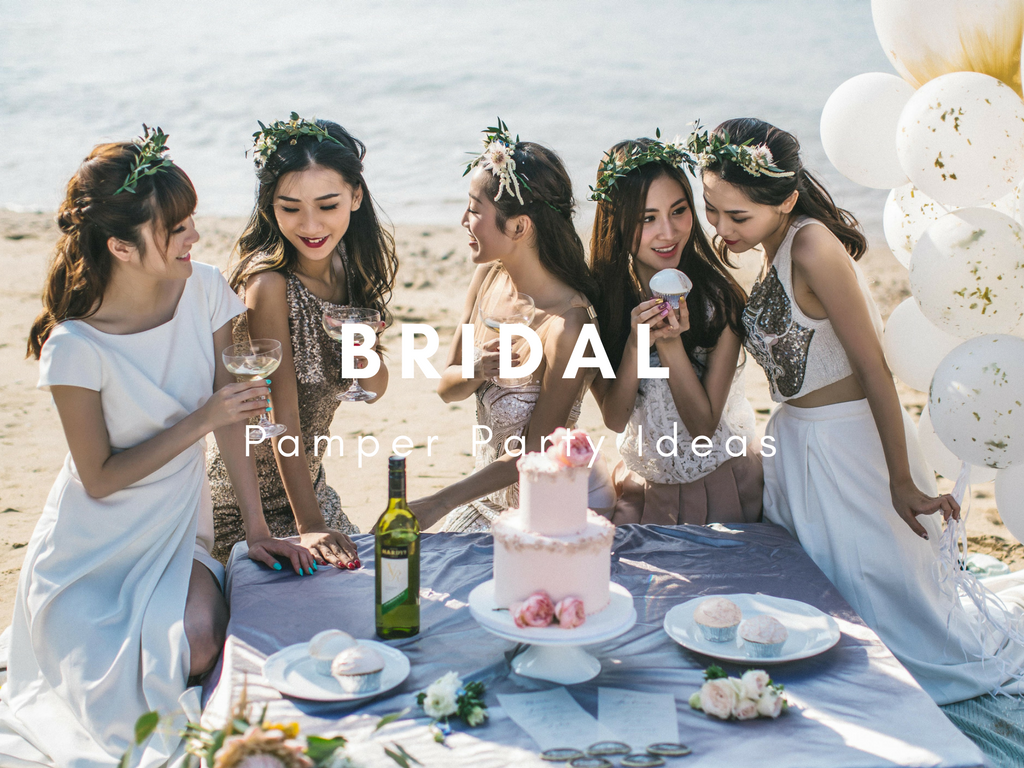 The wedding season finally approached, so there are many details that need to be taken care of right now. Of course, one of the crucial parts of every wedding (besides the hen party) is definitely a bridal pamper party, right? If your imagination isn't serving you so well these days, we are here to help. We've made the list of the best bridal pamper party ideas ever, but first…
What is the difference between hen party and pamper party you ask? Well, they have their similarities since the guest list consists strictly out of female guests with specific rule: no children allowed. Simply, due to the nature of the conversations and the party itself, children would just spoil the whole concept. A hen party is reserved for younger female wedding guests, and it is basically "a girls' night out", while pamper party is held early in the day, and the guests are supposed to bring gifts that fresh couple is going to need during early days of their marriage.
Useful planning tips
This can go both ways. You can either organize it all yourself or you can let someone else do it. Maybe your maid of honor? Probably the safest way to do it is to hire a professional, though it's not the cheapest option. Bare in mind that it will save you a lot of nerves though. There are some great event planners in Sydney, and we are sure there are some near you too. Before we get to the ideas, there are few all-time-asked questions we answered for you.
Choosing a venue
This is dictated by the number of people you want to invite, as well as the planned budget. If the group is small you can host it at home, but larger groups require external venues. After all, bridal shower guests list includes bride's female friends and family members as well as groom's female friends and family members.
Choosing a theme
Gift theme doesn't have to be the same as your bridal shower theme. If you want to host a James Bond themed shower, there's nothing wrong in choosing bedroom theme for the gifts.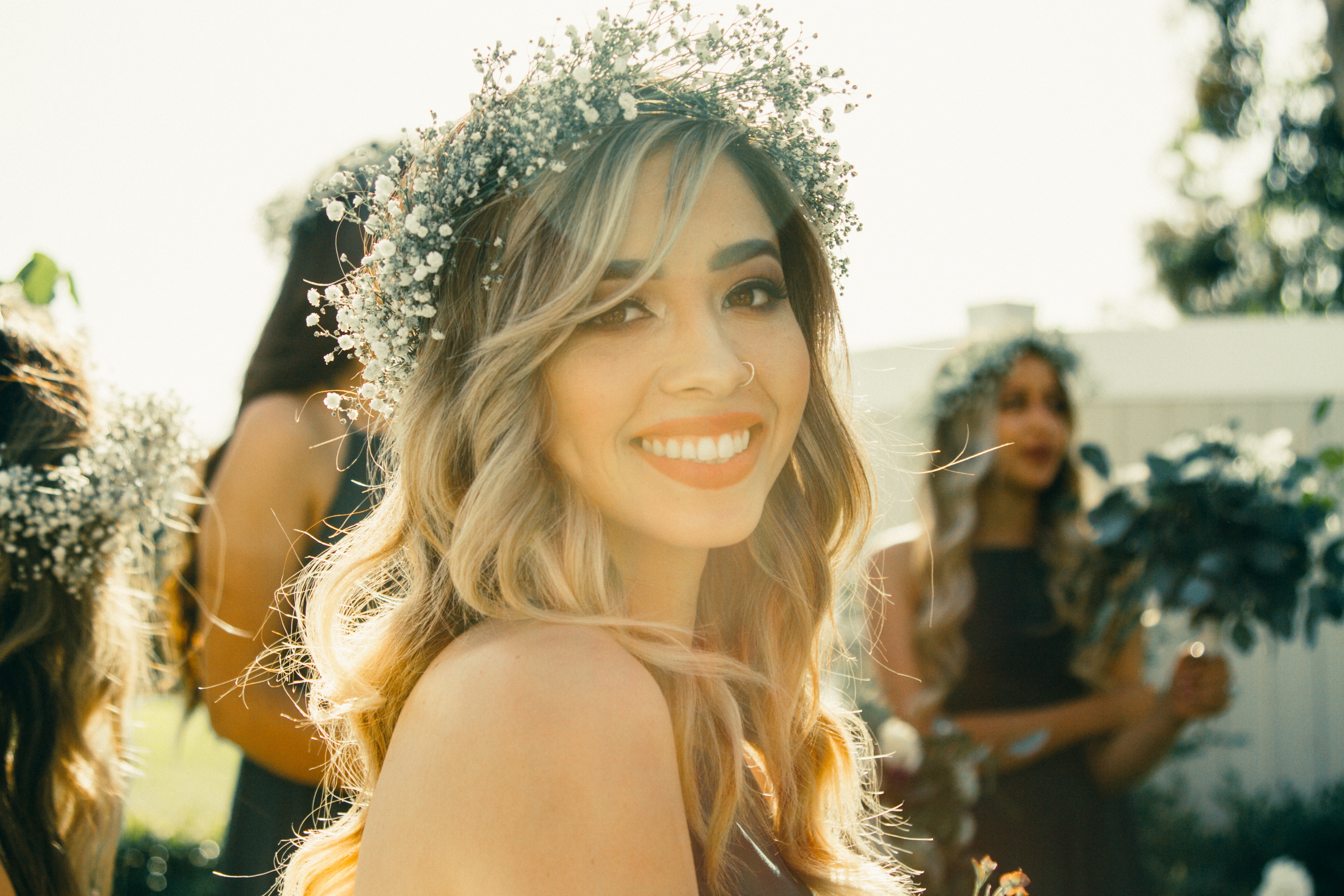 Invitations
If you made up your mind about the exact date, venue and guest list, you have to send the invitations. Know that invitations should be sent three weeks before the event, so your guests have enough time to prepare.
Gift registry
Since these parties are meant to "shower" or provide couples with things they need, that couple should have a gift registry. This should be mentioned somewhere on the invitations.
Theme ideas
This moment has finally come – here are the best of the best.
1. Room theme
This is the plan: you assign each group of guests a different room in the house, and their task is to get gifts that are meant for that particular room. The list could consist of: living room, dining room, pantry, bathroom, master bedroom and kitchen. While making invitations, make sure you give every guest a piece of advice that will help them pick the right gift. For example, tell the guest that is assigned for the bathroom in which colors it's decorated.
2. Cuisine theme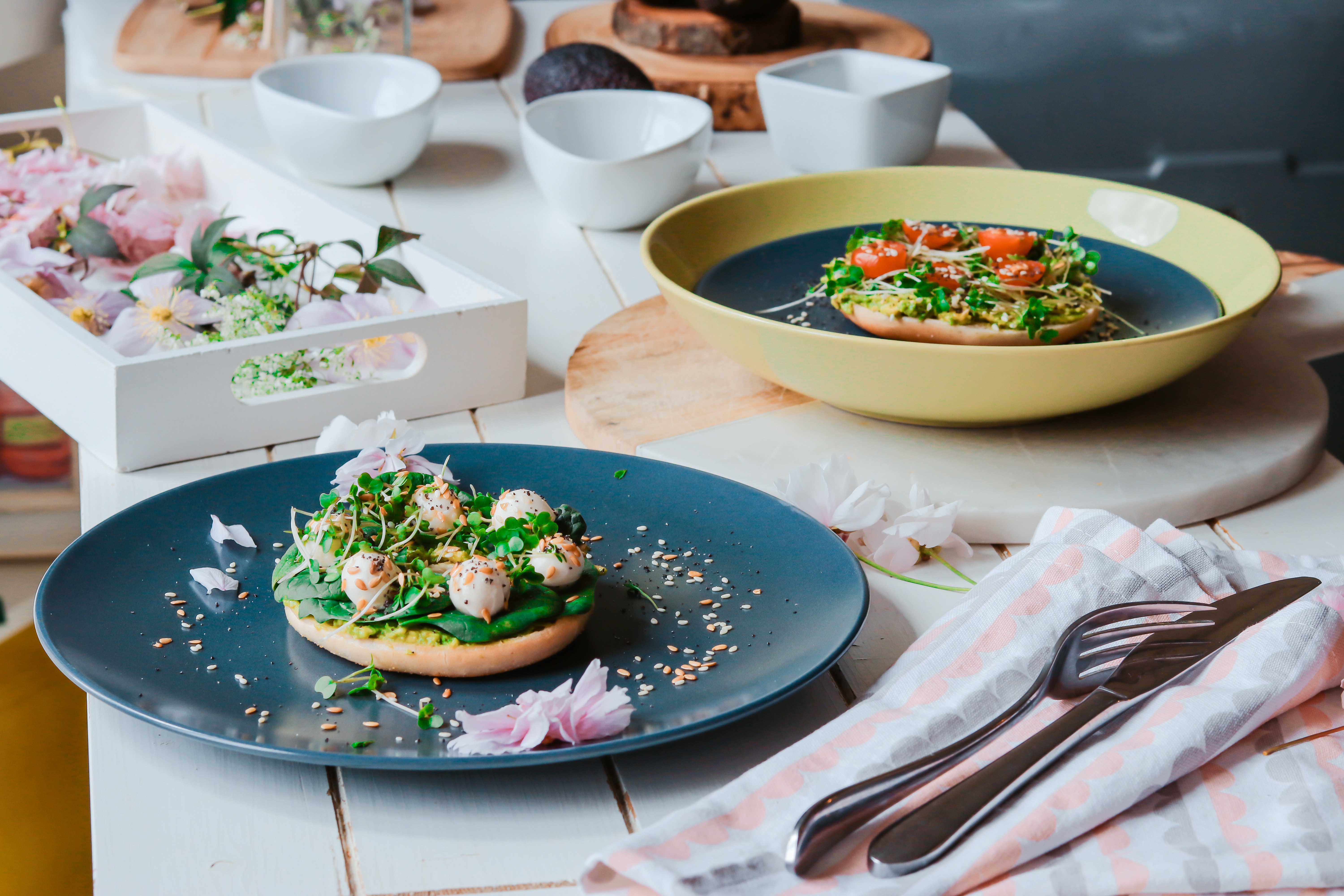 If a bride loves to play Jamie Oliver – this theme is perfect. If the guest of honor fancies French cuisine, all of you can put some cute berets and red lipsticks, and order food from her favorite takeaway. The gifts could be oriented towards cooking such as cookbooks, kitchen gadgets etc.
3. Around the clock theme
This is super creative and fun theme, but it requires an entire day to accomplish. Each guest gets a different hour of the day to show up, and has to bring gift that is suitable for that particular time. For example, the 9am guest can bring a breakfast toaster, while 6pm guest can bring cocktail glasses, and the 9pm one can bring bed sheets.
4. Beauty & Spa theme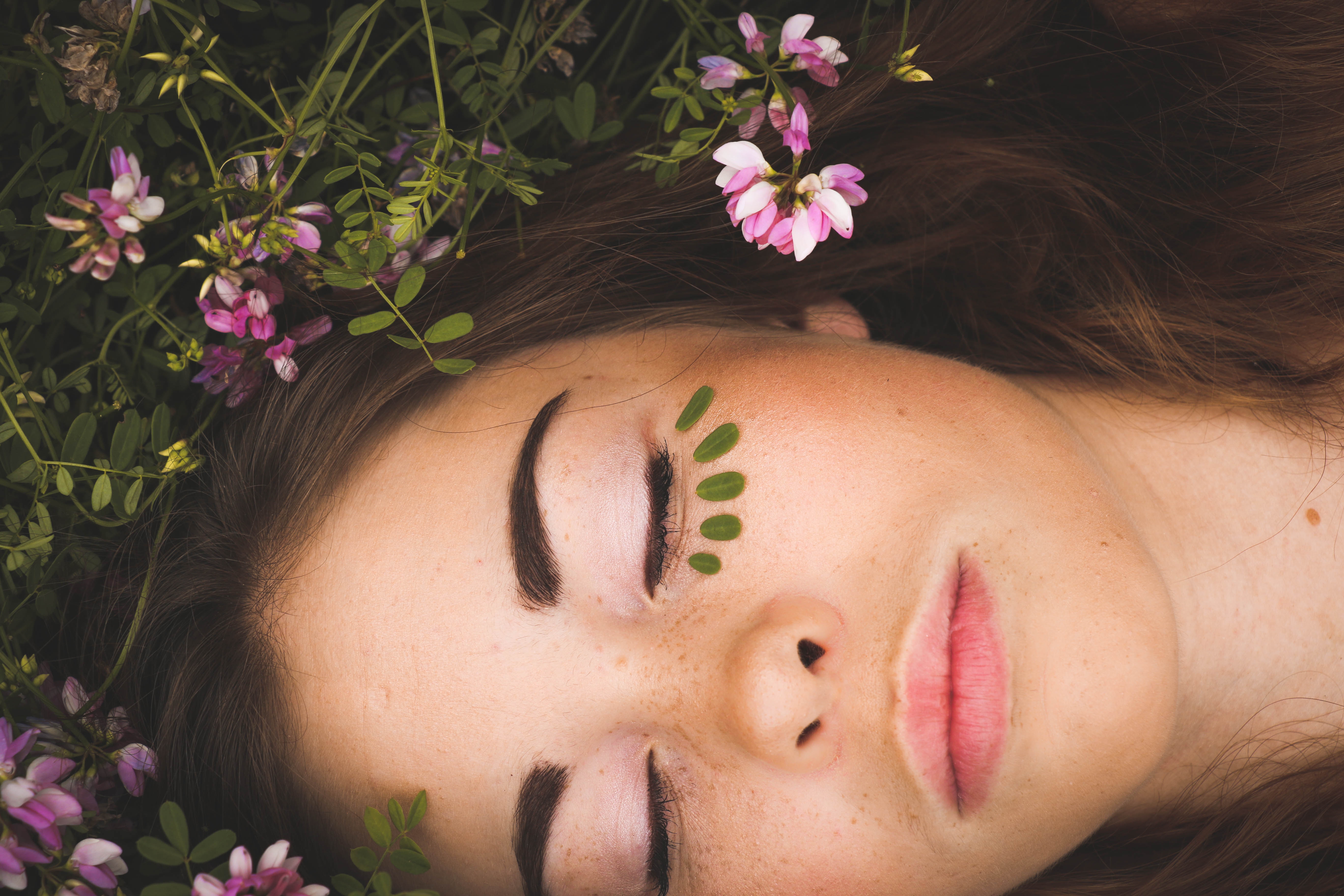 If she loves to pamper herself, but doesn't have enough time or opportunities to do so, this is definitely the perfect theme. When it comes to set up, small groups can organize a trip to her favorite spa, and a little bit larger groups should consider mobile spa at your venue, combined with other easy and fun spa activities like pedicure, manicure, massages and facial masks. Later on, you can even try out different makeup looks for the most important day. When it comes to food, since spas are all about embracing the health, the food should also follow that vibe. Offer the guests fruit salads, crackers and veggies. For drinks, serve fruit punches with fruit slices, fruit juices and plenty of water.    
5. Travel theme
If a couple is making a trip for their honeymoon, there's your theme. Ask all the guests to bring travel-related gifts such as suitcases, beach towels, hiking shoes etc. For decoration of the shower, use travel posters and maps, or decorate the entire venue in the style of the place they are going to.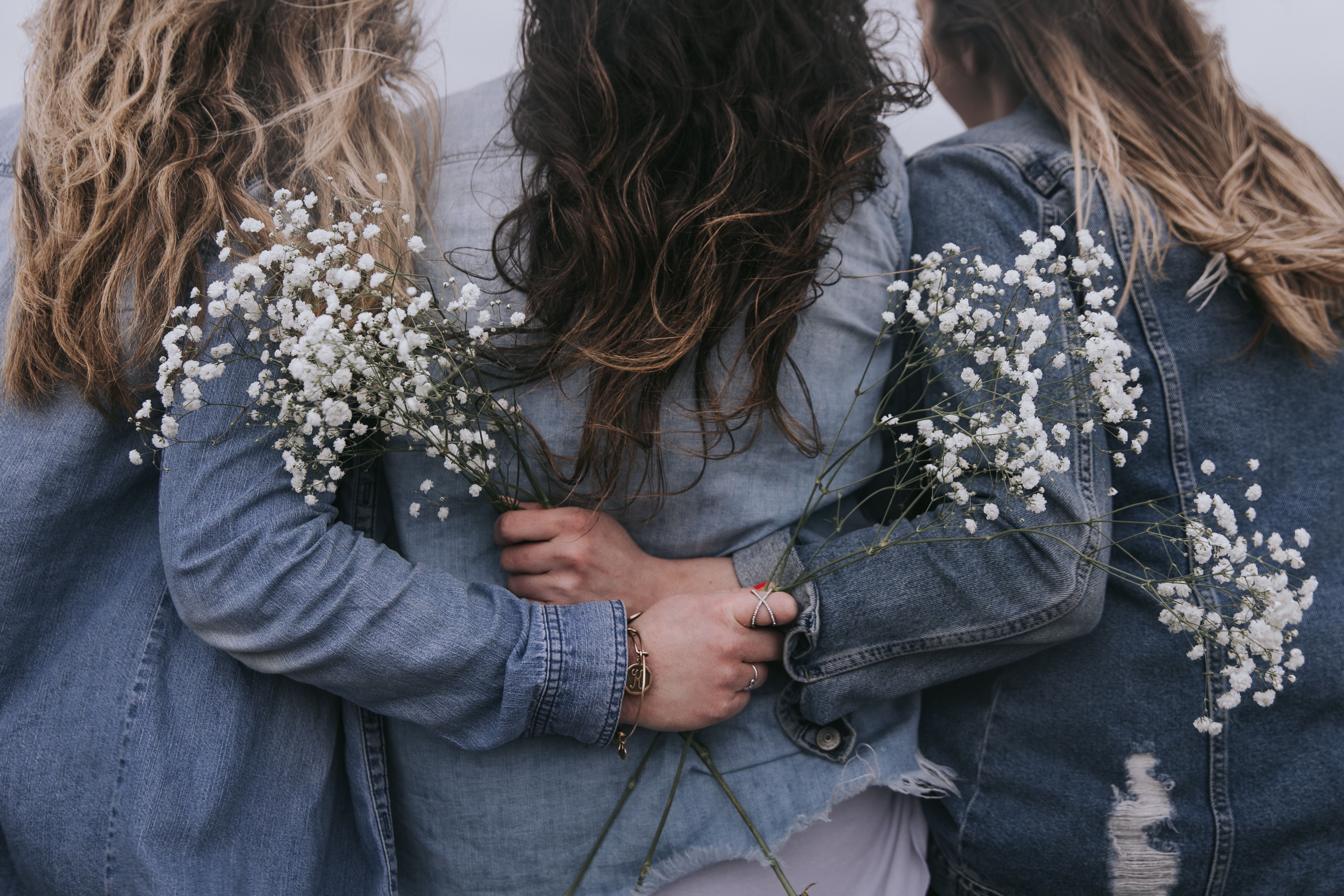 6. Lingerie theme
Careful now, this theme is for super-close groups of girlfriends. It is a fun and sexy way to get together and provide the bride with all of necessary "equipment" for her wedding night. For decorations use lace, linen, feathers, make a decadent bustier cake, throw petals on beds etc. – be creative.
That would be it. We hope you now have the idea on how you want all that to look like, and we hope you will have a lot of fun! If you have any other ideas, feel free to share them in comments below.