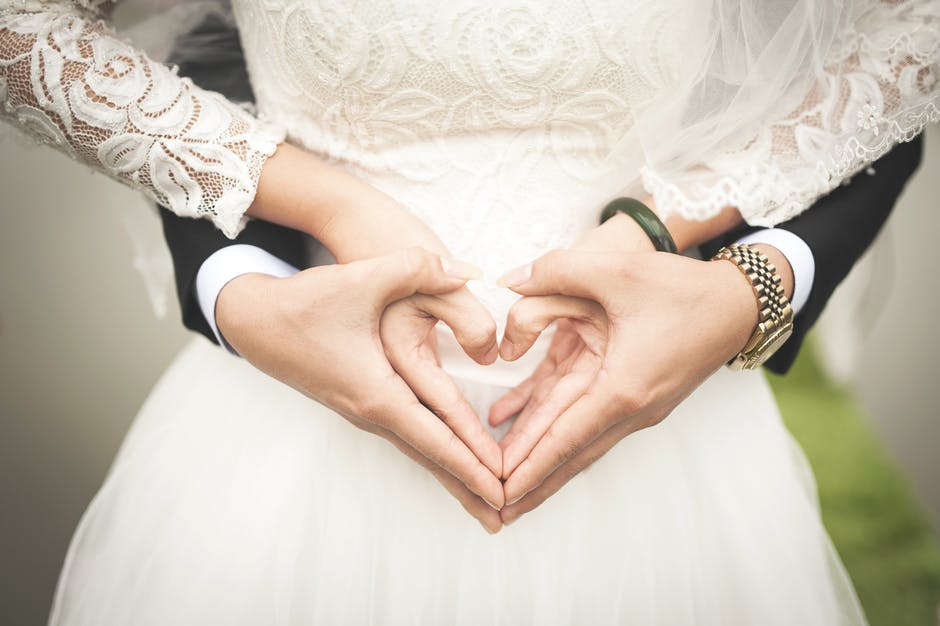 When it comes to weddings, people understandably want the best of the best. It's one of the best days of the bride and groom's lives and every part of it is a reflection of representation of their love for one another. So of course, weddings are usually extravagant, lavish and luxurious. But for one day, a wedding can cause a serious amount of damage, both environmentally and socially. More and more of us are choosing to buy fair trade and organic with an eye and taste for more ethical goods. So why not apply these same principles to your big day? There are plenty of ethical wedding options that don't require compromise when it comes to creating a beautiful day for everyone to remember.
Wedding Jewelry
Most engagement rings and wedding bands tend to have a diamond incorporated into the design. They are the most hard wearing rock and will last you a lifetime. But you should also remember that the diamond industry has caused many people to suffer for the sake of an object which is supposed to symbolize love. Many miners live in poverty, brutal practices are enforced to repel illegal miners, children as young as five years old are often forced into working and irresponsible mining practices have resulted in ecosystem devastation in numerous areas. When choosing wedding jewelry, opt for a brand such as Brilliant Earth, who make it their mission to cultivate a more ethical, transparent and sustainable jewelry industry. The diamonds that they source do not fund civil wars in their countries of origin are untainted by human rights abuses, minimize environmental degradation, encourage fair labor practices, foster community development and have independent origin verification. You can wear your stone with pride, free from guilt concerning its source. What's more? The brand donates a portion of their profits to relevant charities, furthering the good emanating from your purchase.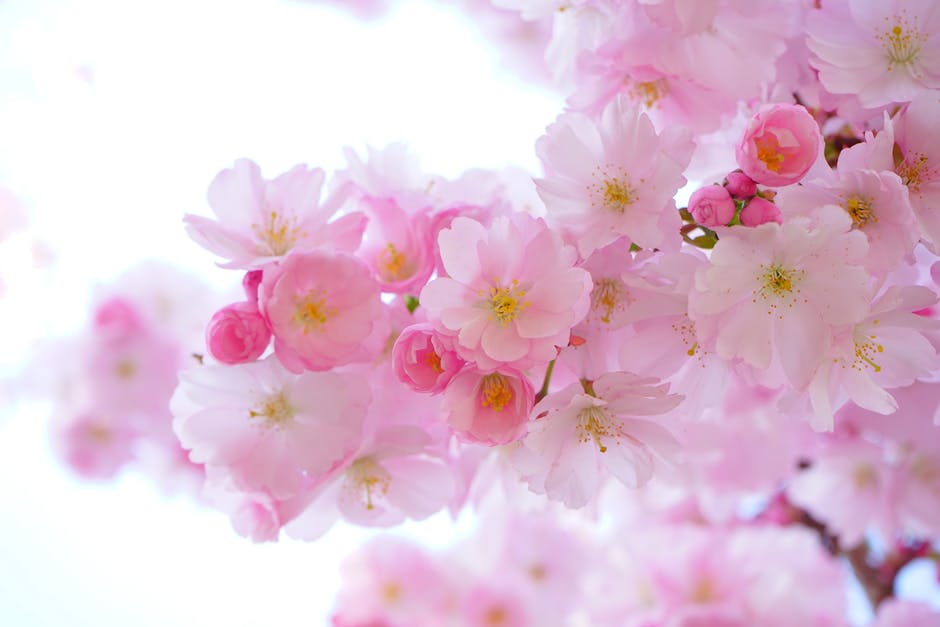 Flowers
Almost every wedding will have plenty of flowers. They're beautiful and create a lovely scent in the venue. But the importation of exotic or out of season blooms creates untold environmental damage. Instead, opt for locally sourced flowers that are in season. You should also ensure that they are grown organically, without pesticides which pollute water and pose a hazard to wildlife. You could also try out eco-friendly paper flowers which can be recycled and dried flowers which can later be composted or kept as potpourri.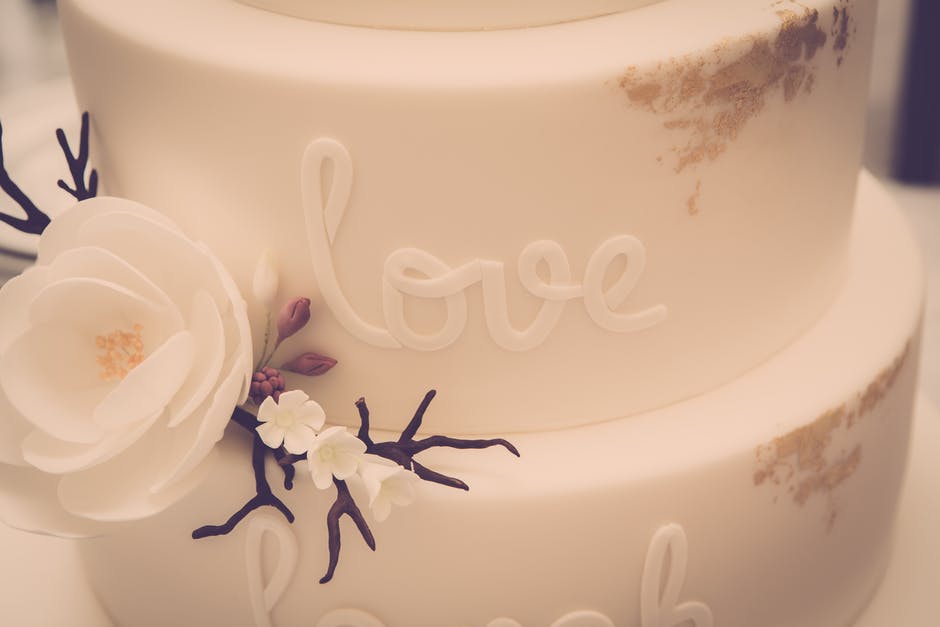 Wedding Cakes
When choosing a cake, people often focus on size, appearance, and taste. But you can have all of this while doing good! Source bakers who use organic, fair trade ingredients. You can still have the cake of your dreams, collaborating with them to make it look and taste exactly how you'd like. If anything, the higher quality ingredients will result in a better looking and tasting end result.
There are plenty more eco-friendly options for your big day, so make it something worth celebrating for everyone around the world. Focus on eco-friendly stationery, food, and drink, venues and decorations as well as everything that we've mentioned so far.