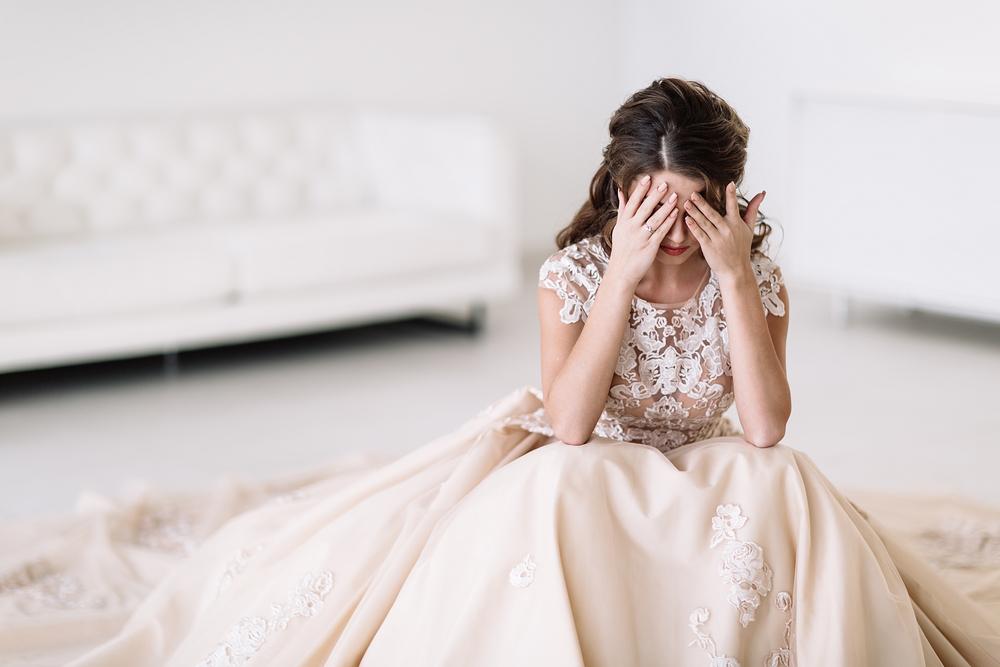 Planning a wedding is stressful, and, unfortunately, the stress of the big day and the minutiae of planning often take a toll on the couple—and especially the bride. While I loved my wedding day, there are a million things that I would have done differently to help simplify the day. Hindsight, though, is always clearer than the moment.
You will plan your wedding how you want to plan the day. You'll arrange the vendors that line up with your needs, the flowers that fit your colors and the music that touches the right sentiment. It will be perfect, because that day will be your day. While everyone can tell you not to stress and not to 'sweat the small stuff,' you will. Because it is, after all, your wedding.There will be a moments during all the planning, all the prep, all the emotion that will be pure bliss. You will feel peaceful and happy and at ease. And then there will be those times that you just want to elope. Trust me when I tell you that it's all normal. All emotions—great and small—are part of the bridal journey.
Yes, you will stress. Likely, you will stress about something small…but seemingly very big. Like the fact that the baker screwed up the cake and put fondant rose petals on the tiers instead of the real rose petals that you specifically requested—oh, wait, that was my stress! Still, almost 20 years later, I remember those pesky petals. And you will remember the fallouts, too, and, like me, you'll laugh at how silly they seem years later.
Relax, brides-to-be, because stressing will only give you pimples. And jittery nerves. And no sleep. You don't need the complications. Embrace a Zen perspective. Live in the moment. Appreciate the challenges. Work on relaxation.
Welcome to Bridal Bootcamp: The De-Stress Detox! We're going to help you take the bride anxiety down to zero.
Schedule Downtime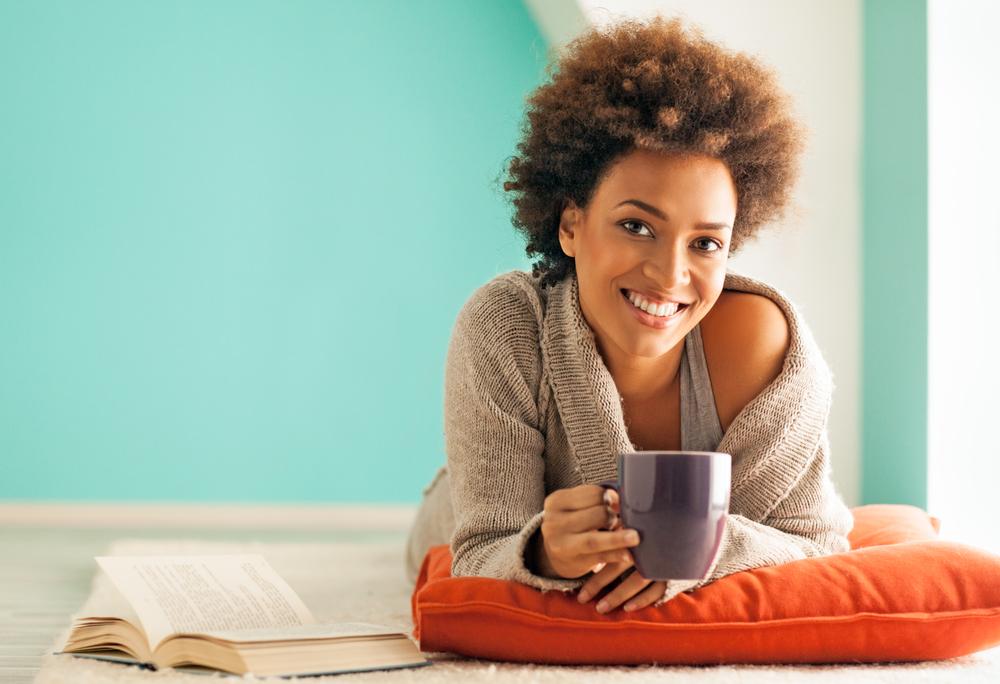 First step in your anxiety detox is to schedule time for you and for quiet. Yes, schedule it. The wedding is ruling your world, and it cannot rule your world. You need time to decompress and just be. So take a good half-hour each day to not think about the wedding. Read a book, take a nap, binge watch something on Netflix. Whatever you do, make it completely unrelated to the wedding. Yes, that means no Pinterest.
Pamper…A Lot
Pamper yourself at the spa. Plan a massage or a manicure and pedicure. If your budget is slimmed down because of the impending nuptials, create a DIY spa day at home. It's easier than you think. You can mix up face scrubs with ingredients found in your fridge and pantry. Buy a few cute colors of new nail polish and paint your toes. Make yourself smile with the colors, though. Stay away from boring beige…or greige (grey beige). Select your favorite color or something shiny or sparkly. When you see something that makes you smile…buy it!
Say Ommmm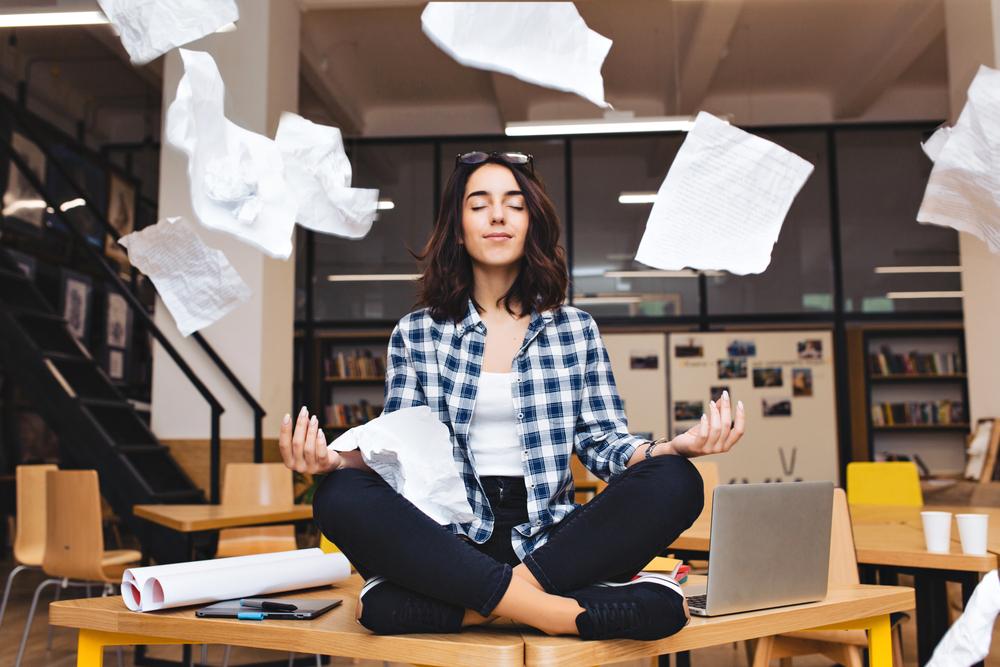 Not ahhh. This isn't the dentist. You need to say ommm. Well, you don't have to…with meditation there are no hard rules. The focus should be on deliberate and cleansing breaths. Inhale through the nose and exhale through the mouth. While there are many special techniques for meditation, sometimes just mindfully breathing and holding a thought in the mind is all it takes. Just make sure you select a quiet environment. No kids, dogs, television noise or any other distractions.
Bridal Yoga
While there is prenatal yoga and candlelight yoga, there really isn't a bridal yoga. But bridal yoga isn't about technique, but using the calm and precise postures of the yoga practice to feel good and calm the mind and body. Vinyasa yoga is a great choice for new practitioners. Find a local studio or hop online and check out some intro yoga classes on the Web.
Your wedding day is the biggest day of your life. We know. We've been there, and we feel you. While stress is natural for such a big life leap, don't ever let the stress ruin your days or the fun of these moments. Because a wedding isn't just an event…it's a future. So take control of that crazy stress that's driving you to check Pinterest for the perfect wedding accents, flowers or whatever and just relax. Keep calm and…marry on!