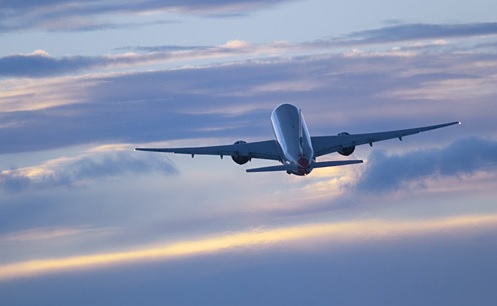 Even though every all-inclusive luxury hotel offers pretty much the same things—such as entertainment, food/drinks, etc.—every hotel will vary considerably when it comes to facilities and extras. You can decide how much you want to spend, and select from a wide range of options.
The numerous options available can make selecting the hotel where you will stay quite difficult. The following are some of the considerations you can make to assist you in zeroing in on the most appropriate luxury hotel.
Will you be traveling with kids?
A number of luxury resorts have included options of adults-only offerings in a bid to attract more couples. If you are not traveling with any children, you may want to consider such an offering because it will provide you and your significant other with a more polished setting.
Be that as it may, going on vacation with your kids can be a great experience. As a matter of fact, a number of luxury hotels have areas on the property that were built with children in mind. These include huge children friendly pools, water parks, and entertainment that is family friendly.
Additionally, some luxury hotels provide supervised kids' clubs that take care of the kids as you and your spouse enjoy taking part in more adult-oriented activities such as golfing and spa treatments.
Will you be traveling during the peak season?
If you are planning a trip with your family, you may have to plan the trip while taking into account school holidays. On the other hand, if you are traveling with your friends, you can make considerable savings by opting to go on vacation the period just after peak season.
For example, if you're planning to go for a vacation in the Caribbean, steer clear of the peak season, which comes in December and the few subsequent months. Planning your vacation for some time after April and before November, you can enjoy savings of up to forty percent.
Which destination island are you interested in visiting?
Some of the most popular luxury destinations include St. Maarten, Barbados, Aruba, Puerto Rico, Jamaica, Dominican Republic, and Mexico among others. Even though a number of these destinations have facilities and sceneries that are quite similar, each of them has a unique ambiance, language, and culture to offer.
Your choice will be pegged on factors, such as personal preferences who you're traveling with, your goals for traveling, and most certainly your budget. If your budget is limited, Jamaica, the Dominican Republic, and Mexico can offer great value for your money.
If you are looking for an amazing cultural experience, it is advisable to familiarize yourself with some of the entertainment, arts, and cuisines offerings of prospective destinations and then decide which one you like the most. There is certainly no wrong way to select a vacation destination—most important is that it fits your needs, interests, and preferences.
Bio: Alfredo P. Jones writes for a travel website and has plans of publishing a book that covers his years of travel experiences, from fine dining to cruising to enjoying luxury destinations across the globe. When he's not traveling and writing, he enjoys pottery.
Photo courtesy of blog.flightsite.co.za.