How much will this cost I thought to myself while my Mother, in all her proud, enthusiasm gushed over bouquets of white roses, of blue hydrangeas, of tulips and daffodils and of headpieces infused with pastel petals and budding reds of blooming busy lizzies.
"All these floral arrangements"
I thought these take away from the real meaning of my special day.
"All these daisies and carnations, and orchids and irises- these are just the sex organs of other life forms."
I didn't think I needed the help of a few centerpieces to make my beach wedding beautiful.
That was until, half a bottle of Pinot Noir deep into a dangerously close-to-the-date Saturday sun fall I stumbled across Rachel Cho's Instagram account.
With textures that gave my heart palpitations and color combos to make the Vera Wang 2012 Fall Collection jealous, I knew instantly that I had found my ceremonial comfort.
And bam, like that I'm re-inspired for my wedding aesthetic. I'm getting involved again, my Google history filled with the scientific names for lilies and wildflowers
that I'd snap on my way to work. Looking for unique colour palettes, shapes and sizes – trying to attain that Rachel Cho affect that reinstated my enamour for botanies once again.
I'm at work, staring at my screen, well physically I guess, my mind is… I don't know where. Some place filled with lush petals and stems and perfectly groomed rose bushes, and I can't decide on a colour palette to suit my event.
A few weeks of this and I finally decide that I need professional help for my very, very serious condition (just kidding). But really, I visit my amazing local florist and with her assistance I am finally able to narrow down my choices to the most beautiful selection of floral combinations.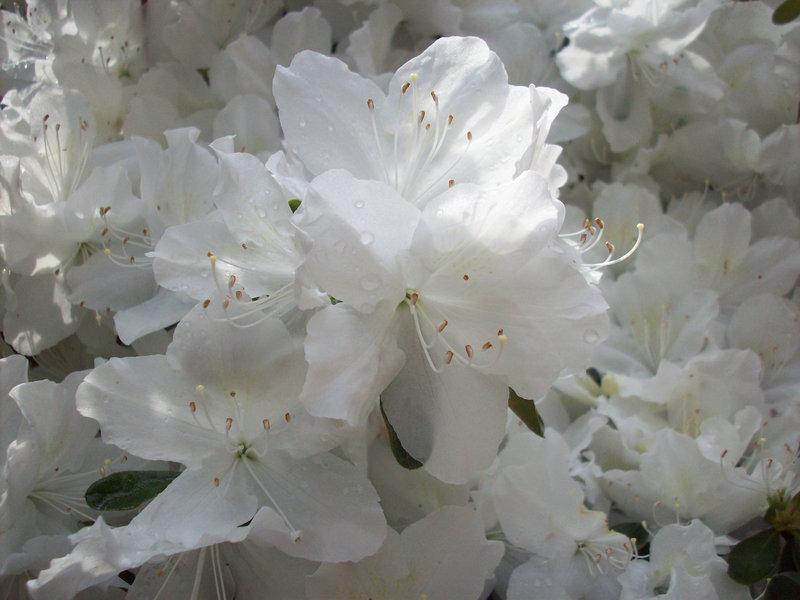 She takes the concept that I had fallen in lust with, whites and off-whites, and beiges and neutrals, you know – for that virginal aesthetic.
And she doesn't laugh at it, like the angel she is, my florist summons bunches of sleek, white roses and thriving dahlias. Laying them out, in different arrangements for me to see the overall effect.
I know I've made the right choice on a florist when she turns to me after tying a bunch of tulips together and with a knowing wink says;
These babies will make anybody's Mother Happy.
So I've put together a checklist to help anyone out there that's struggling with The Flower Problem. To be inspired and to have great help are truly the best tools for planning a wedding. Here are my tips for dealing with floral designs:
First off decide on a colour scheme that will compliment your dress, your bridal party and your venue. There are so many social media profiles dedicated to posting stunning colour combinations and textures of beautiful floral bouquets, spend some time exploring what's out there and get the creative juices flowing.
Consider interesting textures and shapes in your flower choices. It's easy to go with simple, pretty flowers but sometimes adding fascinating accessories or choosing flowers with intricate detailing will add that wow factor to your pieces
Seek out a florist for experienced advice and idea bouncing. Your local store is guaranteed to have the low-down on the best looking fresh flowers in your area and if you decide to go local you're likely to get a great deal as well.