So you're in the middle of planning your big day. You know you want an eco-friendly wedding, but perhaps you aren't entirely sure how to incorporate it into your overall theme. Going for an all-out eco-friendly wedding or just fancy including an eco-friendly twist? There are plenty of ways that you can go about adding that little touch of environmentally-friendly fun to your special day. From the venue to the dress to the decoration, have fun and unleash your imagination to create your perfect wedding.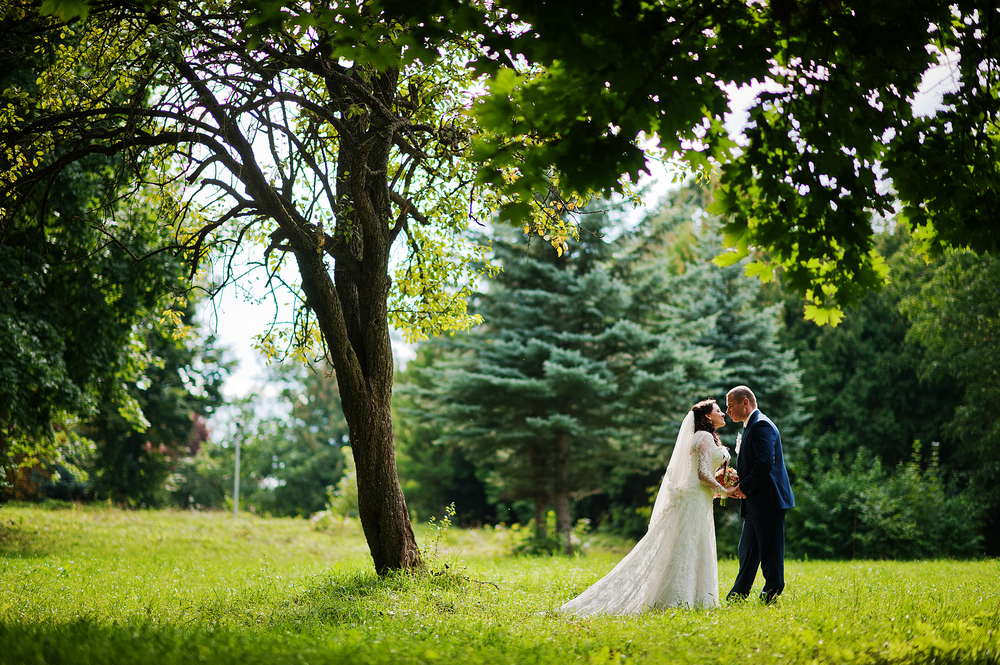 Outdoor Weddings
There is something undeniably romantic about the great outdoors. Embrace the true spirit of the outdoors and plan an outdoor wedding for your big day. The beauty of choosing to have an alfresco wedding is that you avoid being limited by the constraints of a particular venue. Traditionalists may still prefer to tie the knot in a church, but there are many benefits of choosing to hold an outdoor wedding instead.
The sheer amount of possibilities opened up by choosing the outdoors is staggering – this way, you can really get creative and decide on the perfect wedding for you. Whether it is a beach wedding at sunset or a gorgeous countryside setting, if you can dream it, you can do it when it comes to outdoor wedding venues.
Eco-Friendly Wedding Plates and Packaging
When planning an eco-friendly wedding, you may well have thought of unique ways to ensure your wedding is environmentally friendly – but have you thought of your wedding tableware?
Biodegradable wedding tableware is the perfect way to go about bringing the eco-friendly lifestyle into your wedding. Stylish and functional, eco-friendly wedding plates and recyclable food packaging are ideal for ensuring that every aspect of your wedding fits the natural theme with class and elegance.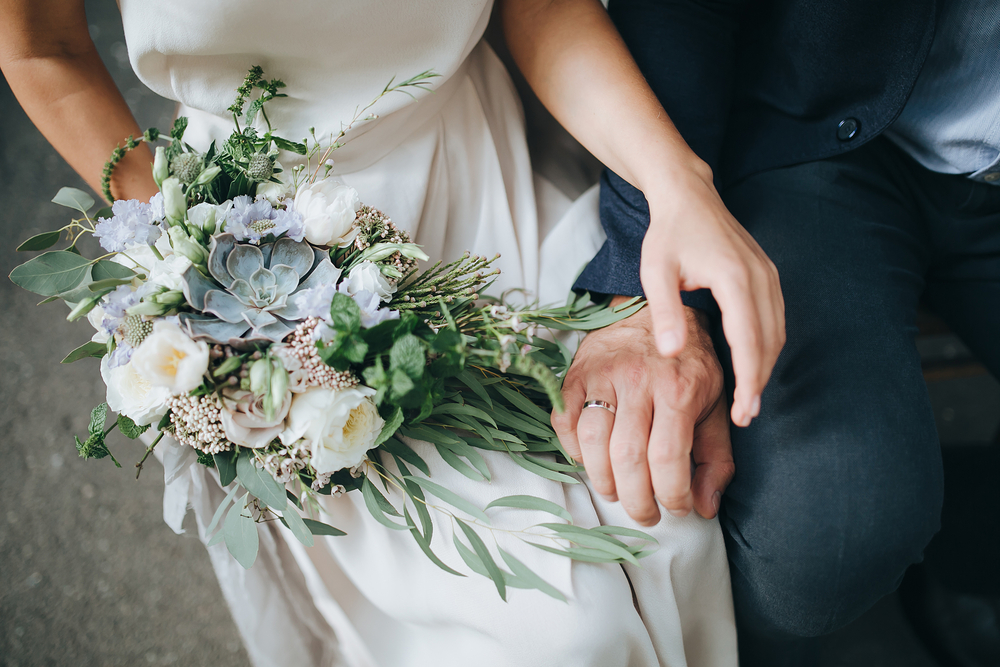 Vintage or Shabby Chic
Think of an eco-friendly wedding and the shabby chic idea will almost certainly come straight to mind. In recent years, vintage weddings have become an incredibly popular choice that shows no signs of slowing down anytime soon.
As vintage weddings are so popular, there is certainly no shortage of ideas and inspiration out there that you can draw on for your own wedding. Avoid following every single aspect of the trend and mix and match ideas to ensure that your big day is perfect for your personality rather than simply being a carbon copy of the stereotypical vintage wedding.
DIY Wedding
Similarly, a DIY wedding can be the ideal way to be sure that your big day matches your personality perfectly. It can be a lot of work, especially if you are really serious about having a completely handmade wedding, but the results are sure to pay off on the day itself.
DIY weddings are also incredibly eco-friendly as you are reusing and repurposing materials into brand new, beautiful wedding decorations. Even if you aren't feeling particularly crafty, take advantage of the wealth of tutorials and inspiration online and enlist the help of your family and friends. Pick out a few of your favourite ideas and spend some time getting creative and trialling your chosen ideas with your loved ones for an enjoyable afternoon.
Further Ideas
Of course, these are only a few ideas. There are plenty of other eco-friendly wedding ideas out there, so make sure to do plenty of research before you decide on one fixed theme. After all, your wedding day is likely to be one of the most important days of your life, so it is imperative that everything is exactly how you want it.
Get planning today to make sure that your eco-friendly wedding is an occasion to remember for all the right reasons!