Valentine's day is, of course, a celebration of love. For most couples, this is the moment to start looking for extraordinary presents that speak volumes and show their partners how appreciated they are. But if you want to make Valentine's day a little more special this year, how about planning your proposal for this romantic night? After all, could there be a better day to ask your loved one to marry you? As a consecration of your love, a proposal is the best present that you could make to your darling on February, 14. All you need is to be brave and to follow some of these handy tips. We wish you best of luck!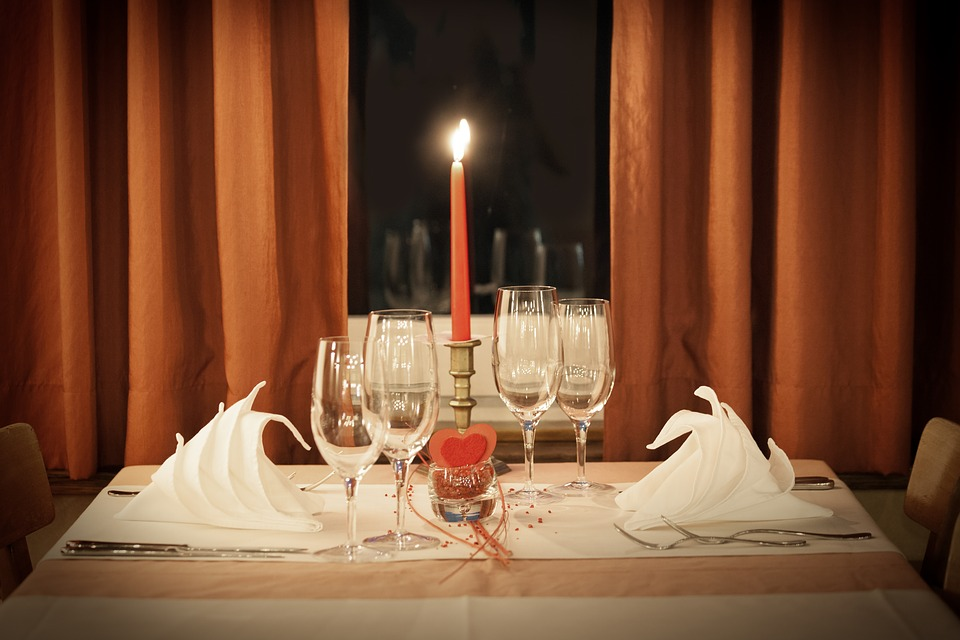 Organize A Romantic Meal
There is no Valentine's day without a nice dinner for two. While there is still time to book a table at her or his favorite restaurant in town or to take your darling on a surprise getaway at a starred restaurant, you could also prepare a romantic dinner at home. From elegant sauce reductions to a friendly tapas night, you will find plenty of easy recipes to follow online, and to match your tastes. Don't worry if you're not feeling confident in the kitchen; there are thankfully plenty of helpful tutorial videos for you to get your head around all the essentials of cooking. You can easily be a little playful with your plating strategy too if you feel up for it. Or you can let the gift speak for itself.
Get An Amazing Ring
At the core of any proposal, there is a ring. Whether you pick a vintage ring or one from a collection of designer engagement rings is entirely up to you: You are the best person to know the tastes of your darling. However, for best effect, you should find a way to subtly measure the circumference of their ring finger so that you can be sure that the ring will fit perfectly. Use one of her own rings as a reference, if you can. If you can't, checking gloves can be a good starting point, for example.
Add A Touch Of DIY Creativity
There is something about DIY gifts that naturally excites and pleases everyone. It is not certain whether this comes from the originality of the gift, as this is something that they will never find in the high street shops, or from the time investment that you made, which is often seen as a token of love. But the fact remains: Hand-crafted gifts impress. While it would be tricky to make the engagement ring, unless this is exactly the type of talents that you've been secretly developing to impress her, you could certainly hide the ring inside your DIY gift. For example, you could prepare a bath bomb for you two to enjoy that will reveal the ring once dissolved – although, if you do that, make sure to place the ring inside a plastic ball so that it can float elegantly instead of sinking at the bottom of the tub.