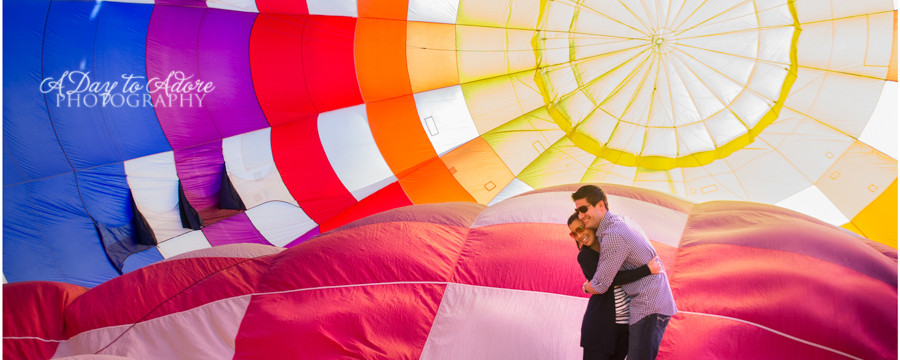 As soon as you become engaged, and for the rest of your married life, people (friends, family, and strangers) are going to ask you: 1. how you met, and 2. what was the proposal like? Just about everyone loves a good romance, and those in your circle of acquaintance are no exception. Your proposal story represents a kind of emotional "official" start to your marriage. You may as well start planning the proposal and then perfecting your proposal story, because you will be telling it, a lot.
Before you even plan your proposal, you're going to need the most iconic piece of jewellery in the history of all jewellery – an engagement ring. If you are like most guys in love, you're going to look for the finest one-of-a-kind handmade diamond engagement rings in Melbourne.
Still, planning a proper proposal is not something that can come together in a couple of hours – well, that's not entirely true, it could be – but you don't want to have to plan it so fast.
Speaking of planning, if YouTube is any indication, a flash mob is a popular way to propose. You get your friends, her friends (and/or your family and hers) to suddenly break into dance, like a 1940s musical, the production number culminating in the "popping of the question." If you and your potential fiancé have already, at length, discussed the kind of wedding you'd like to have, and she's agreed that a flash mob dance at your reception is a priority, then this might be the right kind of proposal. But, for the most part, if your girl (or guy) is in anyway shy or embarrasses easily, this may not be the route to choose. This edict also stands for any kind of grand-gesture public proposal – the sporting event with your images or the proposal on the Jumbo-tron, the family Thanksgiving, someone else's wedding, while Christmas shopping… any kind of public event (for a very private moment) should be carefully (carefully) considered.
Classics that have worked (for a couple who really belongs together):
Cooking a romantic meal for her
A romantic restaurant
A walk on the beach
A destination vacation
The location of your first date (or where you met)
Picnic in the park
An original, hand-written letter
Not-so-much classics, as oft-done:
A hot-air balloon
Skydiving
Skywriting
Scavenger Hunt
Snorkelling/Scuba
Photo booth
Historic landmark
Board game (arranging the ring as a "prize")
Strategically putting the ring box where she'll find it
At a museum in front of her favourite painting or artwork
Rose petals and candles from the door to the bedroom, with a proposal written in petals on the bed
Bungee jumping
Skiing
Rafting
Balloon-filled room
How about:
Put the ring in an ice cube and then into her drink
Bake a cake – put the ring inside or on top as part of the icing design
In a fortune cookie
Send her flowers every day for a set number and on the final day, send a ring, too.
Balloon with "Pop Me" written on it (ring is inside)
Rent a billboard
Take an ad out at your local movie theatre (pre trailers) asking her
Displayed on a score board at a sporting event
Work out a cute set-up with her favourite radio station
Create a website
Switch her desktop photo or screensaver to be a proposal
There are online sources like The Knot which offers a look at 58 of the most romantic ways to propose.  Meanwhile, Wedding Paper Divas take it up a couple dozen and present 90 romantic ways to propose.  Even a news outlet wants to help you design an error-free proposal. The Huffington Post features an article "7 Unique Marriage Proposals".
We hope that the points presented above gave you an idea on how to propose to the love of your life.
Photo courtesy of Kansas City Wedding Photographer, A Day to Adore.