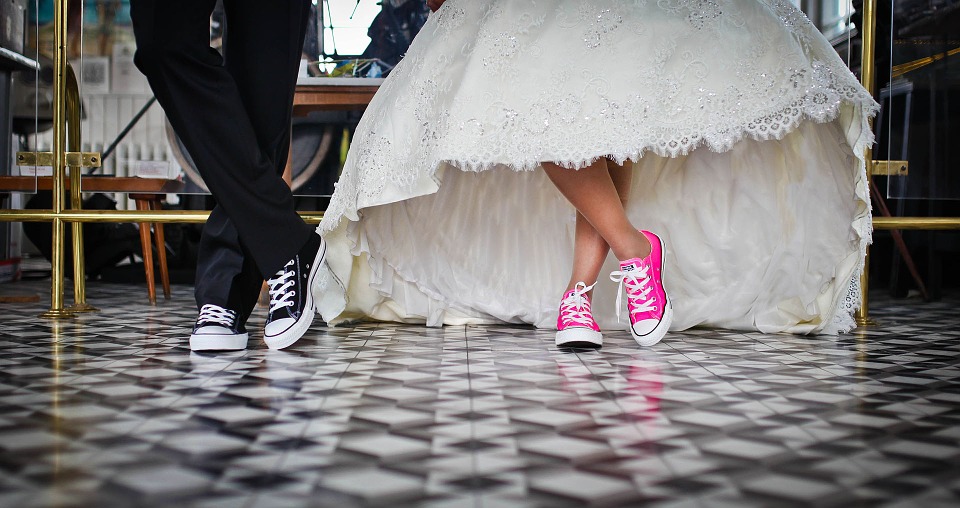 There's so much to think about when you're planning a wedding, even just getting the basics sorted can be an awful lot of work. But when it's going to be one of the biggest days of your life, why not go all out and add some entertaining, unexpected touches too? It will make it extra fun for your guests and even more of a memorable occasion. Here are some slightly more unusual but fantastic ideas for your wedding, that you might not have thought of.
Guest Entertainment
After the formalities of the ceremony, you can encourage guests to mingle by offering a selection of games and entertainment– you could even hire a performer. It will break the ice at the beginning of the reception and allow everyone to enjoy themselves and relax.
Unusual Photo Booth
A photo booth is an excellent addition to any wedding, it's something fun for your guests to do at the reception and you get a tonne of great lighthearted pictures from the evening. But why go for a regular photo booth when you can go for something a bit different? A VW Bus Photo Booth for example is a cute idea, you can bet that your guests won't have experienced anything like this before!
Polaroid Guest Book
A guest book for people to sign and leave their well wishes is a lovely idea for a wedding and is something really special to look back on in years to come. But a great spin on a regular guestbook is a polaroid guestbook. Leave out a polaroid camera for your guests to snap selfies on, and they can write their message on the back. Using string and mini pegs in a large photo frame they can 'peg' up their photo. It makes a great piece to display on your wall at home! Alternatively you could buy a folder or scrapbook and blu-tack the photos onto pages so it's easy to store away and keep safe.
Playroom For Kids
A wedding can be a tiring affair for children (as well as for the parents looking after the children!) Will there be a lot of families with young kids attending? You could consider hiring an additional room as well as a babysitter to keep them entertained. Put out some snacks, some games and maybe even a magician or face painter. Alternatively you could leave activities for children to do at the table on their place setting.
A Funny Wedding Cake Topper
Weddings are generally quite formal occasions. But it doesn't mean to say you can't bring in a bit of humour and your own personality. A funny wedding cake topper is one way to do this, You can get all kinds of toppers, so are bound to find one that reflects your personality as a couple. It will give your guests a chuckle, and generally makes things more special and personal.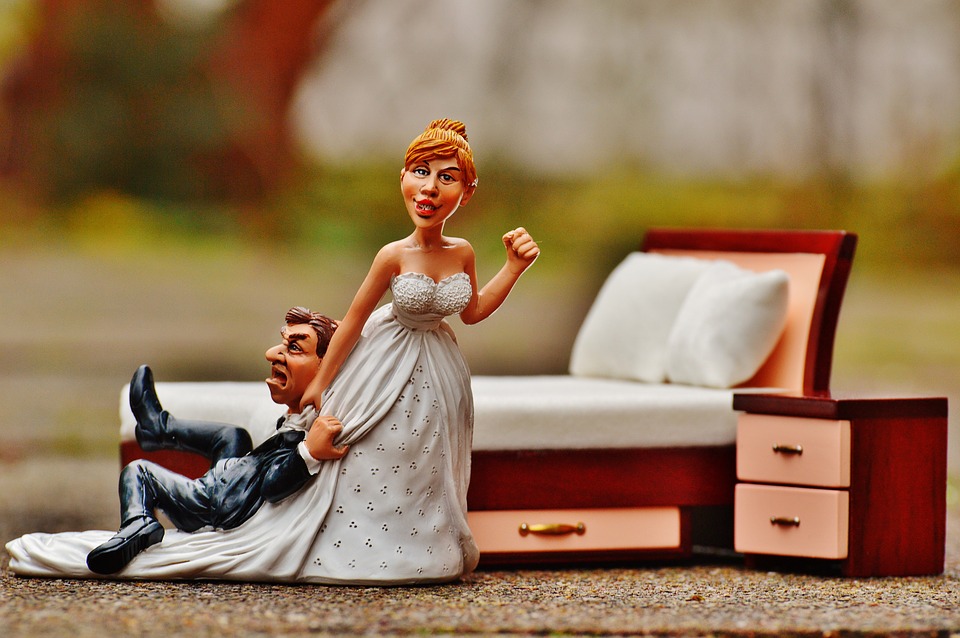 Do you have any ideas for fun, usual additions to a wedding? Will you be doing anything like this on your big day?