You never know where you will meet your future husband. It might be in college, the coffee shop, an online dating service, or even a blind date. Your friends know you well and the want to see you happy. When they see a possible connection they want you to take a leap of faith and just go with it.
Fayaaz and Kayla did just that. Their friends knew it was the perfect match and Fayaaz met Kayla on a blind date. Their Toronto engagement session was photographed by Calculated Style Photography.
So tell me, where did you and your fiance meet?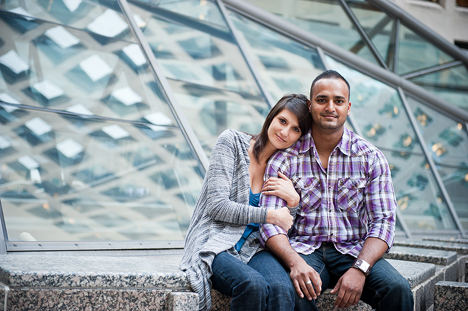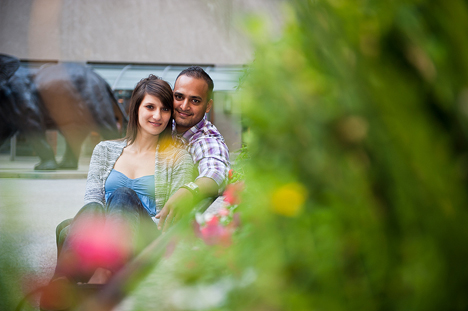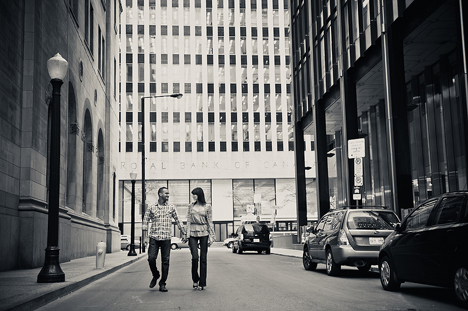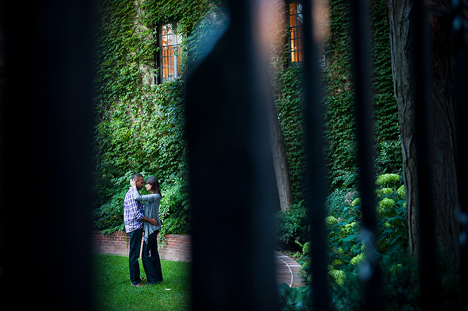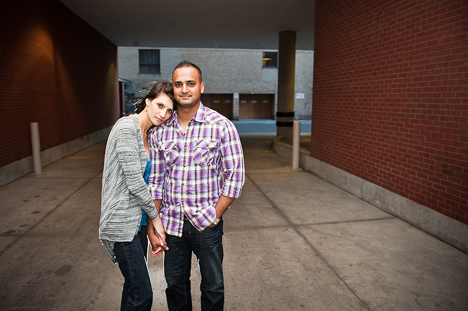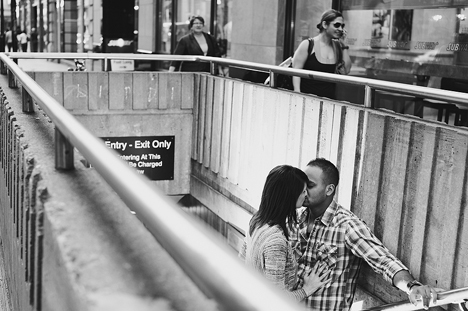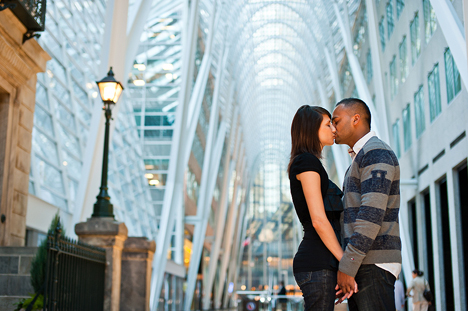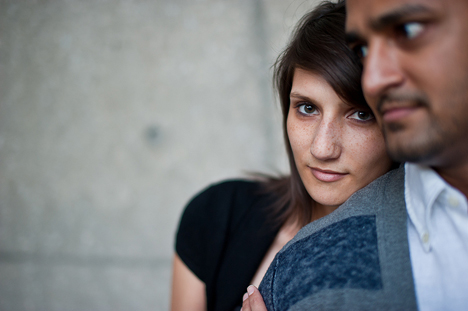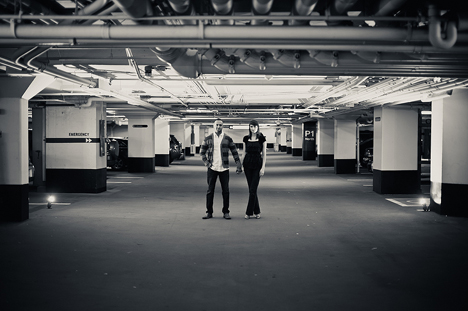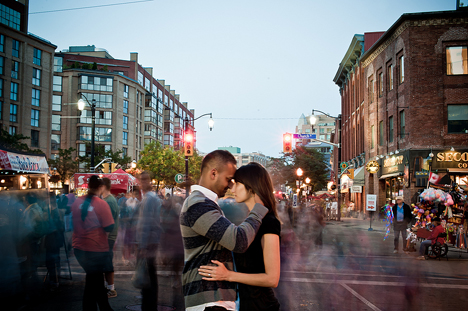 You can check out more of Calculated Style's work by visiting their website and blog! Today's submission came via Two Bright Lights! 🙂